Woolpit, Suffolk
Case Study
Light by day, snug by night; a dream house built to deadline by Svenskhomes
Robert and Jenny described the house of their dreams as having three bedrooms with living space and kitchen all on one level, a warm environment, low fuel bills and low maintenance. Overall a house with character and traditional appearance built to an exceptionally high standard. Could such a dream be achieved? Svenskhomes would rise to the challenge!
Three years of searching yet Jenny and I had still to find our dream home. But we had seen two houses built by Svenskhomes and we were impressed. So when an irregularly shaped plot of land came up for sale in this friendly and well served village, we managed to buy the land within four days and sought permission to knock down the existing 1960 bungalow – which, incidentally, had no foundations whatsoever – and visited Svenskhomes at their Ipswich office to see what they might have to offer.
ln addition to a large portfolio of houses they had built to date, all built to the highest standards with wall finishes that screamed quality, low maintenance and attention to detail. What particularly impressed us both were the examples of heavily insulated wooden walls, beautifully finished oak doors and triple glazed windows on show at the Ipswich showroom combined with the enthusiasm and involvement shown by the Svenskhomes sales team.
The arrival on our very restricted site of the giant crane fascinated the village, it towered over the spire of Woolpit church but each section was lowered into place with precision. Svenskhomes agreed an eight-day deadline for the erection of the wooden frame, which was to expire at 4pm on the sixth day. Trevor Walshe from Svenskhomes donned his hard hat, overalls and tool belt and led in person the building team with a personal touch. The fully insulated walls and roof that formed a complete superstructure were assembled with the final nail being driven home at 4.02pm on the eighth day.
From the day we took possession Svenskhomes have been in the background, keen to ensure we were fully satisfied and that we have the house that was conceived in their Ipswich office a few months before.
We moved in to our dream house within five months from the onset of the project and we have never enjoyed living in such a house so much. During the day the sun floods the house through the floor to ceiling windows and at night we remain – to coin a phrase – 'as snug as a bug in a rug', except it is truly an exceptional Svenskhomes rug! Want your own house of your dreams, then talk to Svenskhomes.
Loading Images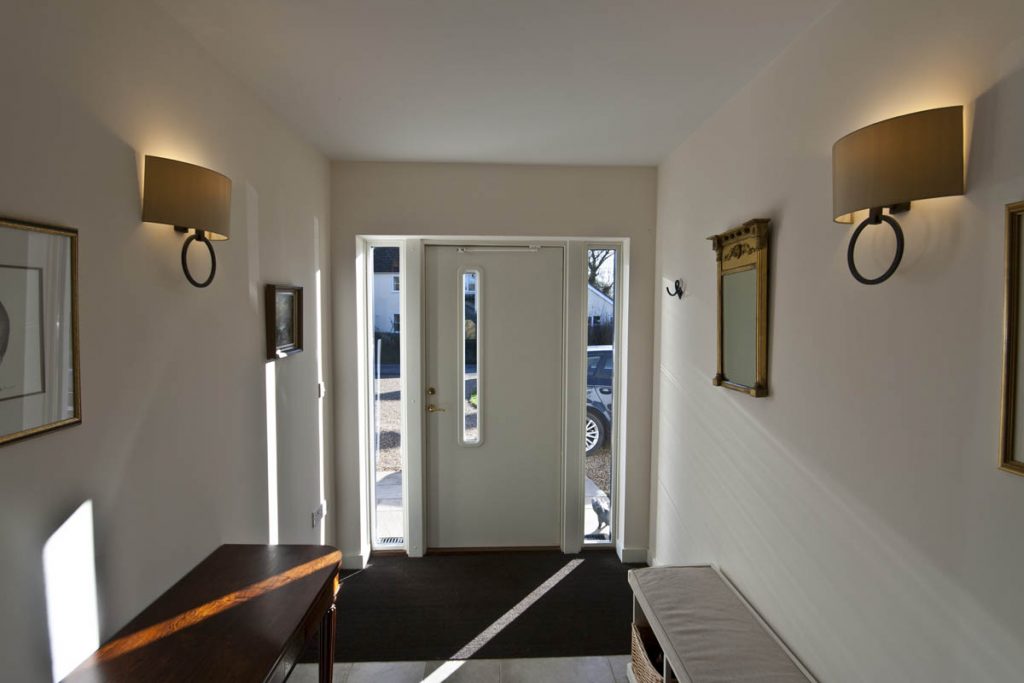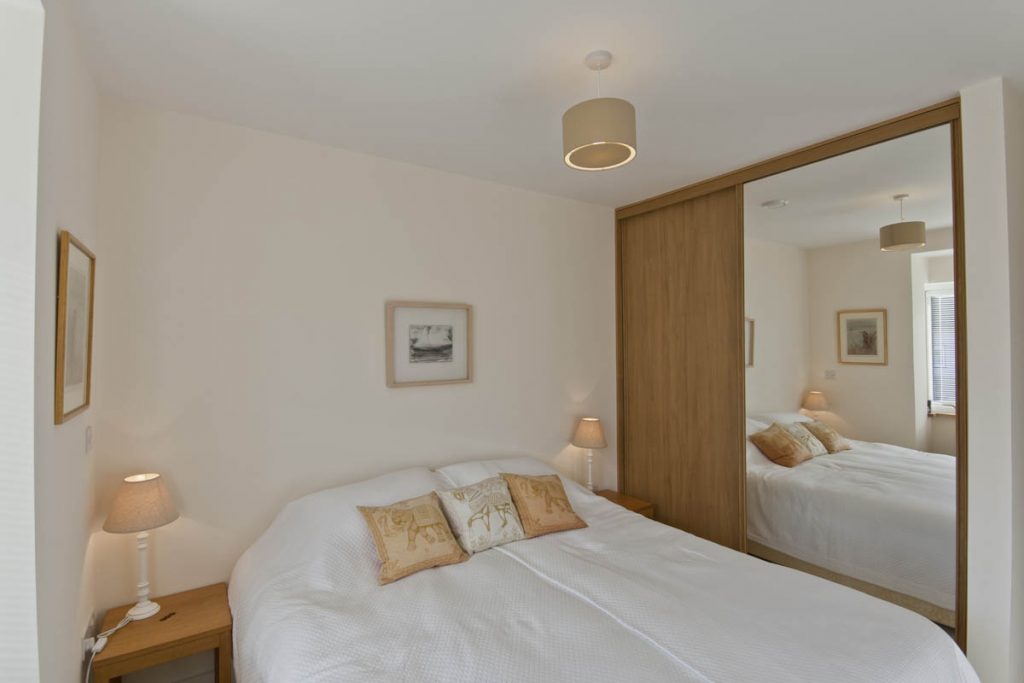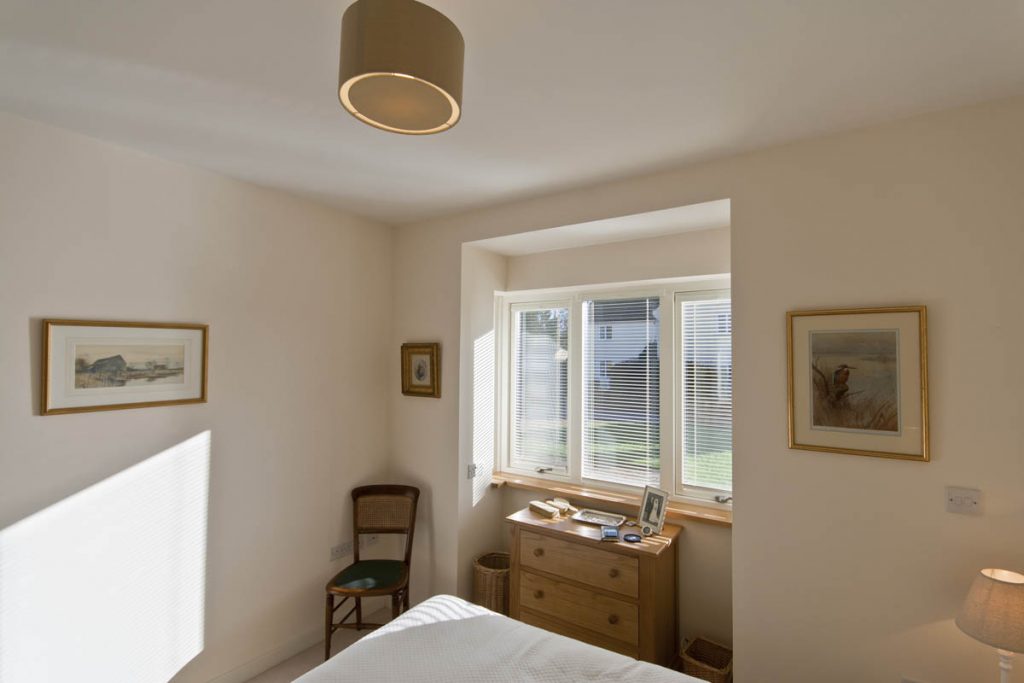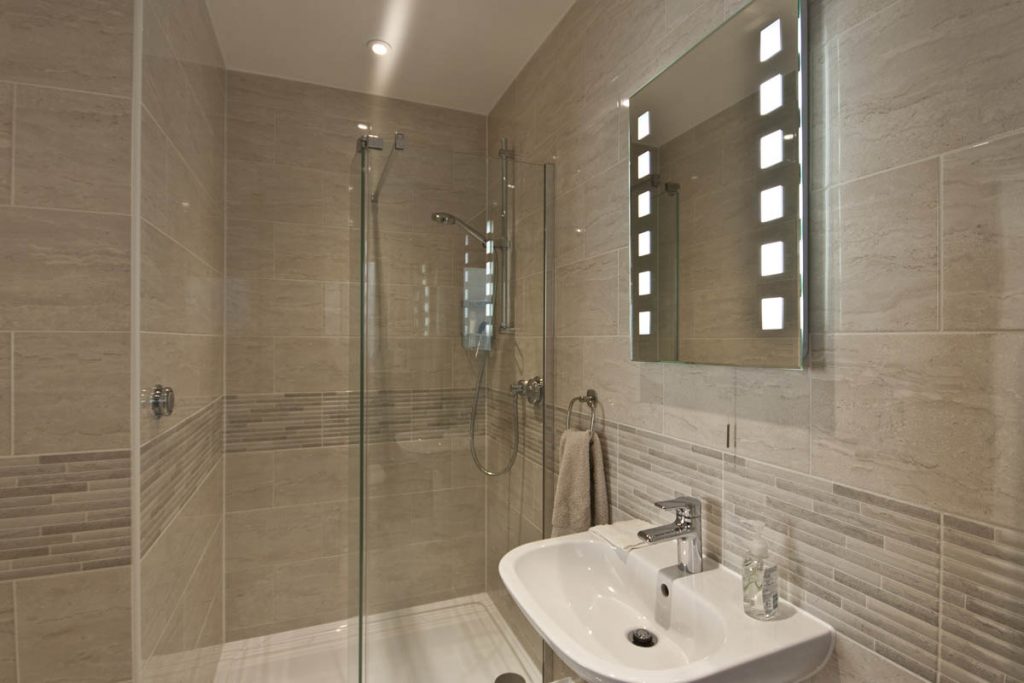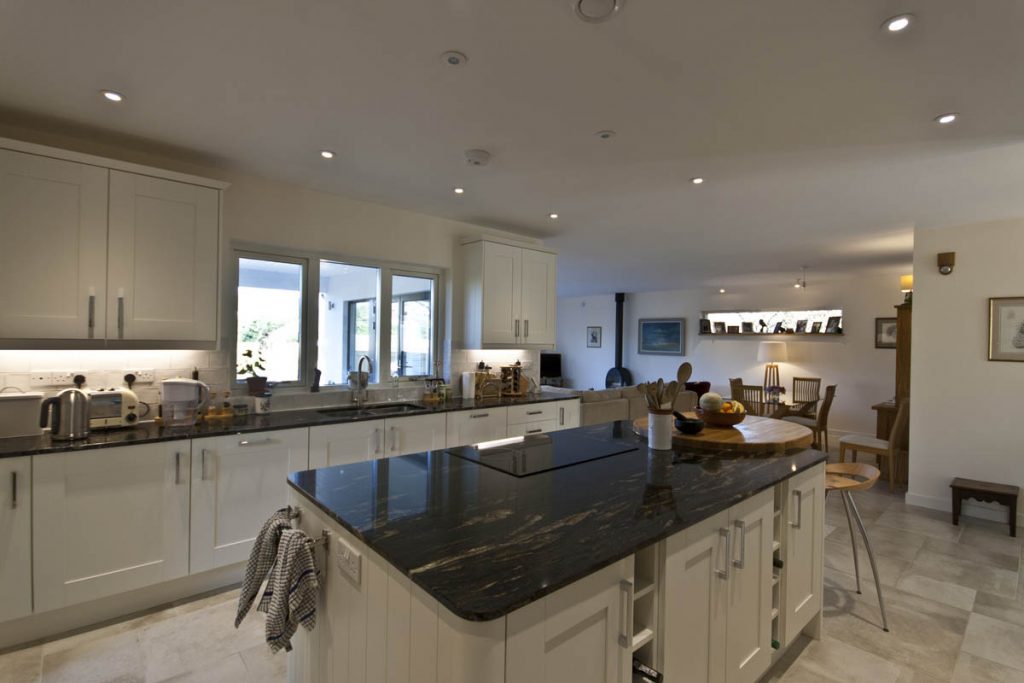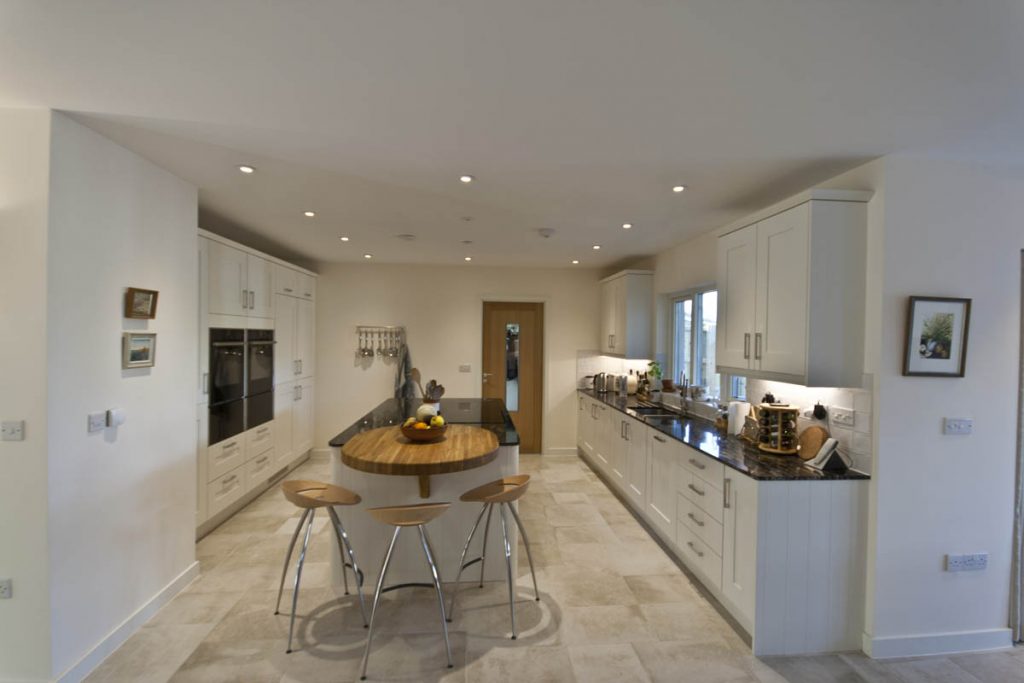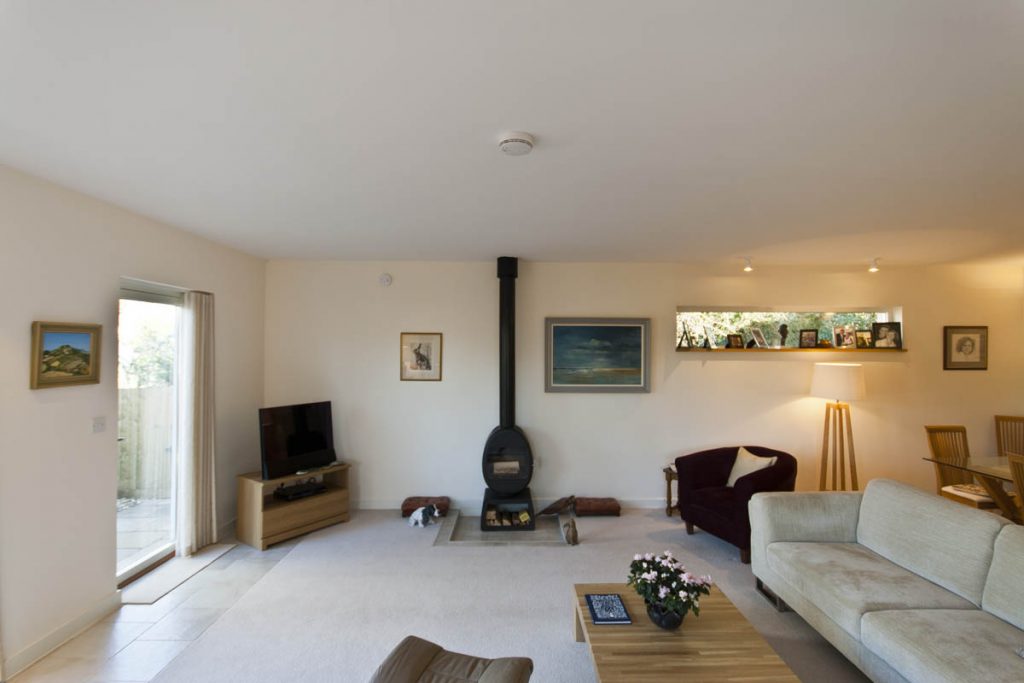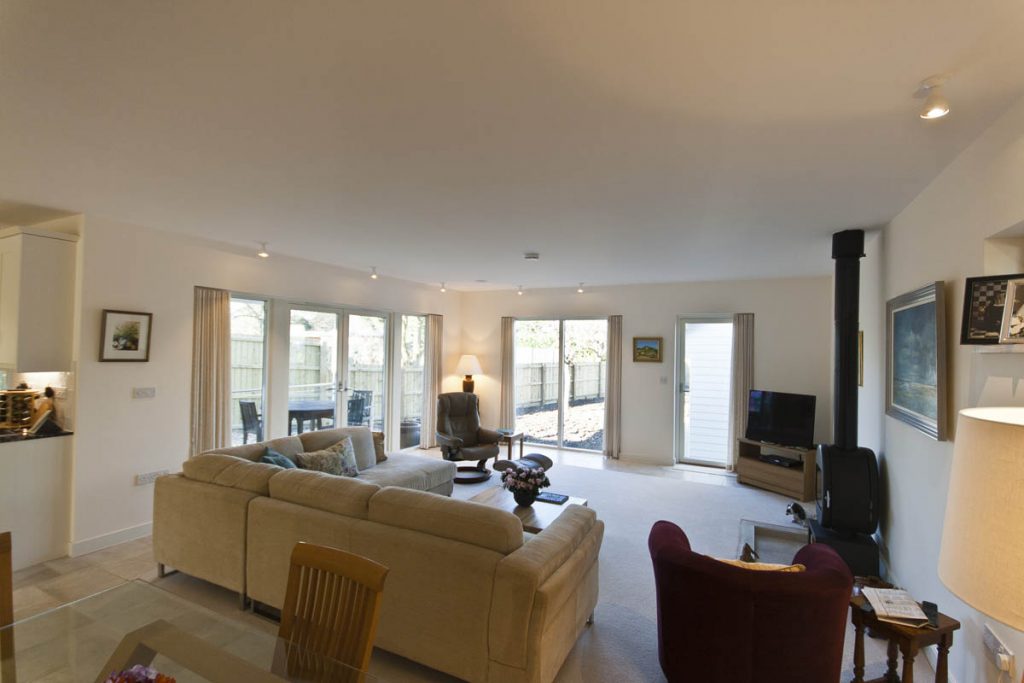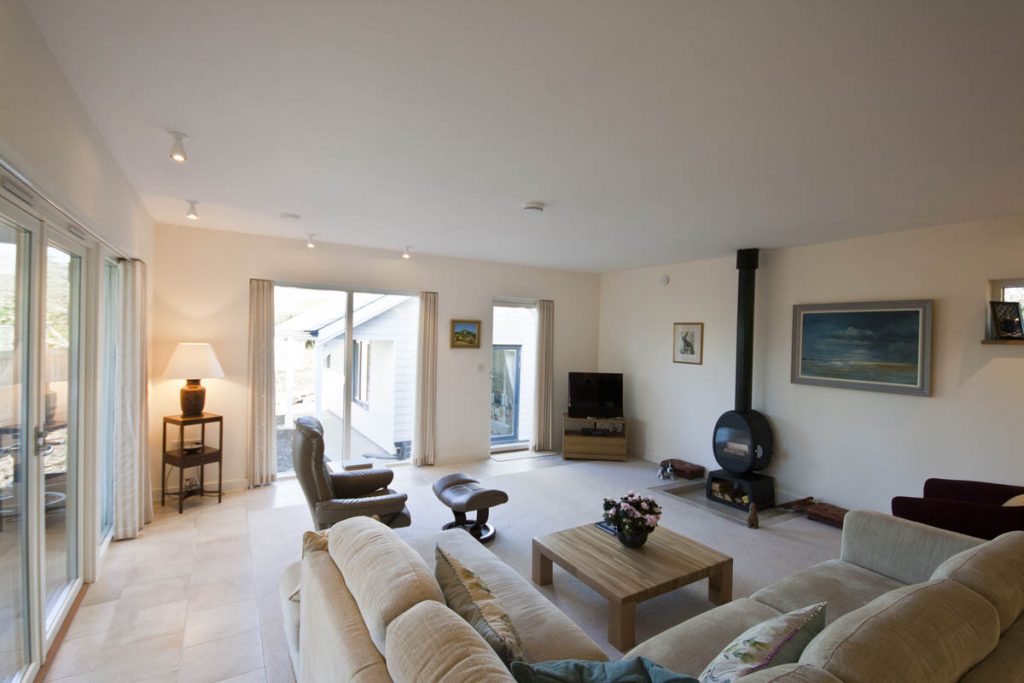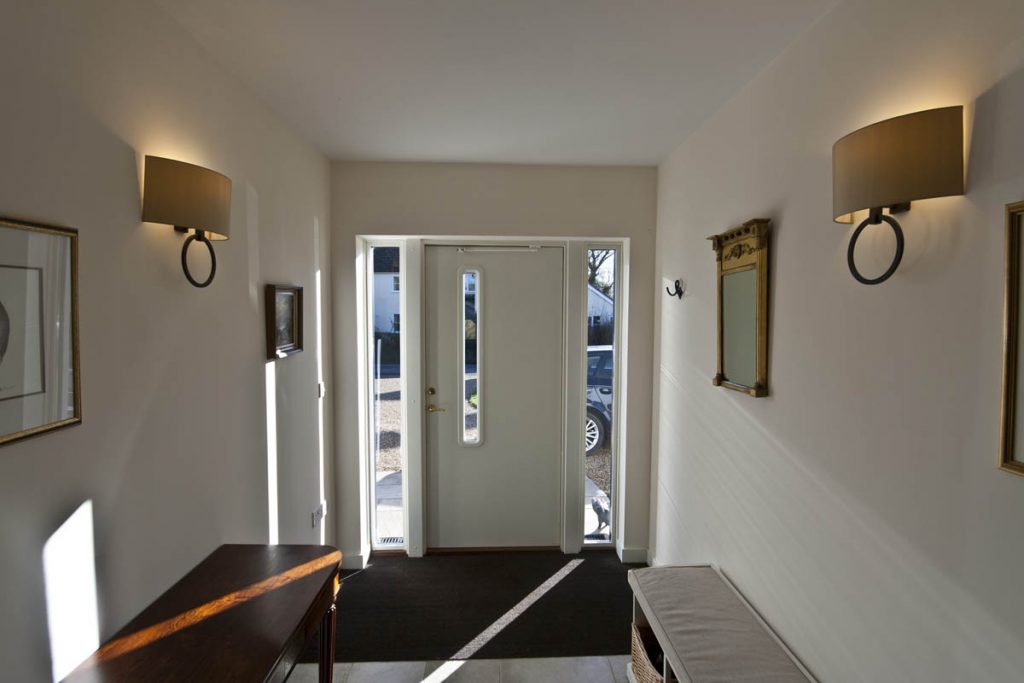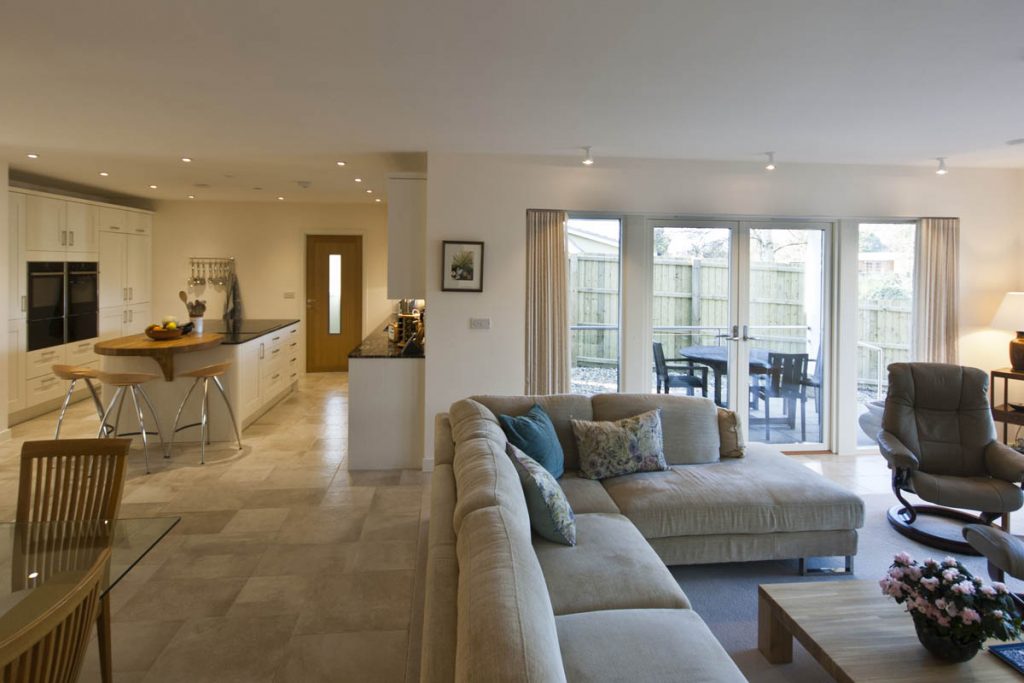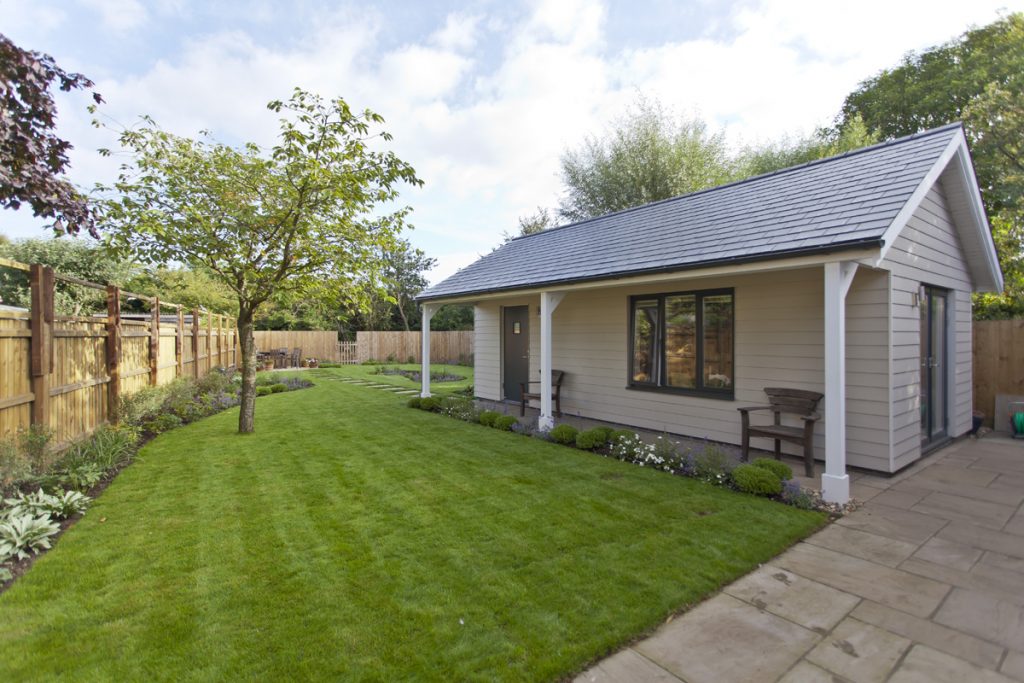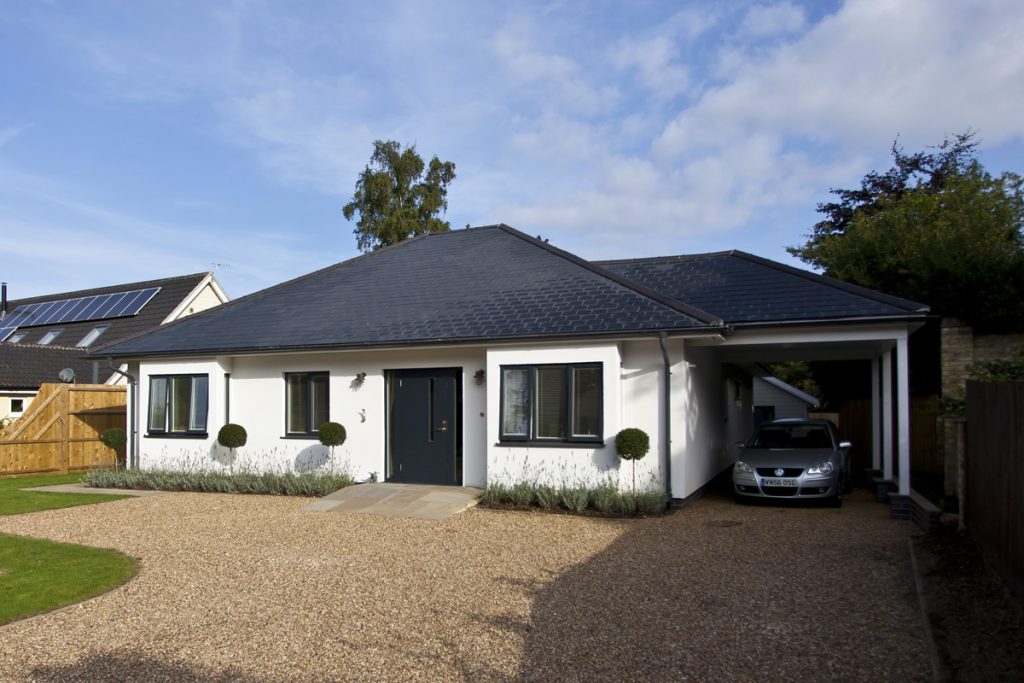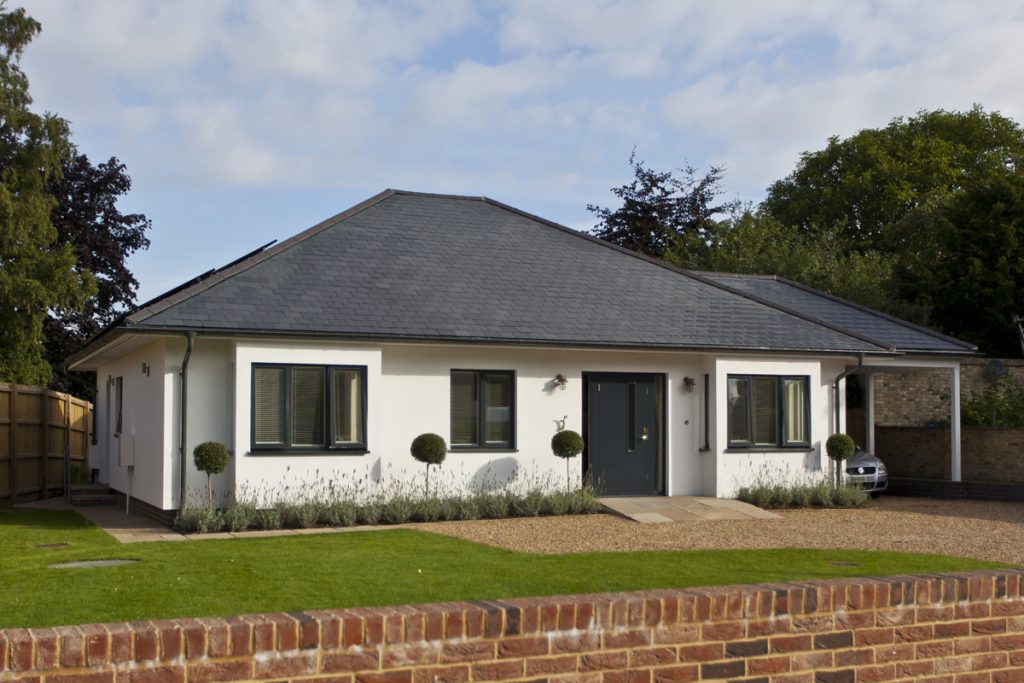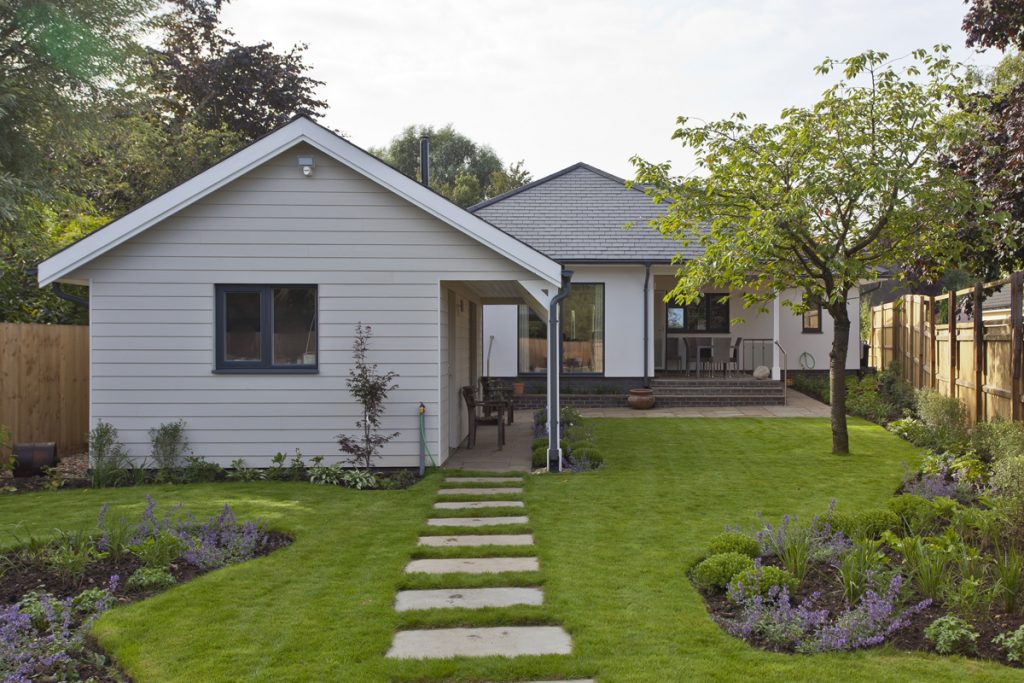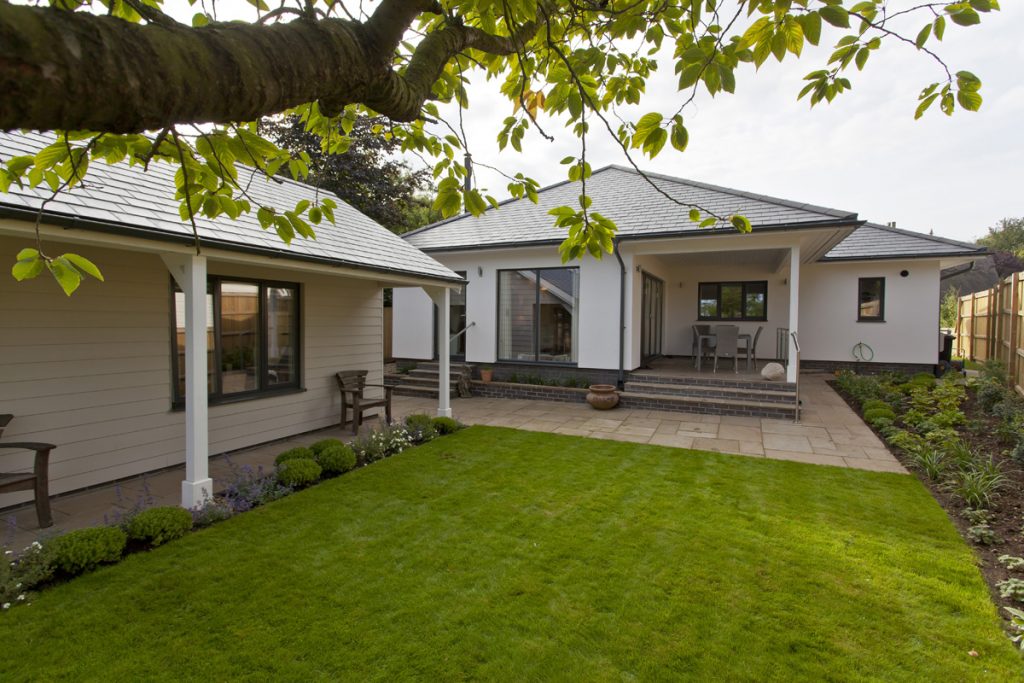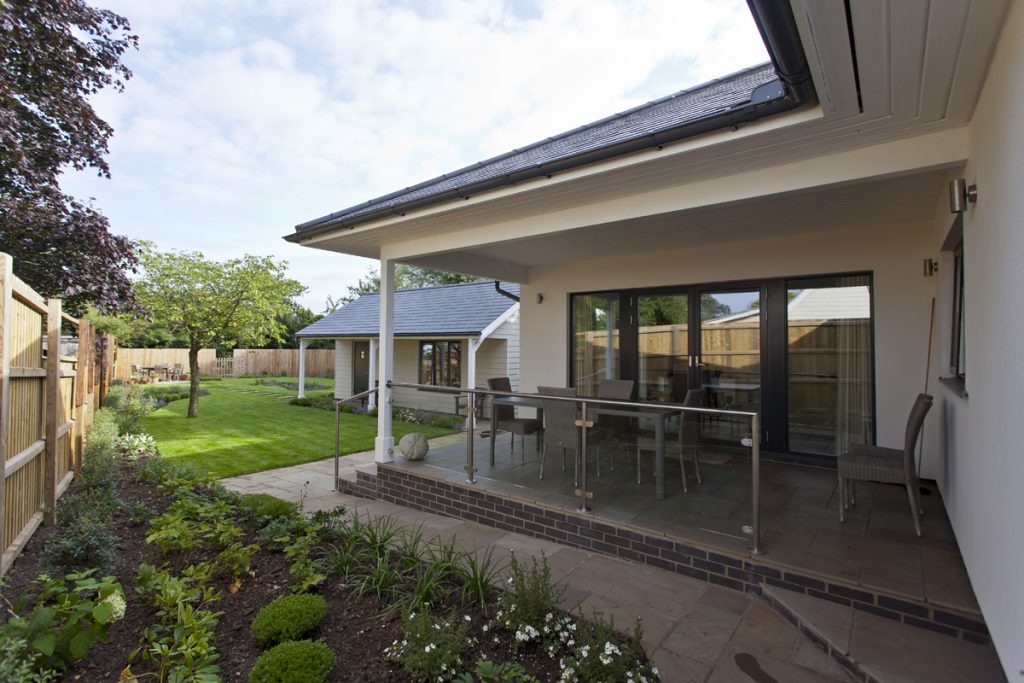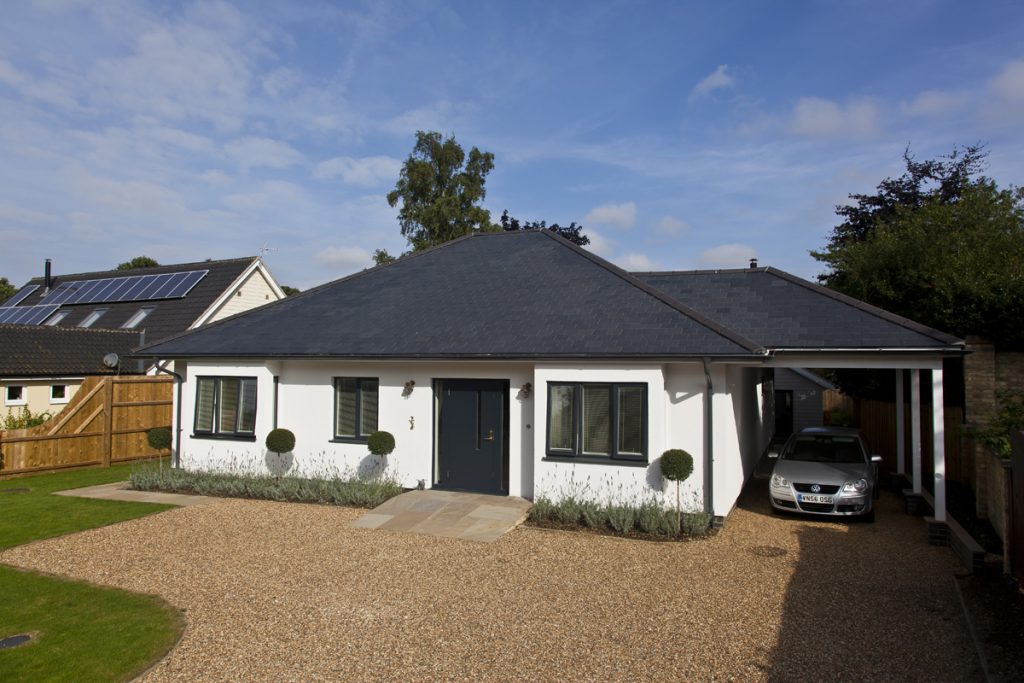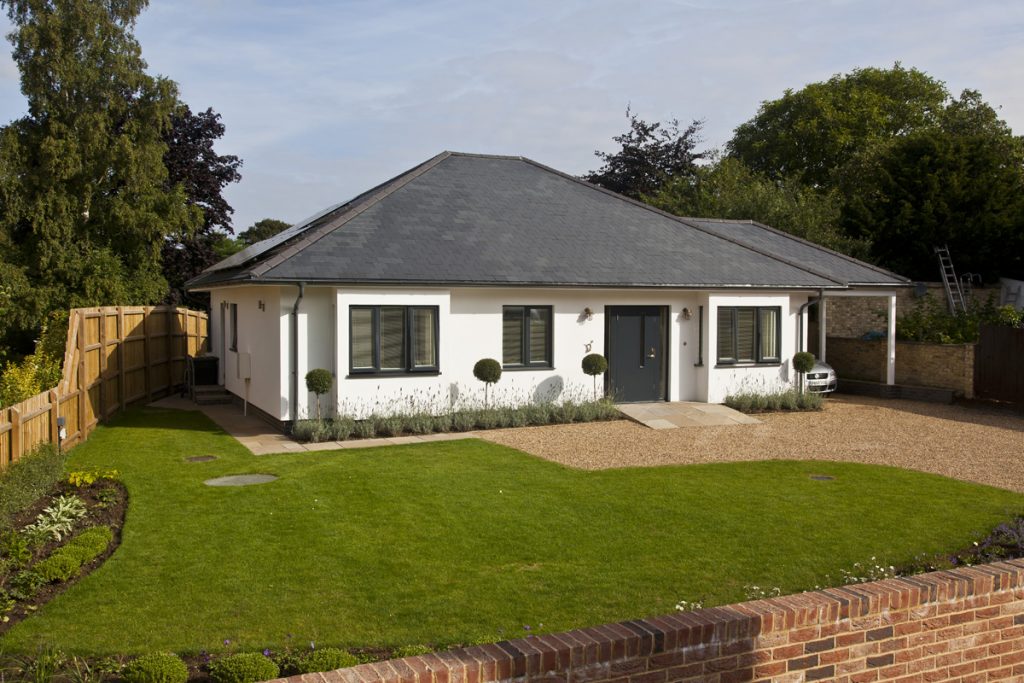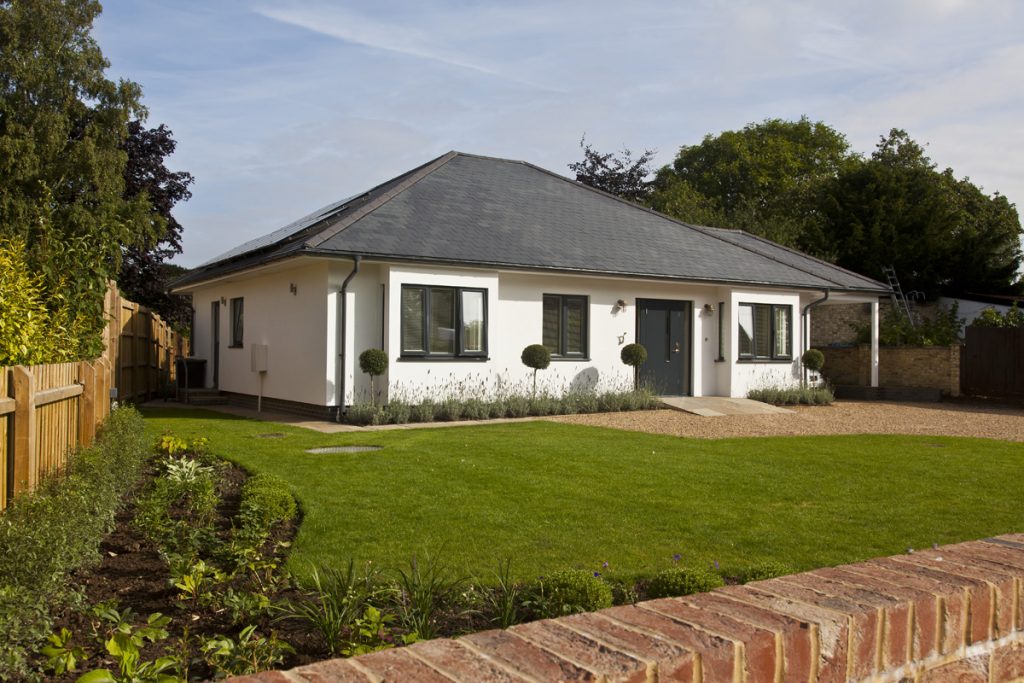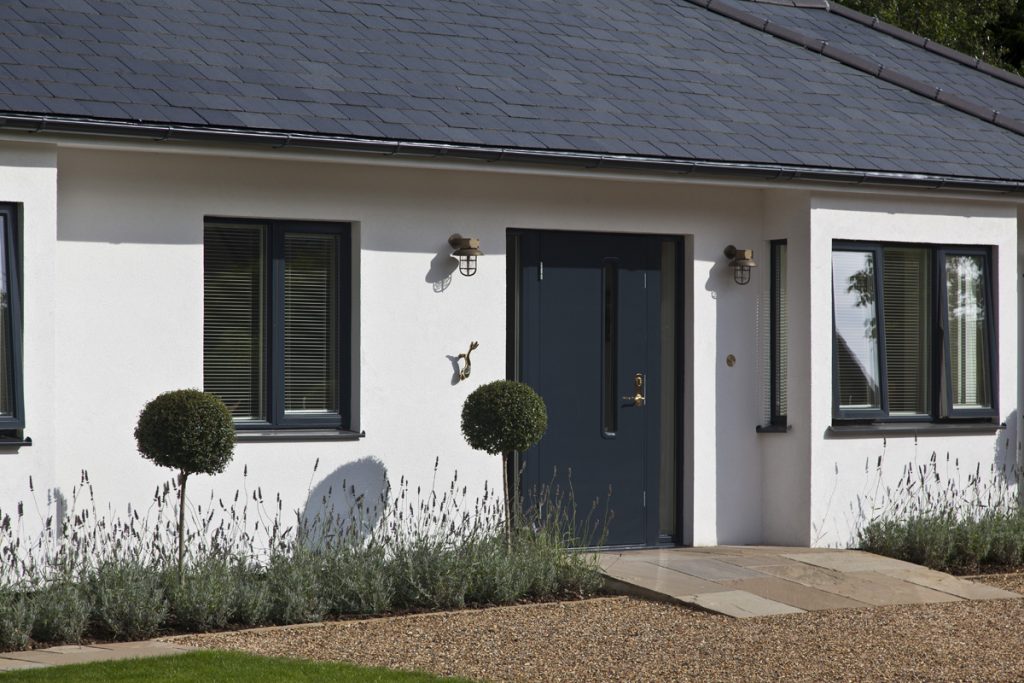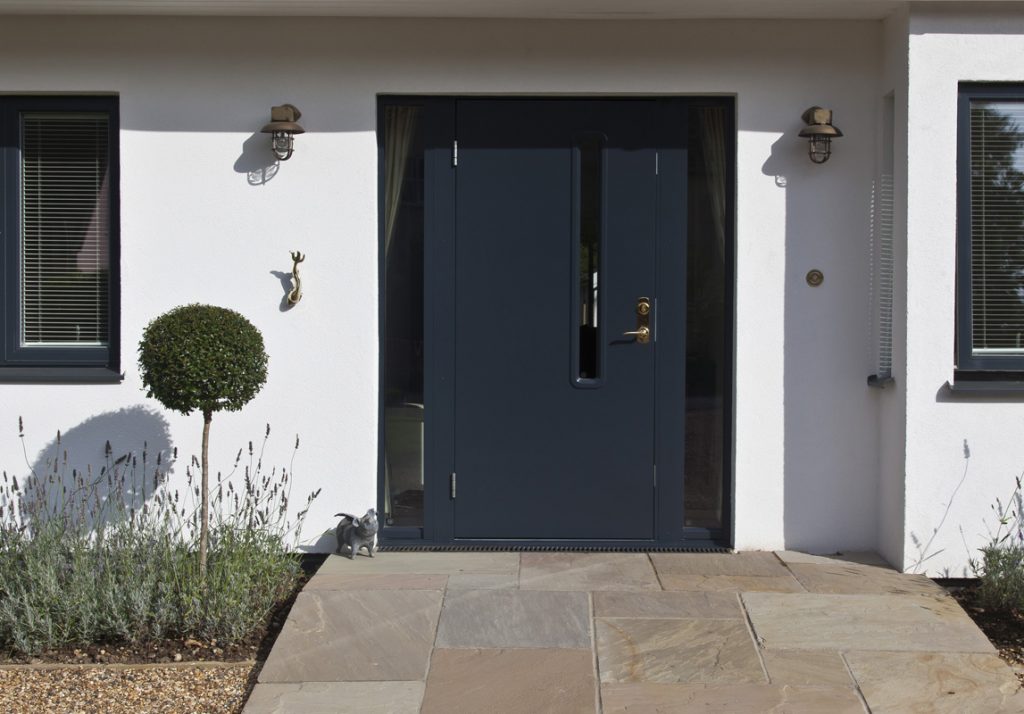 This development was a total success with the property achieving an A-Rated Energy Performance Certificate with the simple inclusion of:
Energy Efficient Gas Fired Boiler
Case Studies