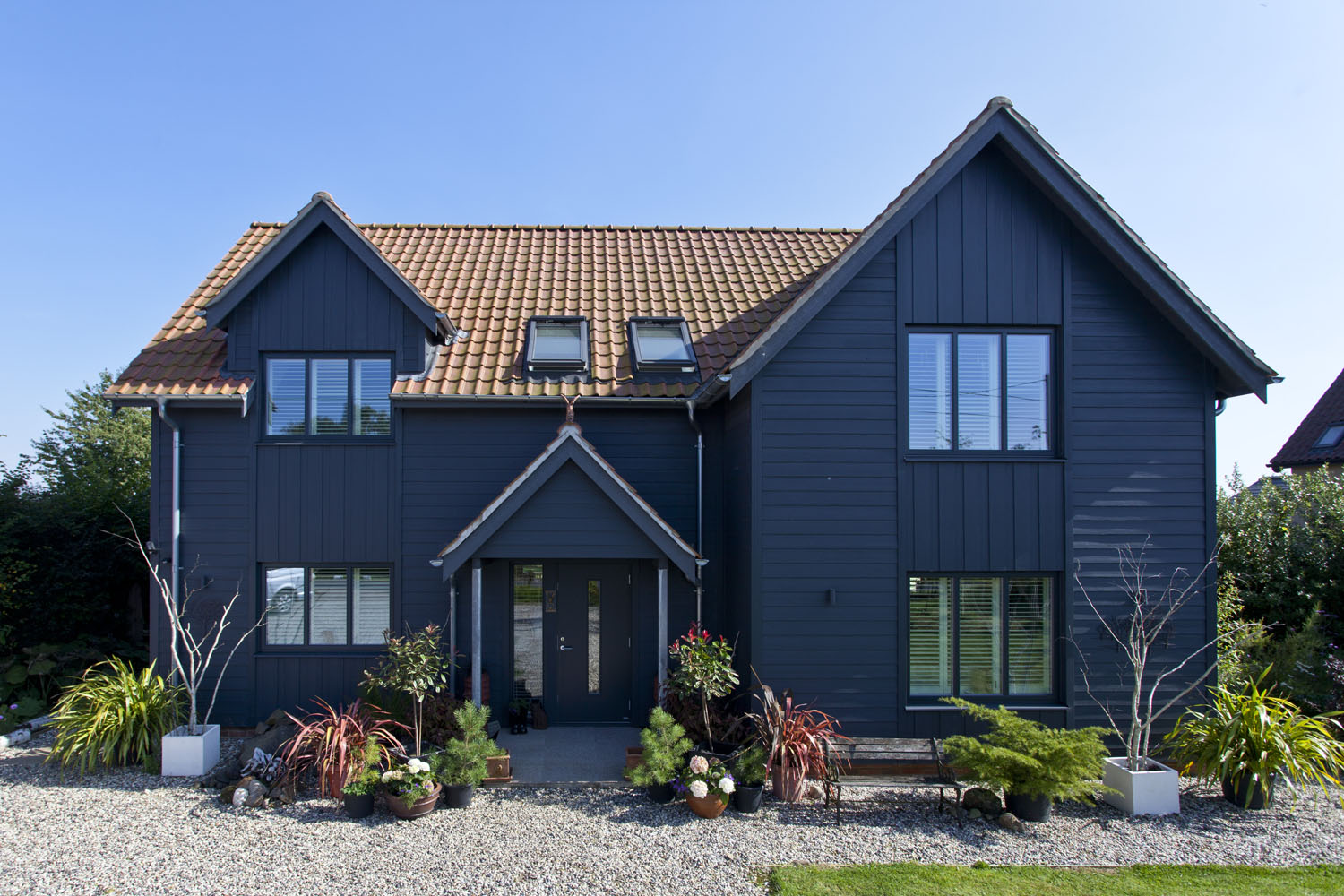 A long-awaited energy efficient self-build in Wickhambrook.
Svenskhomes initially received a call from the Trev & Dee back in 2018, having bought their property a few years prior with the plan to demolish and build their forever dream home. It was long awaited as their previous property was poorly insulated, and with a growing family space was at a premium. They already had full planning permission, but Trev & Dee had become disillusioned with the initial house supplier and were very pleased with the solution that Svenskhomes could offer.
After reviewing the Svenskhomes inspirational brochure; they re-applied for planning permission with a new design by Greg Saberton Architects, which quickly received planning permission.
Just to make things interesting, the customers planned to live on site in the original bungalow situated at the front of the site while the new build was being constructed just a few meters behind giving a few challenges with site access. The build went seamlessly with the help of Ian Linton of Yew Tree Developments, who prepared the foundations behind the existing house ready for the Svenskhomes shell-erect service leaving the build to be completed by their builder.
The crane squeezed onto the site and had finished erecting the house in just four days, with the complete Svenskhomes shell-erect install being completed in just over four weeks.  The house was then ready for 1st fix electrics and pluming along with roof tiles and cladding works to commence simultaneously.
Within four months the clients had completed their new build and moved into their new home while the old property was demolished to create the front drive entrance.
After all the confusion and disappointment associated with the previous timber frame company over a period of 18 months, we were so happy to meet with Trevor Walshe at the Svenskhomes showroom.  He listened carefully to our story, looked at our plans and reignited our excitement once more.
From our very first meeting we felt that we could trust Trevor, he always listened, answered phone calls and emails promptly and honestly and we had no hesitation in entrusting the Svenskhomes team to the task of providing us with our dream home.
The factory visit was amazing to say the least.  Seeing our plans up on the wall and watching the craftsmen and women at work in such a lovely environment was very special and we couldn't wait for the time to come when our kit would arrive on site.  It did arrive, as promised, on the 3rd December 2019.  As we were lucky enough to be living in the bungalow which was barely 4metres from the front door of our new house, we lived every second of the build, recorded forever on go pro and digital camera – it was so exciting!
As Christmas approached we adorned the scaffold with twinkling fairy lights, and invited excited friends and neighbours inside to take a peek at our beautiful house and enjoy sherry and mince pies around the Christmas Tree.  Though cold outside, the house even in its shell form, always felt warm and calm and the smell of the timber was intoxicating.
We were fortunate enough to enlist a local builder, Ian Linton of Yew Tree Developments, to Project manage and complete all the interior works.  He worked tirelessly to achieve the completion date, ensuring that materials and men were on site when necessary and we could not have achieved what we have, in such a short time, without him.
We moved in on 13th April 2020, by the 15th our new home was unveiled for all to see when the bungalow was demolished and removed.  Passers- by stopped and still do to this day to ask about our beautiful home and we are always happy to tell them its story.
We don't consider that our project could be classed as a Grand Design. For one thing, our build didn't get delayed for 6 weeks, with a shell open to the elements, waiting for the glass! We didn't run out of money because all the costs were known before we started. We didn't fall out with our builders, in fact we consider them to be our friends now and we would build with them again tomorrow without any hesitation if we had the funds.
To all those who helped us to achieve our dream but most of all to Trevor for his enthusiasm and dedication, his team at Ipswich and his associates in Sweden.
Thank you
Trev and Dee
Loading Images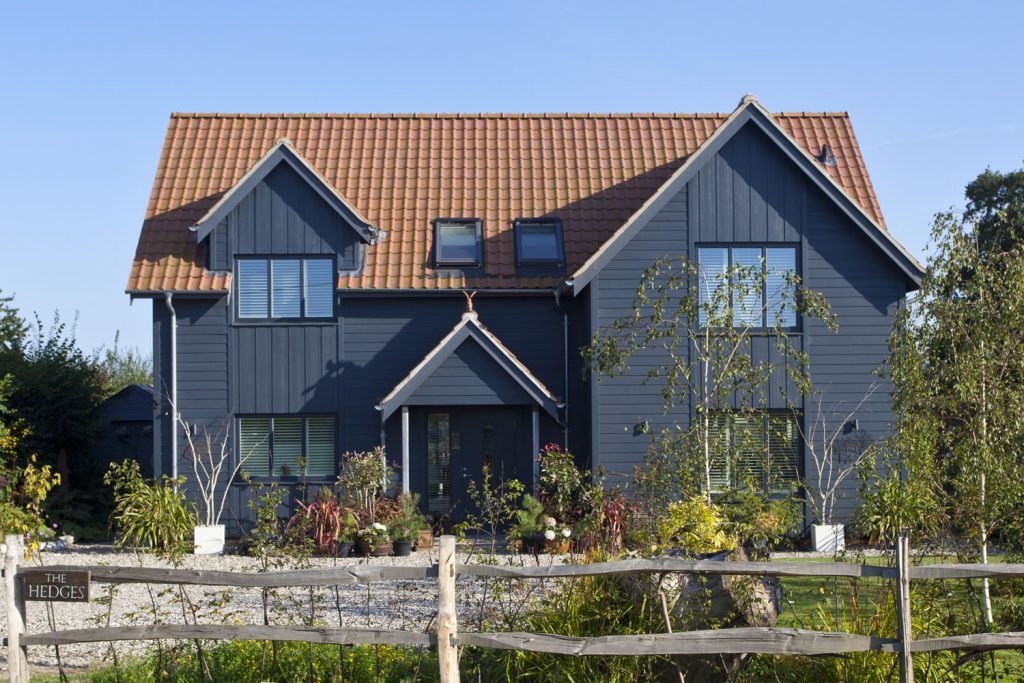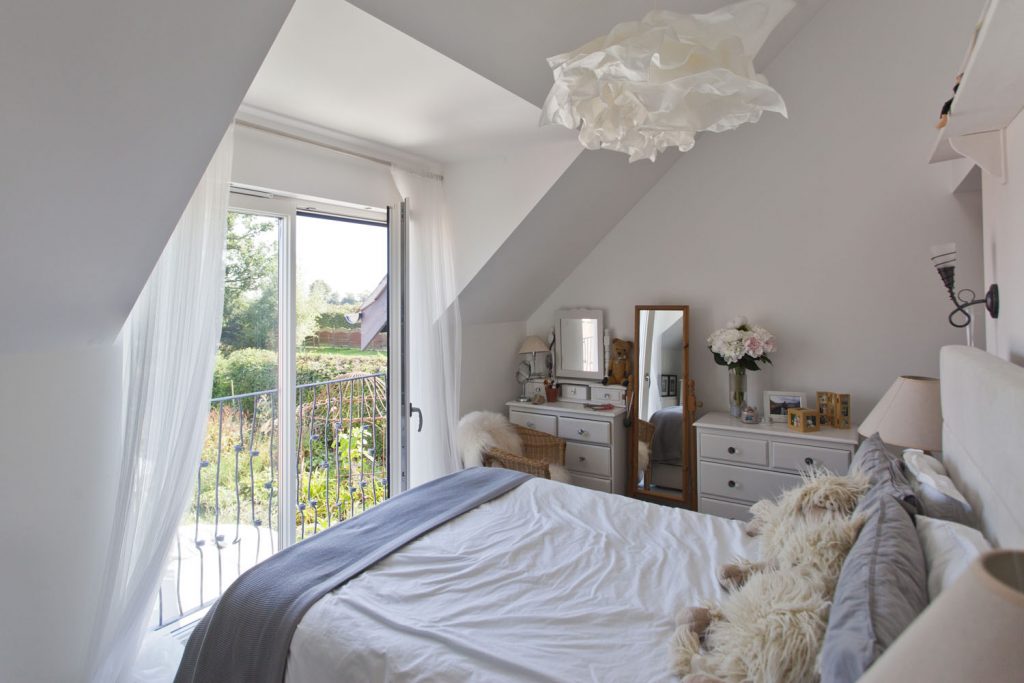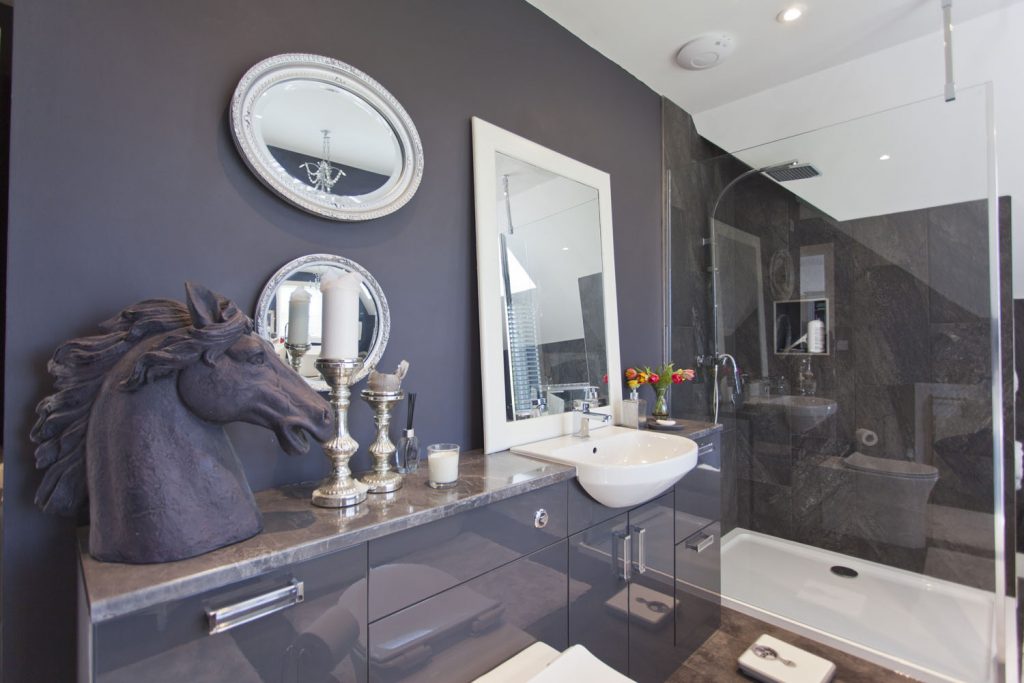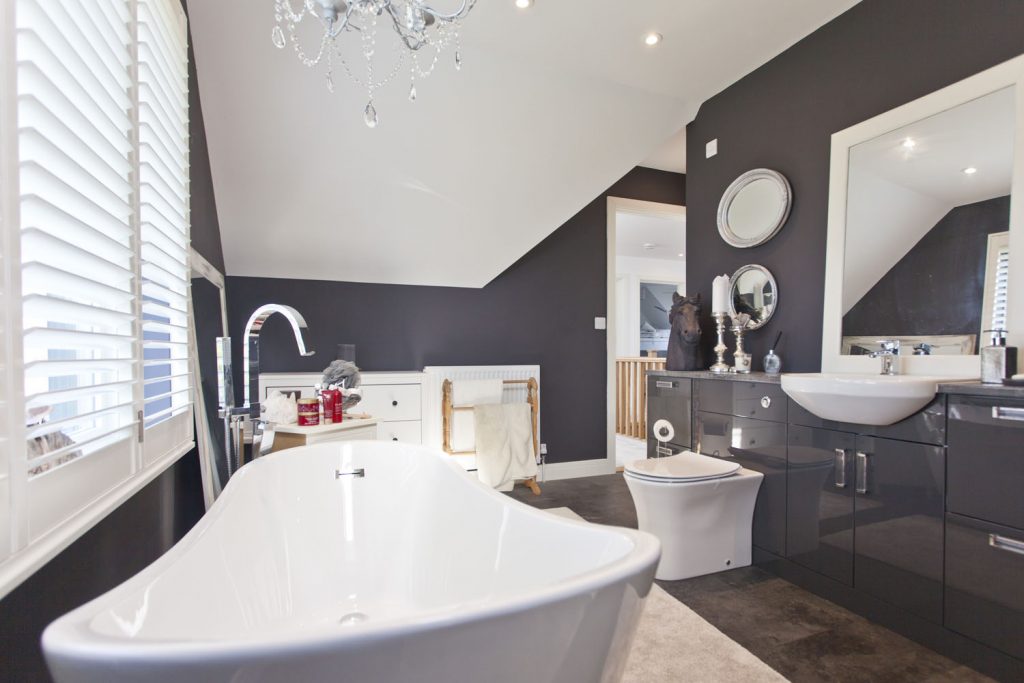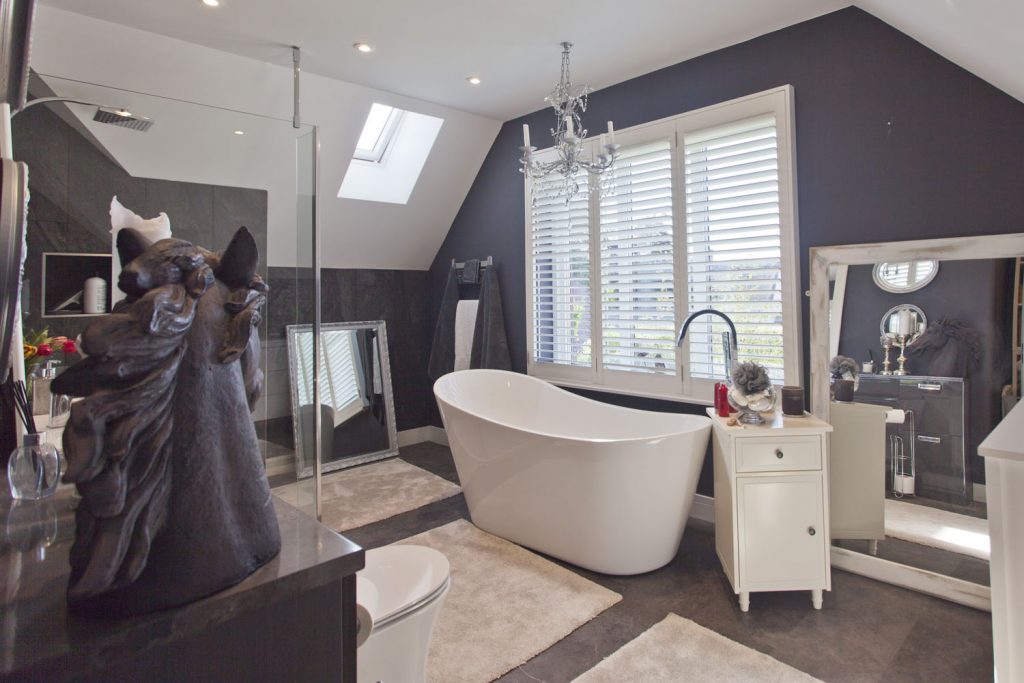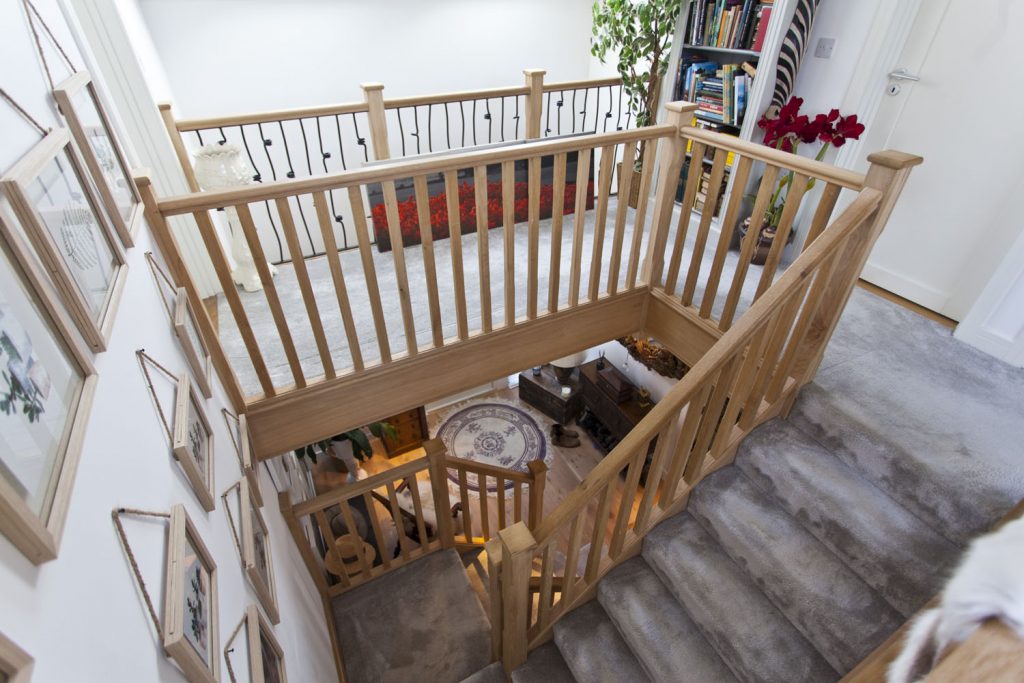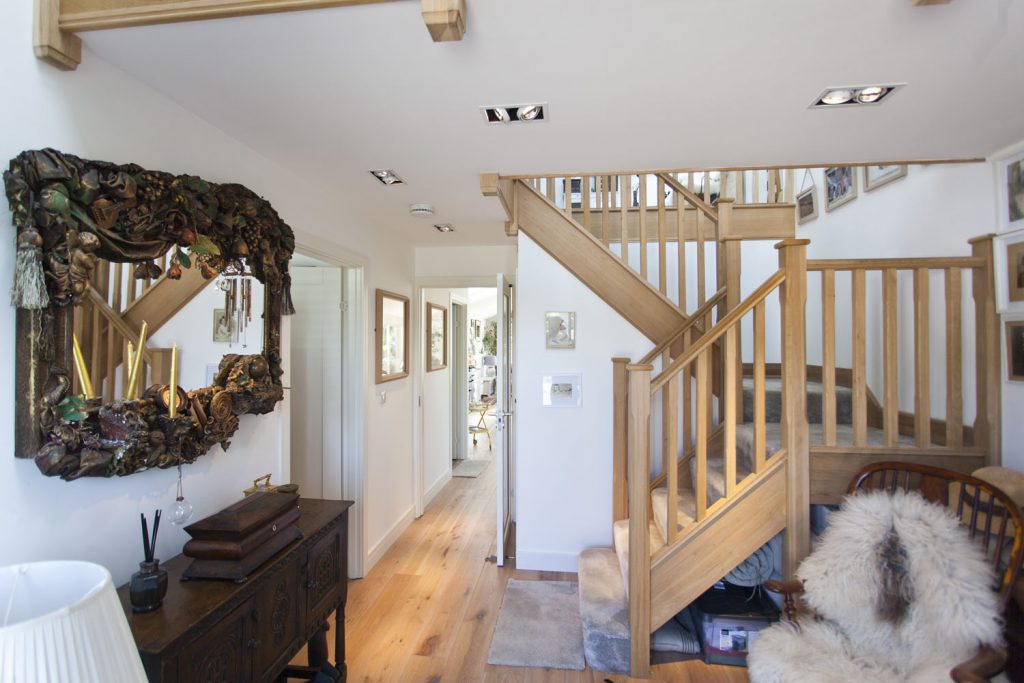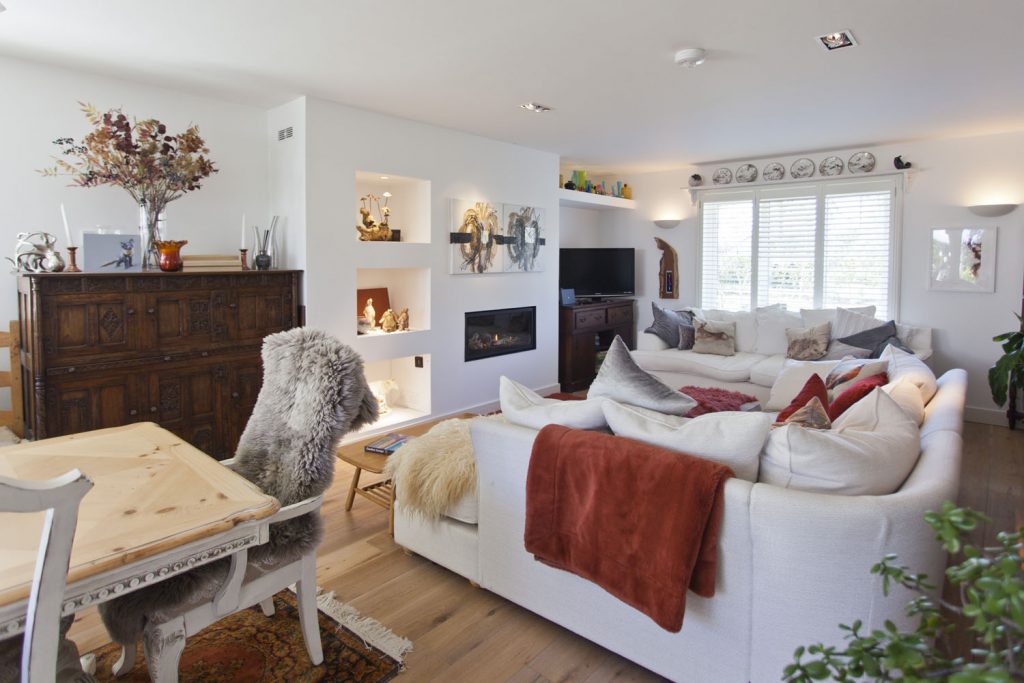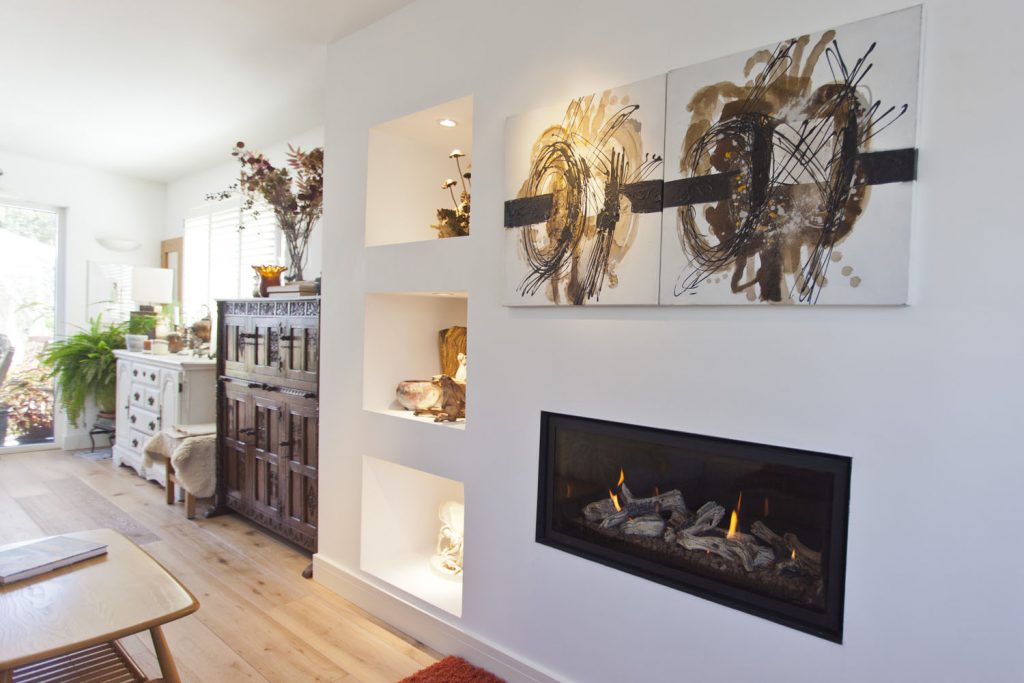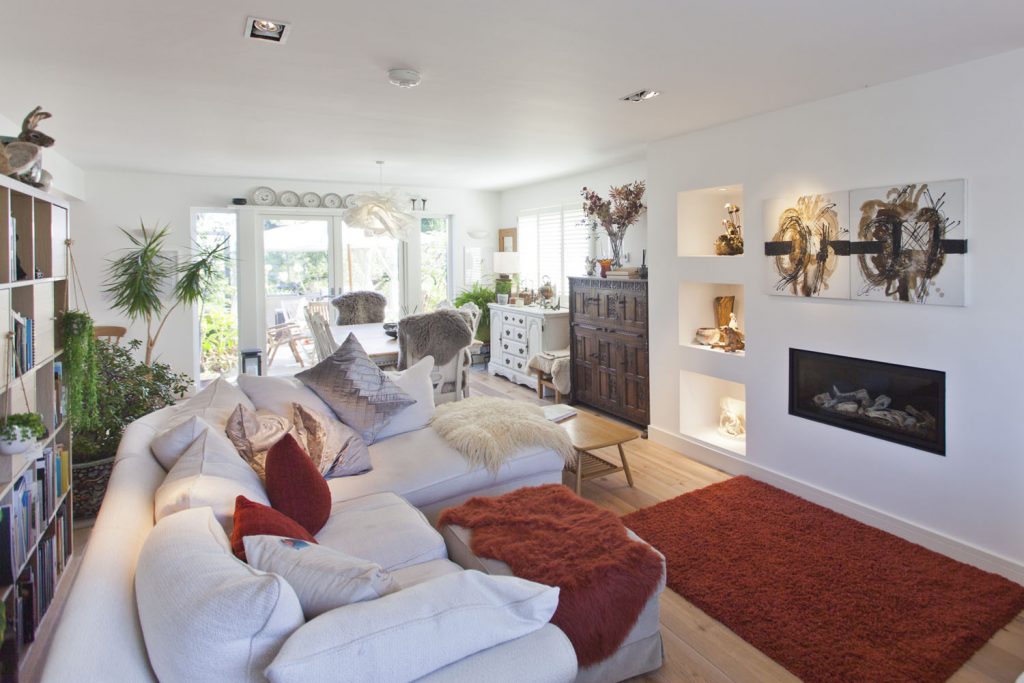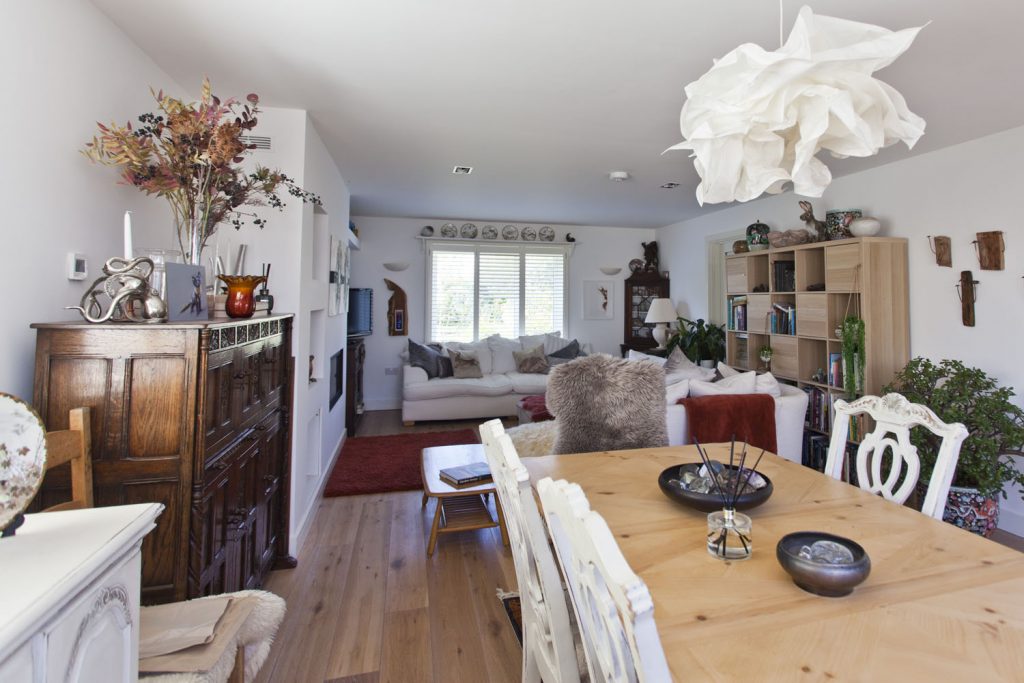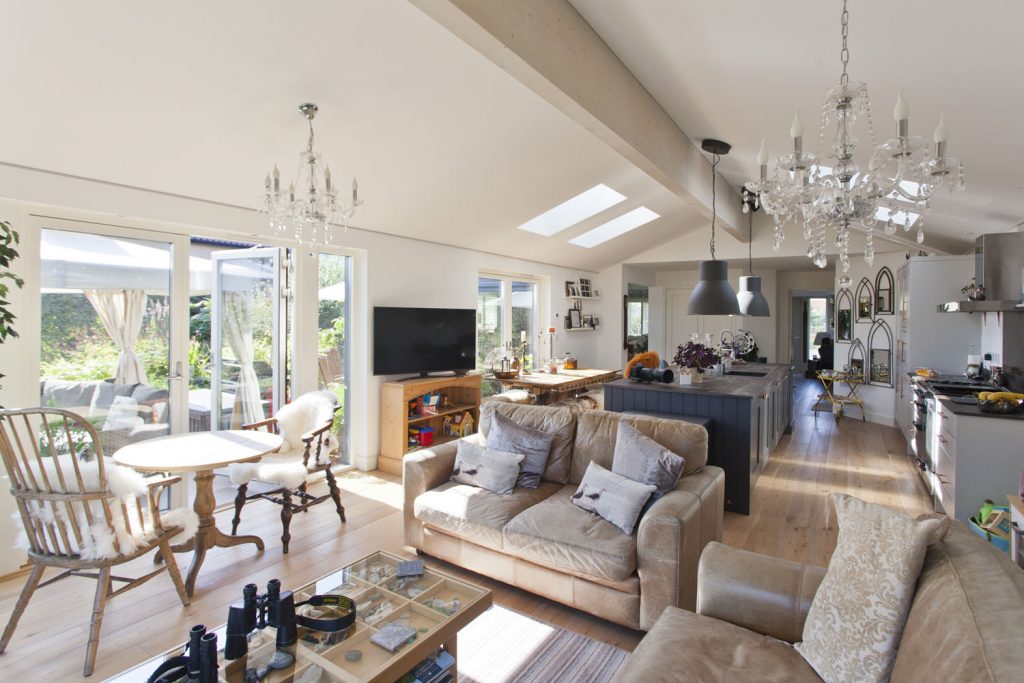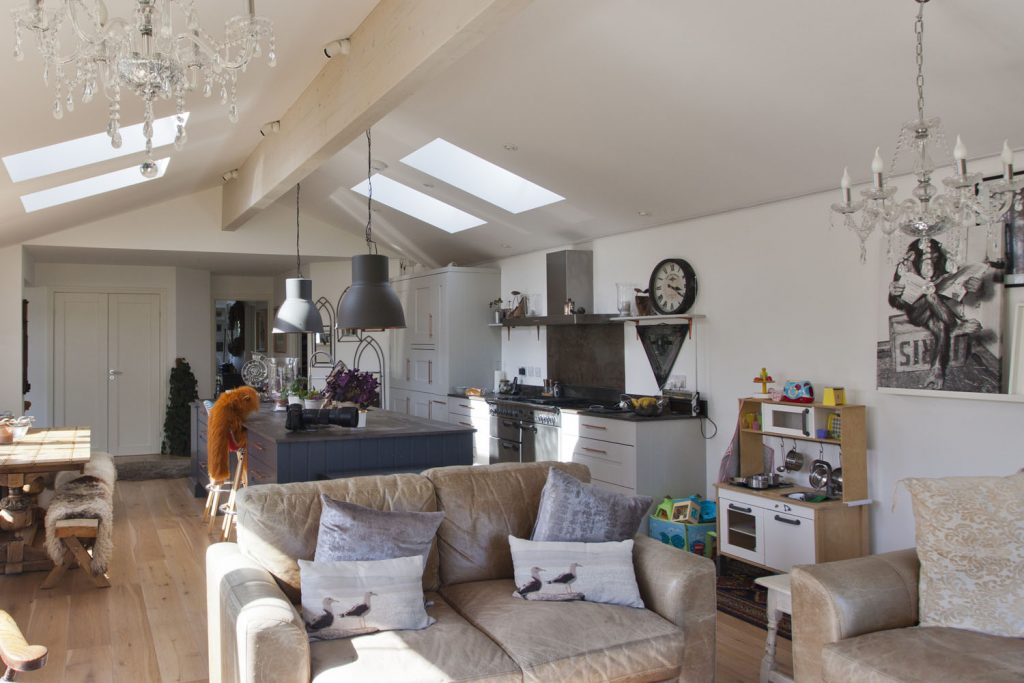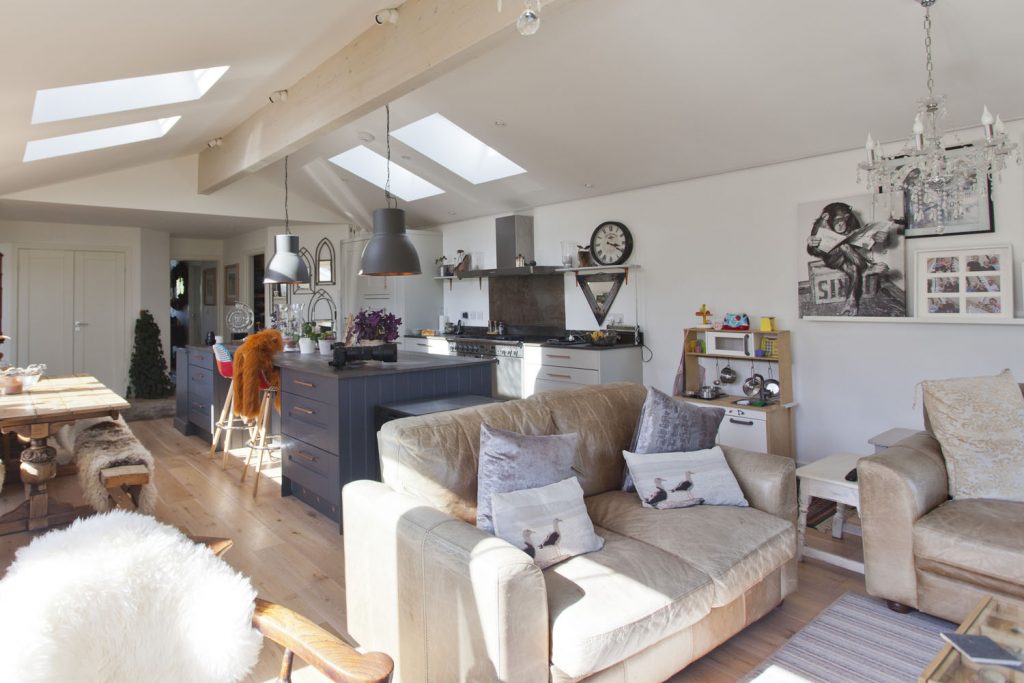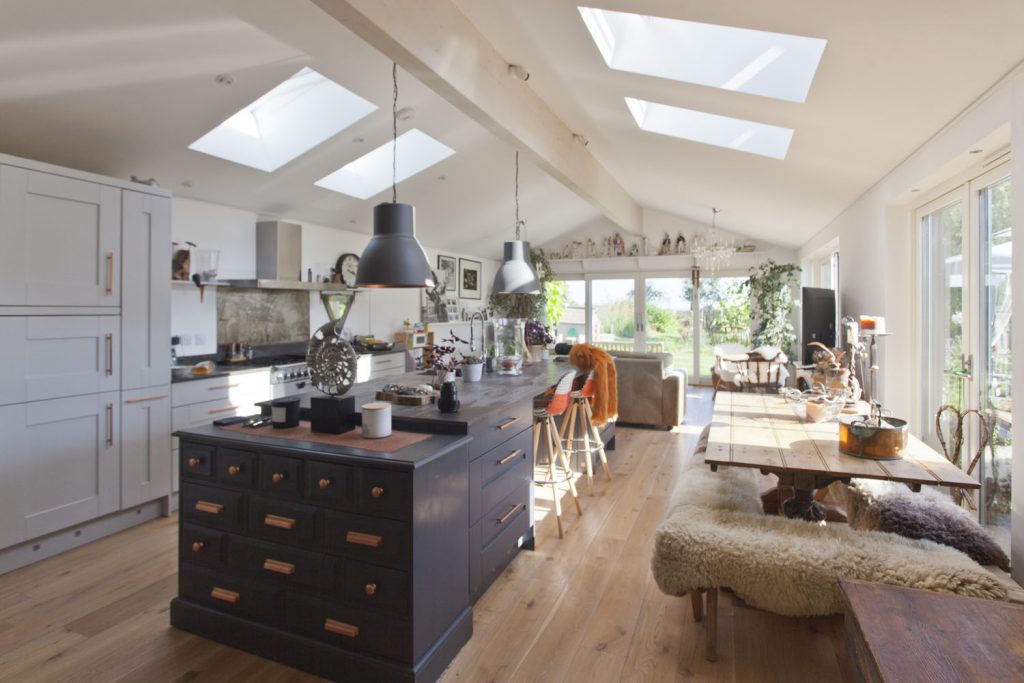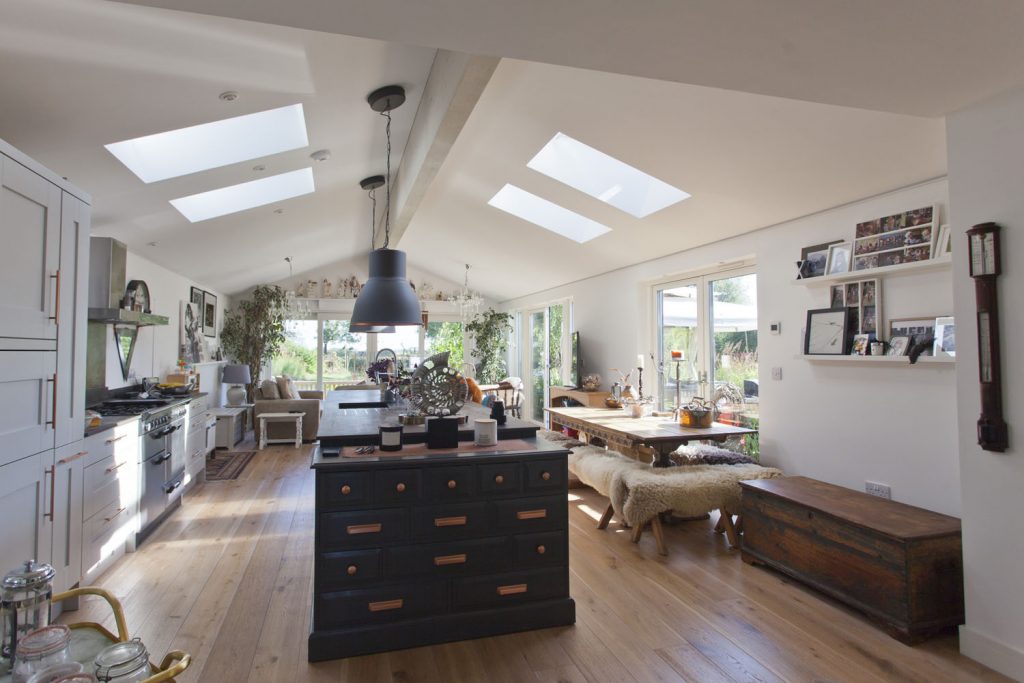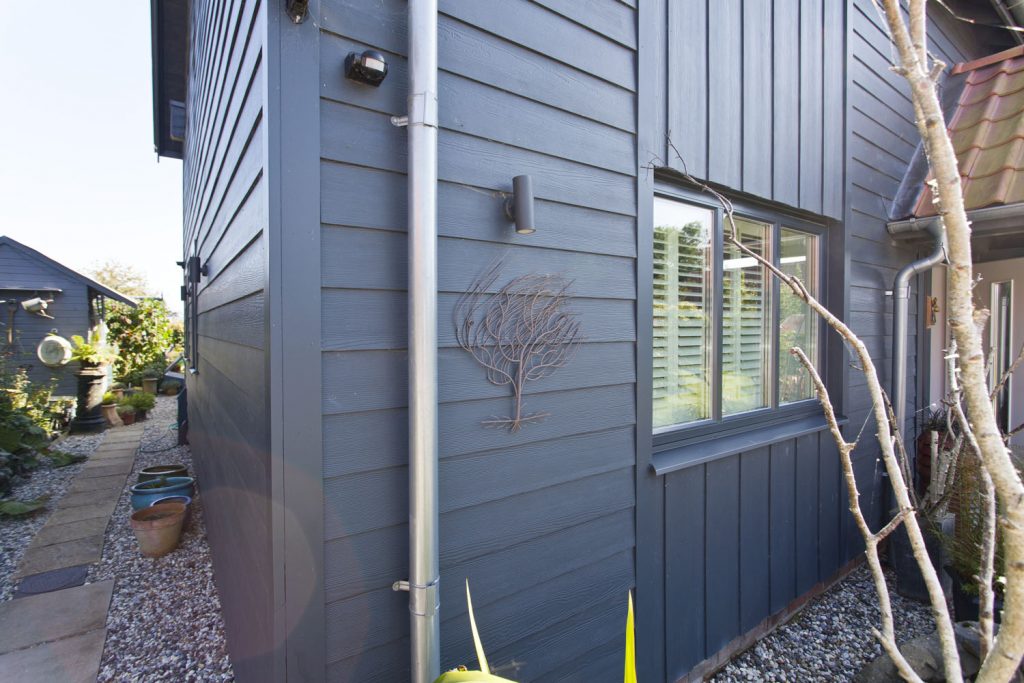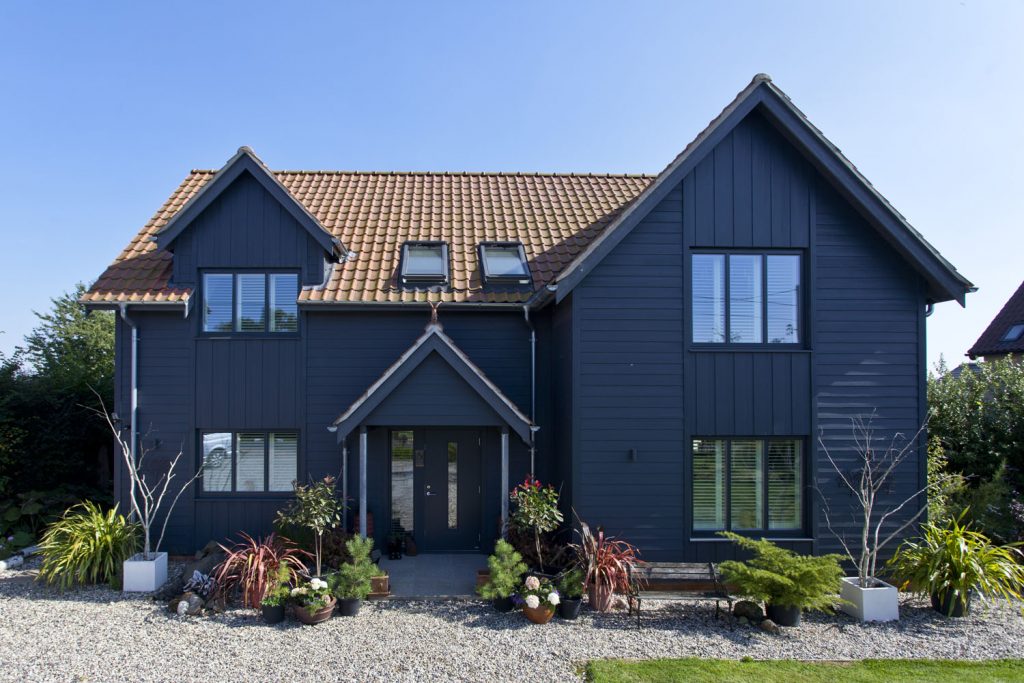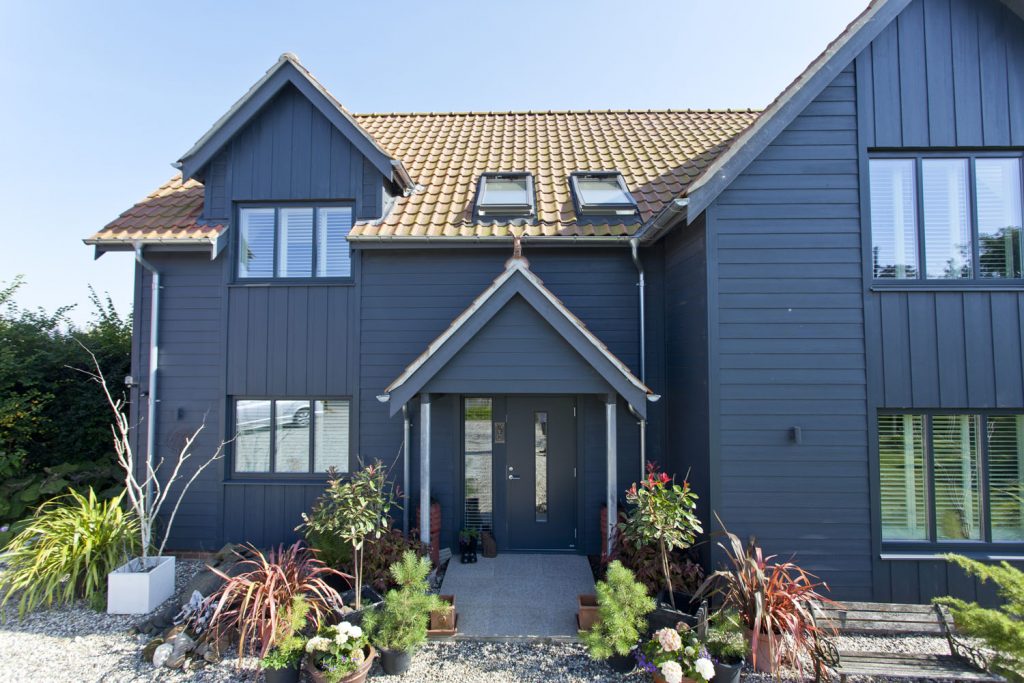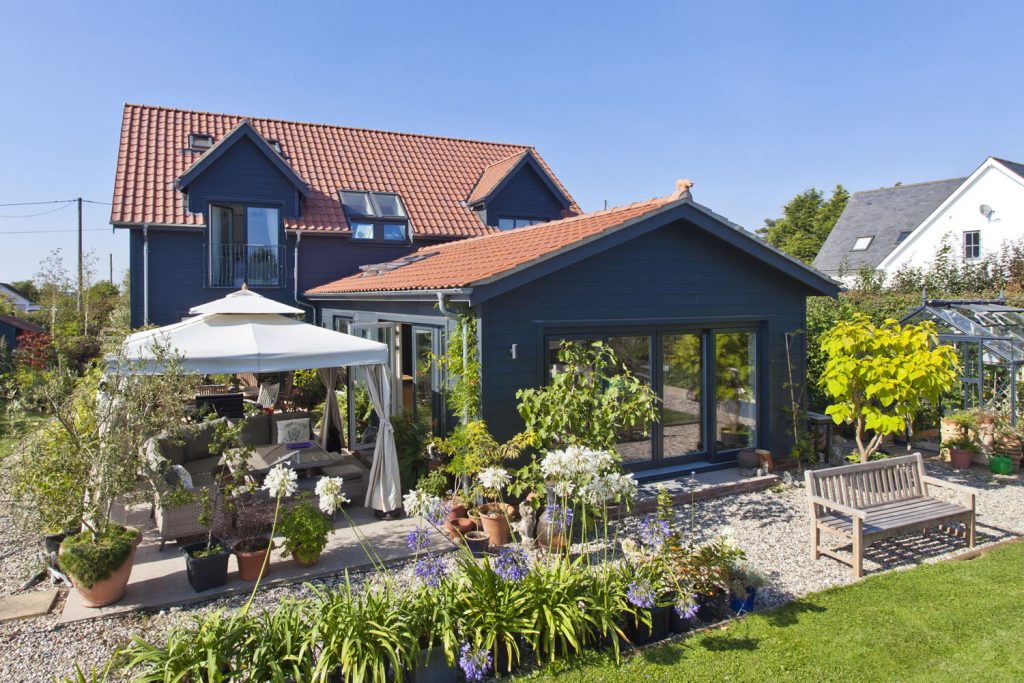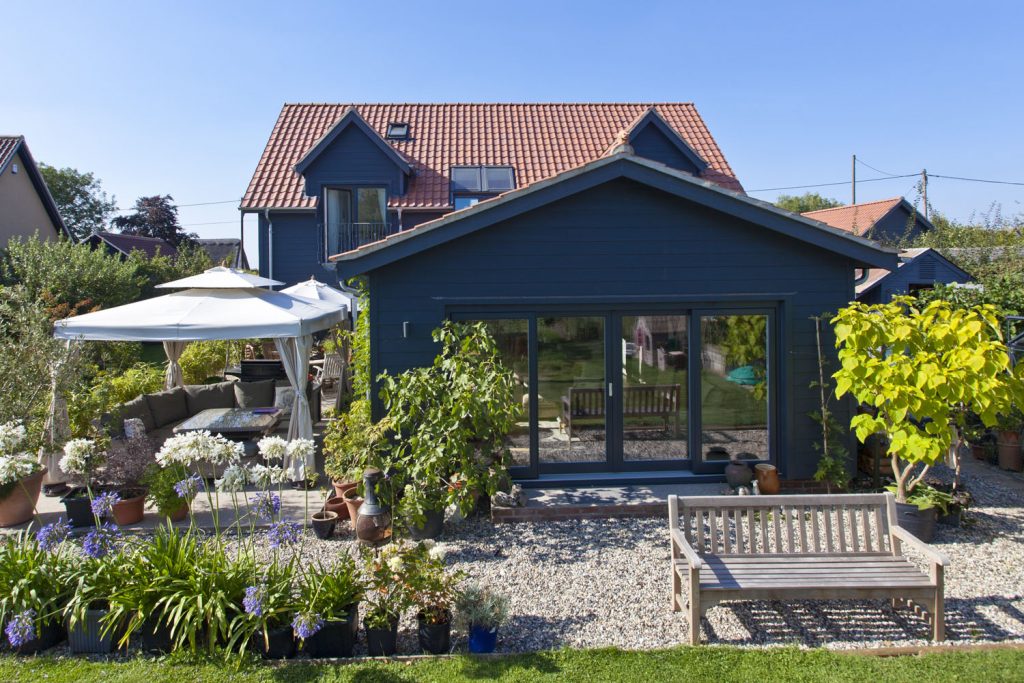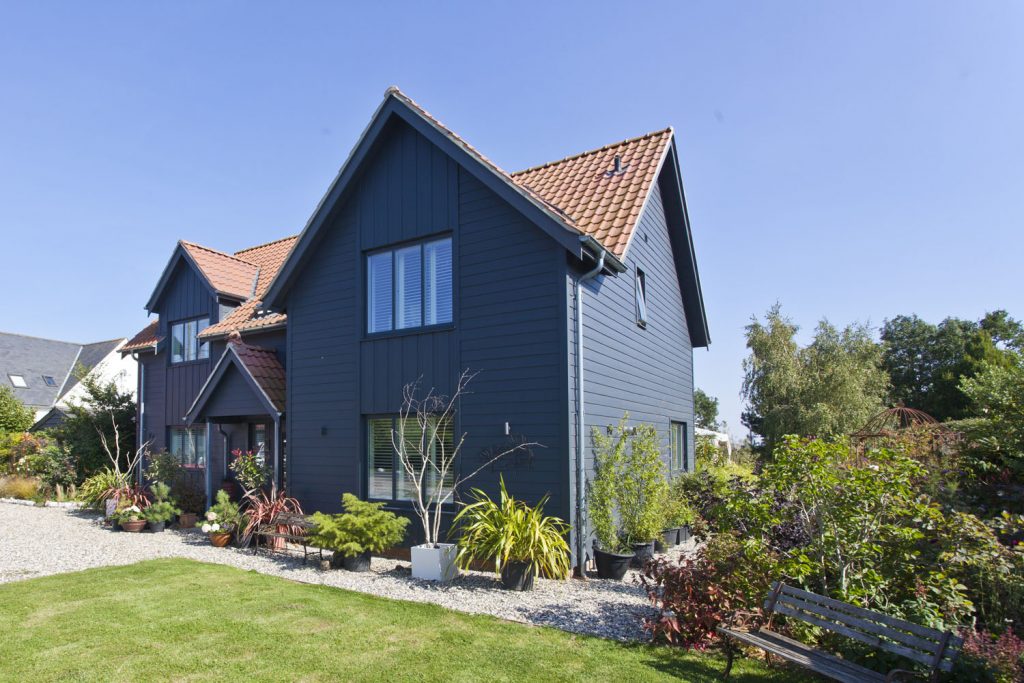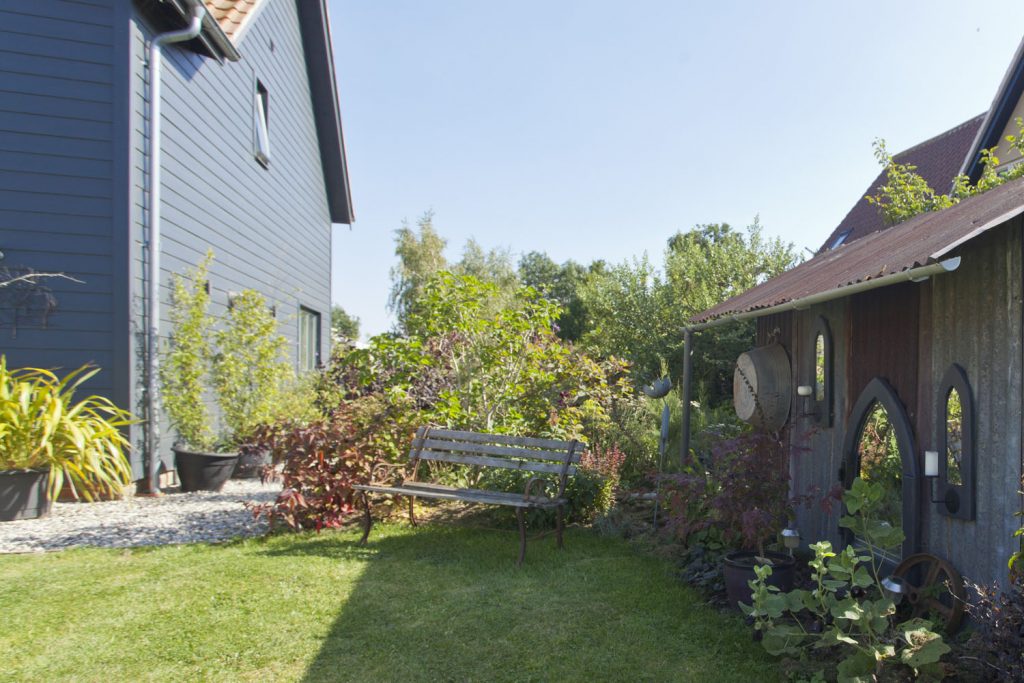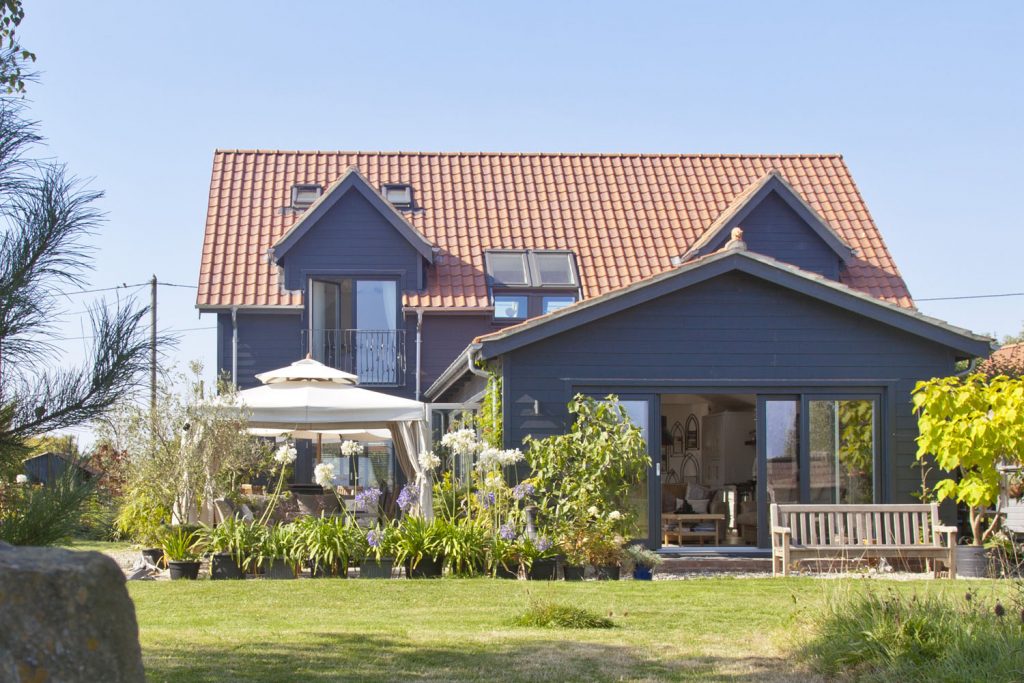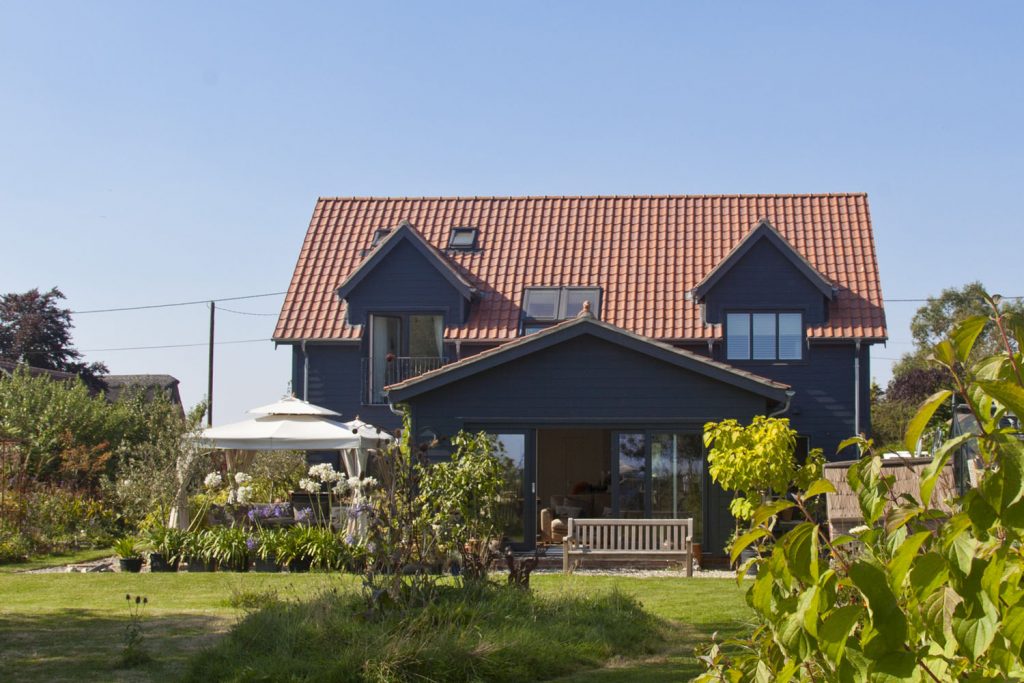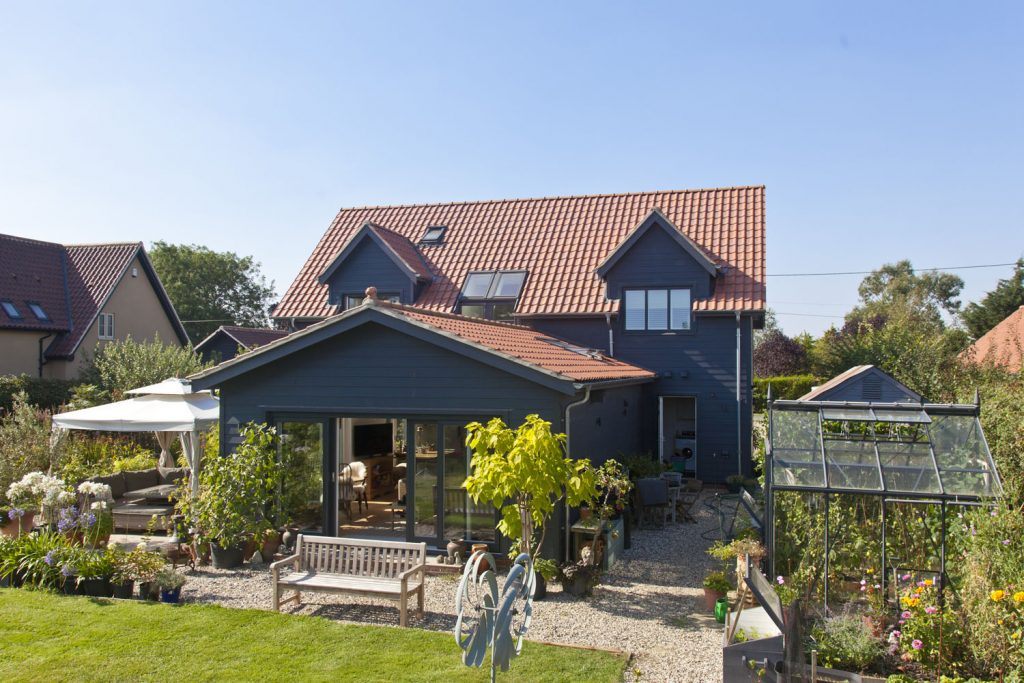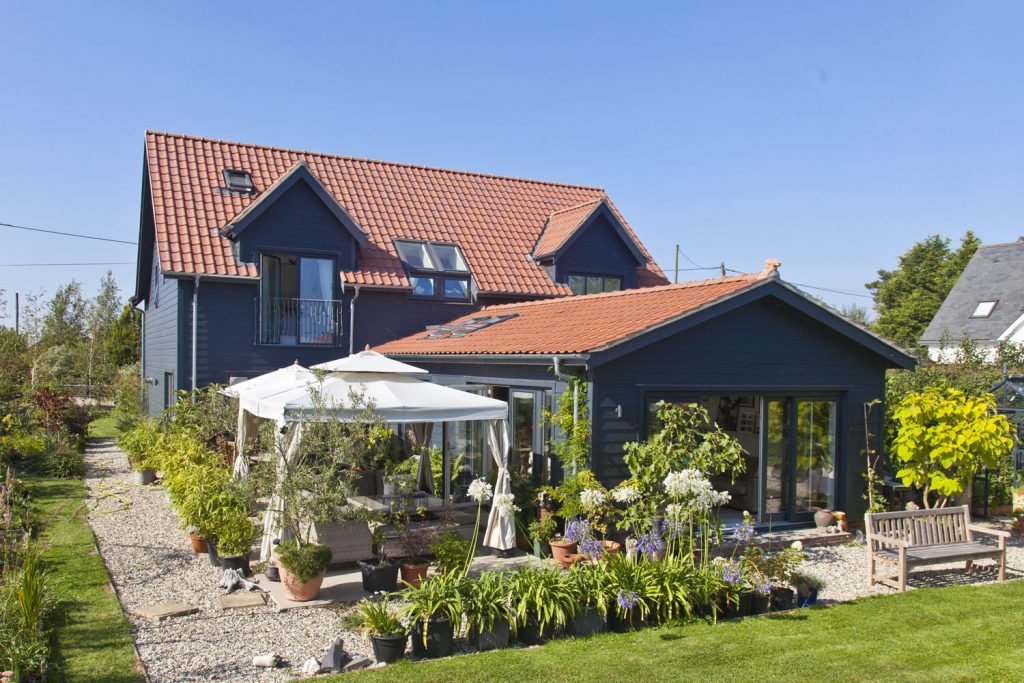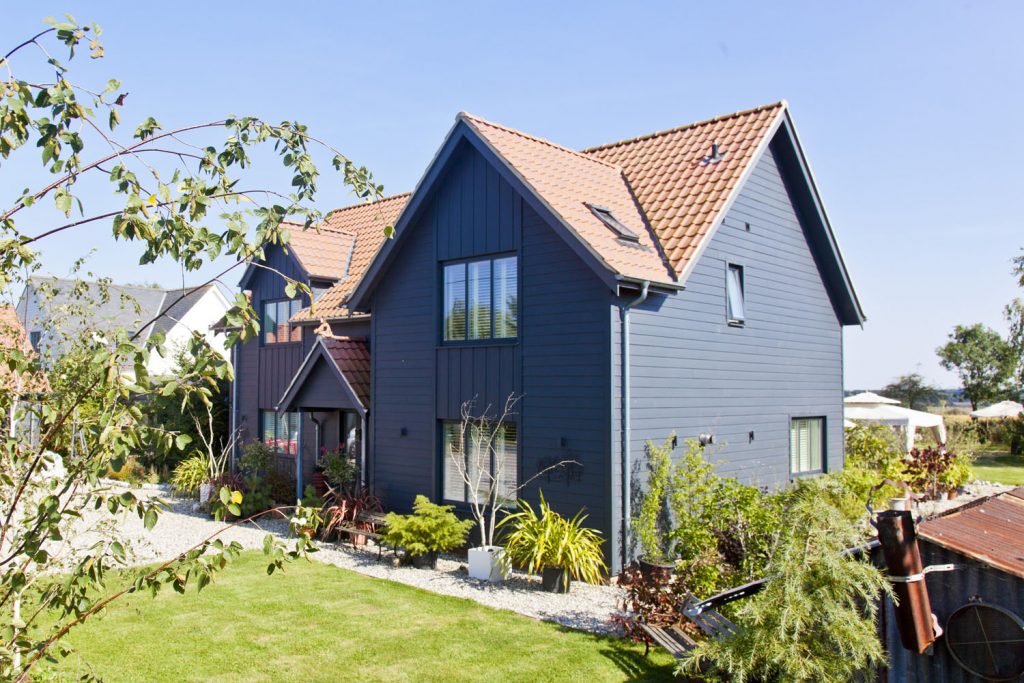 Their plan was always to build an energy efficient property without the use of lots of renewables which included a 26kw LPG Boiler, an Air permeability test performance of 3.0 m³/(h.m²) @ 50 pa, an 92% energy efficient 26kw gas boiler. Despite the lack of renewables, they are delighted to have received an energy performance certificate with a score of 77, relying solely on the fabric efficiency of Svenskhomes. A true testament to the fabric efficiency linked with our airtight build principals.
92% Energy Efficient 5.3kw Gas Fire
Case Studies