Westleton, Suffolk
Case Study
The perfect example of the "Svenskhomes Experience"
Here we helped and guided our clients to fulfil their dream, creating a picturesque cottage with A-Rated energy performance using our full 'turn-key' build service.
It was almost two years to the day that we enjoyed cream tea on the garden plot where the clients wanted to build an extremely energy efficient A-Rated home. They were keen to reduce their ever-increasing utility bills. Sitting in the Suffolk sun, we discussed their design aspirations and performance requirements and soon realised that fabric efficiency, air tightness and select renewable technologies were key to realising their dream.
Having established a design remit we set about putting this into action with our associated architect (Andrew Watkins from Mullins Dowse Architects), who began drawing and designing their dream home, soon a concept design was agreed with the client. The next step was to achieve the necessary planning permission, this proved a little challenging as the plot was located within a conservation area! When building in a conservation area it is important that the design and the schedule of finishing materials are sympathetic to the surrounding architecture. Finally, permission was granted for an idyllic looking cottage which blended seamlessly with its surroundings but still utilised the latest energy efficient technologies and building methods. Overall the planning process was a long seventeen months, but certainly worth the wait.
Svenskhomes were involved throughout the whole process, which was vital to assist in achieving a cost-effective building design, which satisfied all requirement but remained suitable for the client's budget. The all-party involvement and communication process ensured that the project ran smoothly from stage to stage. Svenskhomes completed the project within a four-month schedule over the winter months with only minor delays due to adverse weather, which affected some external works.
The flexibility of the Svenskhomes timber frame building system offered the ability to create a traditional styled cottage which featured a saltbox style roof and single storey projection to the rear; here we utilised glulam posts and beams to create a vaulted kitchen/dining room providing the wow factor and a fantastic outdoor living space with access to the garden through two patio doors.
The result is a striking building designed with clean lines, benefiting from a durable low maintenance finish from a monocouche render system and aluminium finished windows and doors. The traditional brick plinth and timber weatherboard façade completes the traditional Suffolk cottage which offers the home owner superior energy efficient performance and low running costs for the future.
EPC Certificate
EPC Certificate – Westleton House PDF
Air Permeability Certificate
Air Test – Westleton House PDF
Pride in the Job
Svenskhomes are delighted to receive the NHBC's recognition for the quality of our offsite construction / sustainable building techniques, where we concentrate on thermal performance and energy efficiency. The Westleton property received an A-Rated 95 EPC which is quickly becoming our standard EPC result.
We would like to thank Trevor and Scott from Svenskhomes for the efficient, professional and very personal service they have delivered throughout the planning and build of our new home. They were there every step of the way with support and advice, all delivered in a courteous and friendly manner. Nothing has been too much trouble – every query or problem has been addressed quickly and with a smile.
We approached Svenskhomes as we wanted to build an eco-house in our garden but didn't know where to begin. They introduced us to a local architect who, had worked with them before. He not only designed the house, working from our brief, but also liaised with the planners and handled the planning application (not without its difficulties as we are in a conservation area.) Once permission came through, Svenskhomes organised the full specification and wasted no time in implementing the ground works.
Finally, the big day arrived and our new house was delivered. It was quite a sight to see ready-made walls, complete with windows and doors, being craned into position. Within a couple of days, the speedy building technique meant that the house structure was up and watertight. The whole process was fast and efficient.
After the main structure was up Svenskhomes organised all the trades to fit out the interior and complete the exterior. They project managed everything and someone from Svenskhomes was on site every day to deal with any issues and talk us through what we had to decide about next. All the workmen they engaged were polite, well skilled in their trades and experienced in working with this style of construction. Nevertheless, Svenskhomes checked everything and had very exacting standards, anything that was even slightly wrong was done again.
We chose turn-key project management for our build, as we had no knowledge of the technical processes involved and did not want to project manage. We were very glad we had opted for this as Svenskhomes took on a lot of the stress involved in building a new house, freeing us to focus on the areas where we were able to make a significant contribution. As we had input into far more decisions than would be the case with an off the peg new build, this was still hard work, but Svenskhomes were always on hand to listen and make suggestions. Throughout the build process, they were clear about deadlines for decisions and, within these constraints, they were very patient and responsive as we changed our minds about things or added jobs. Consequently, we felt that we had enough time to make the right decisions.
We are very happy with the house, particularly the quality of finish and, as the house scored a band 'A' EPC (Rated 95), the bills should be low too. Also, the build was fast – completed in just over six months from starting the site clearance to moving into our new home. We would definitely recommend Svenskhomes for this type of build, especially for those who, like us, prefer not to manage the project themselves.
Loading Images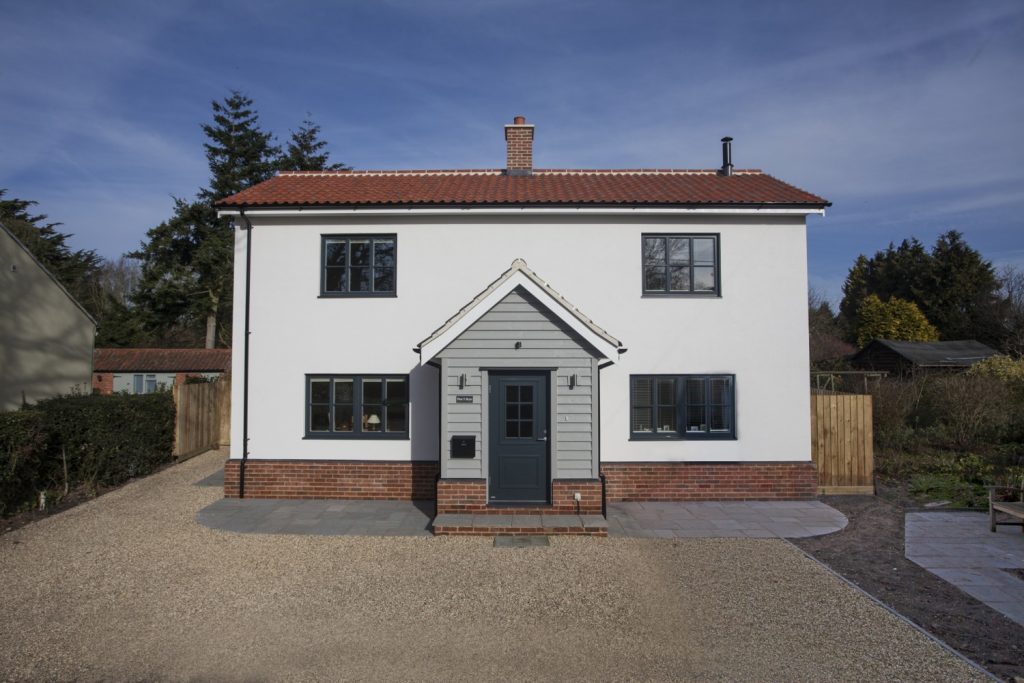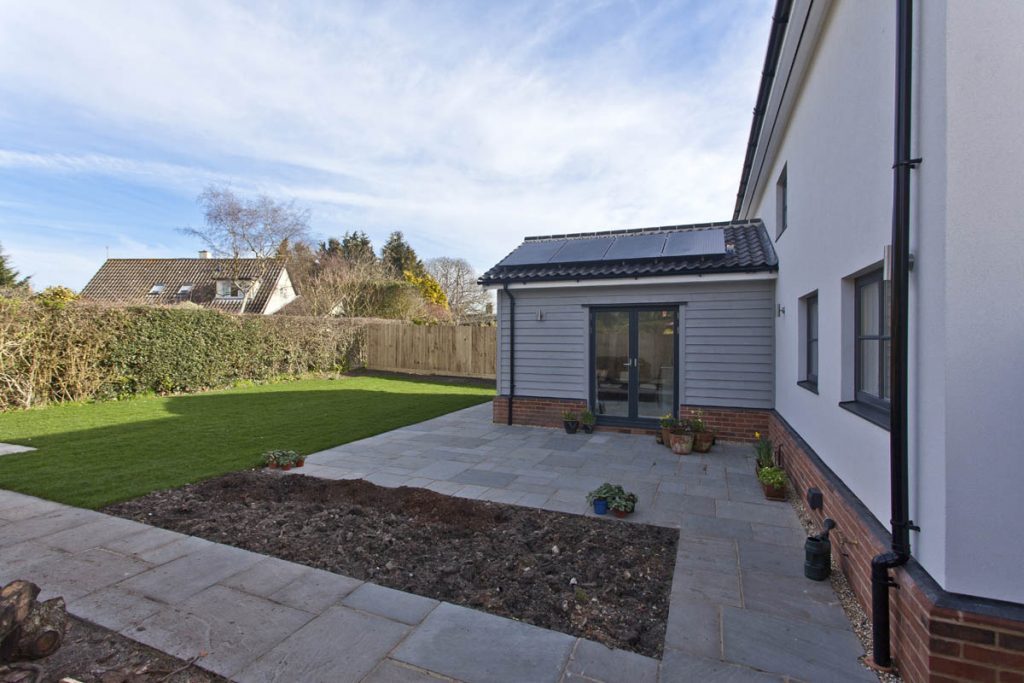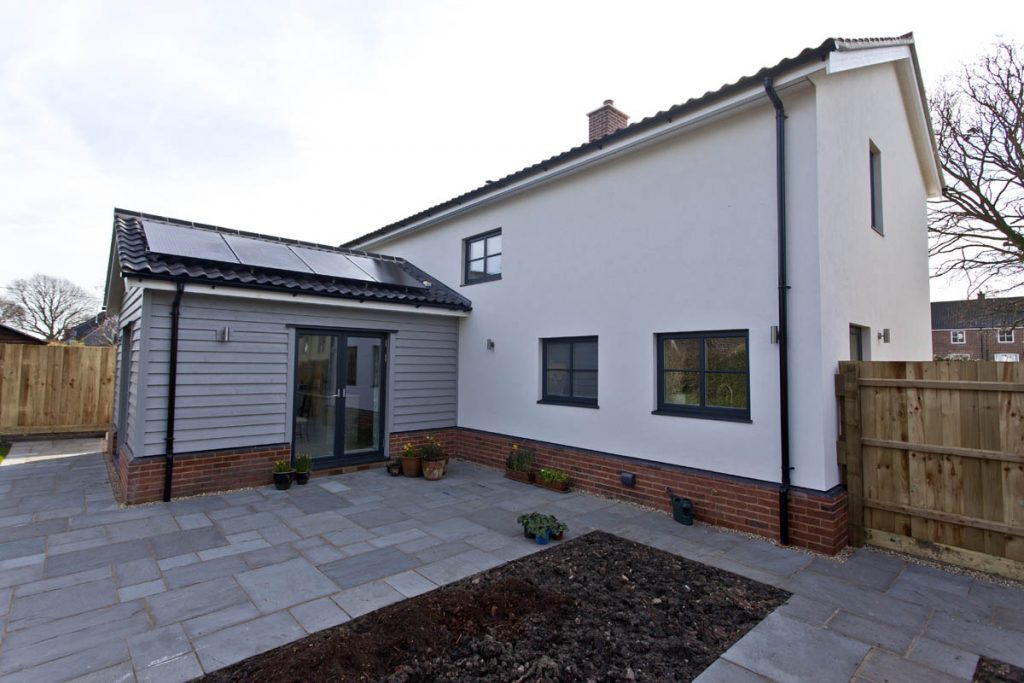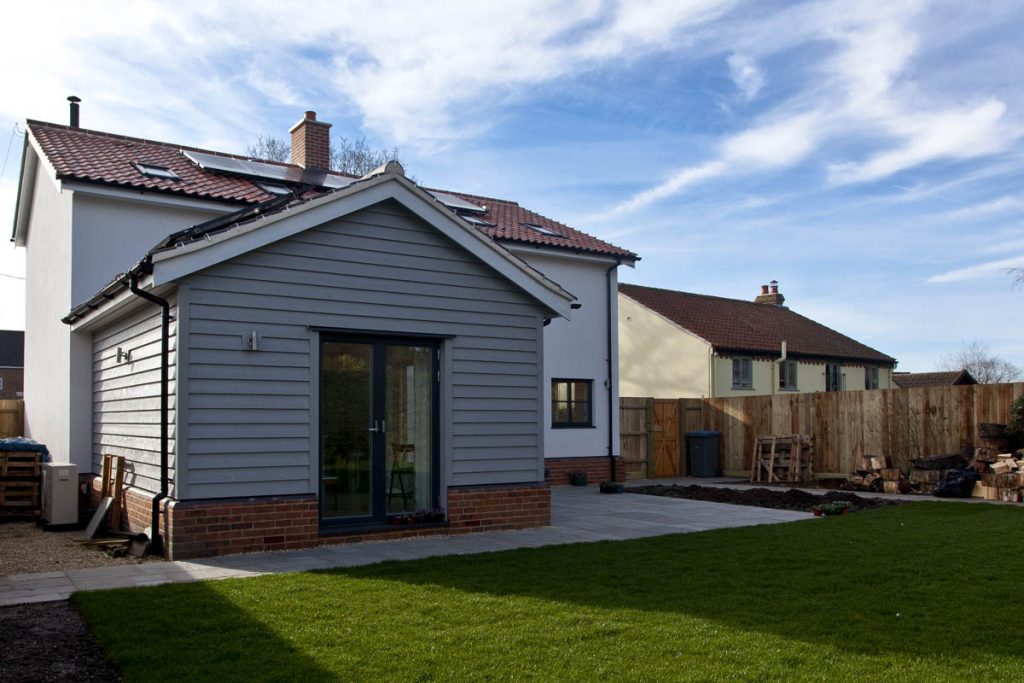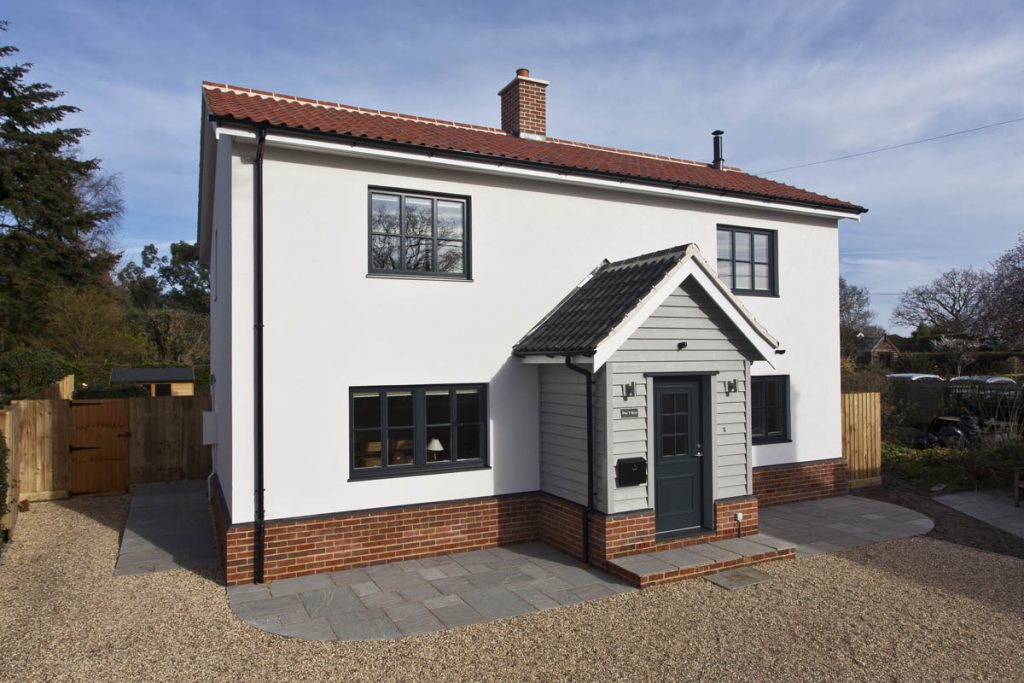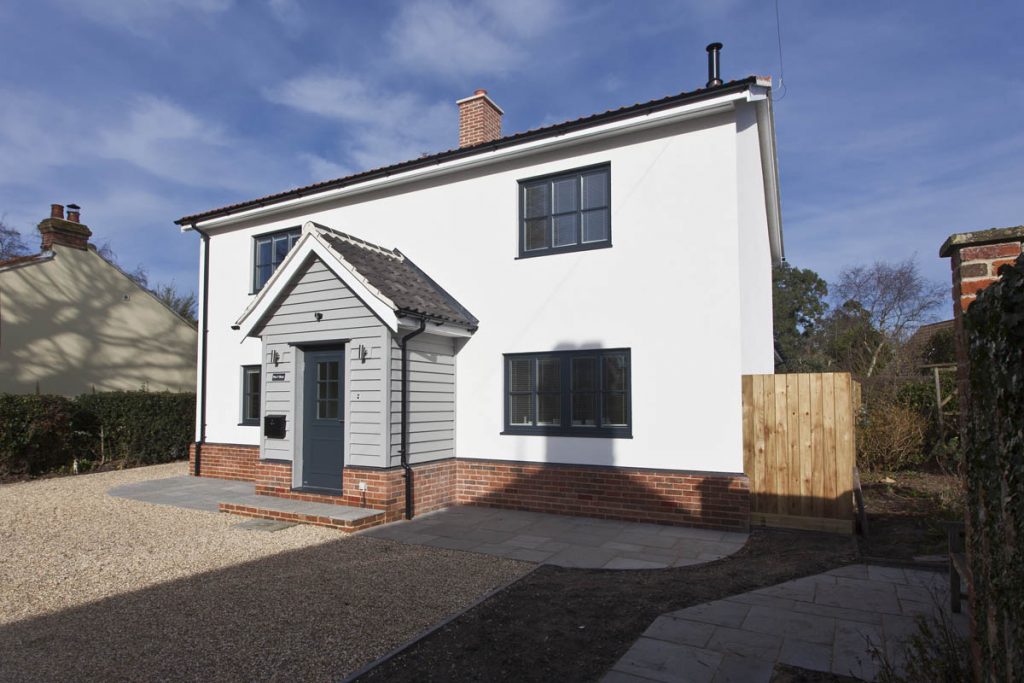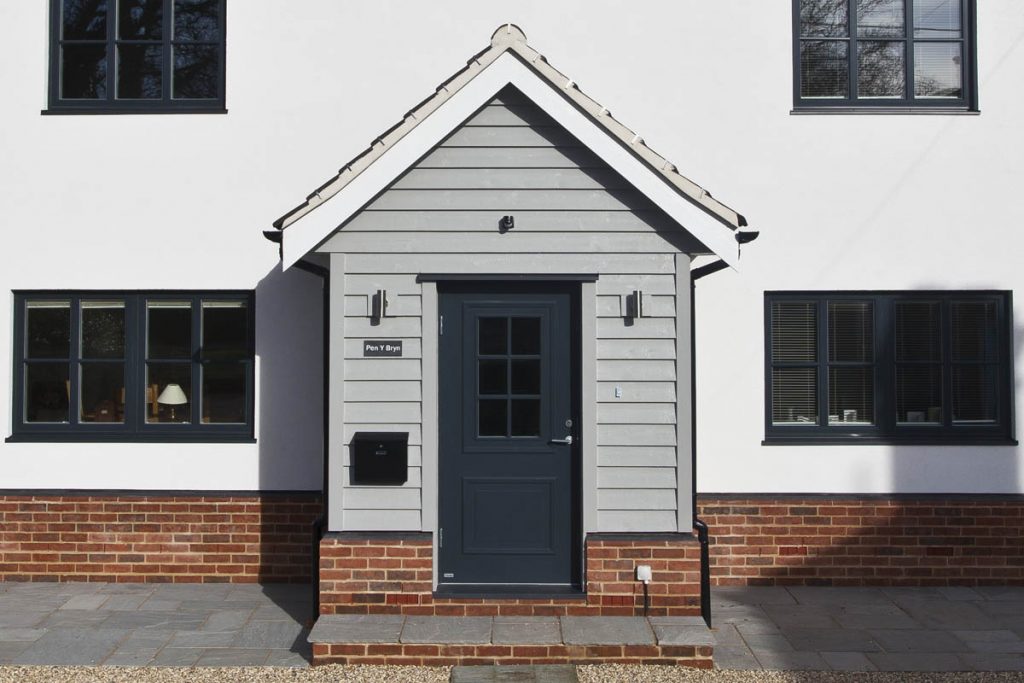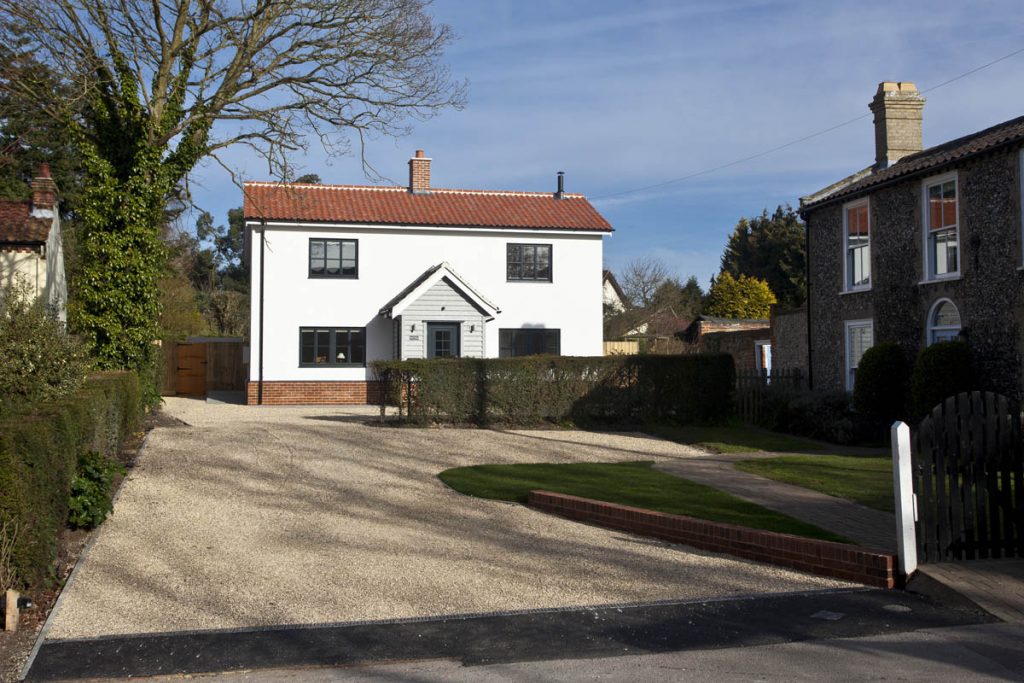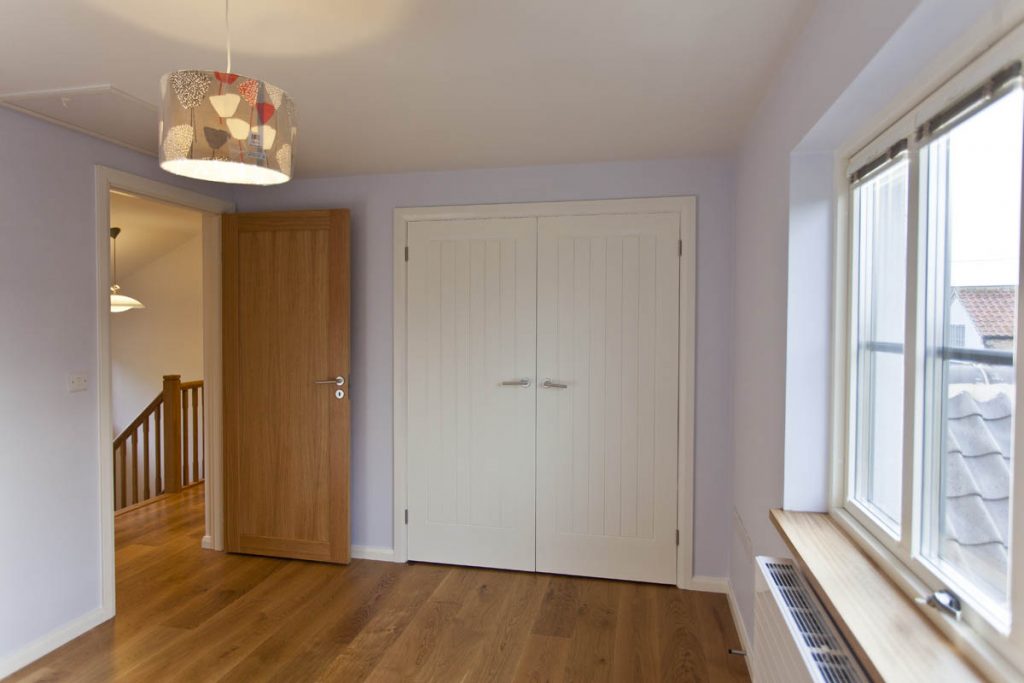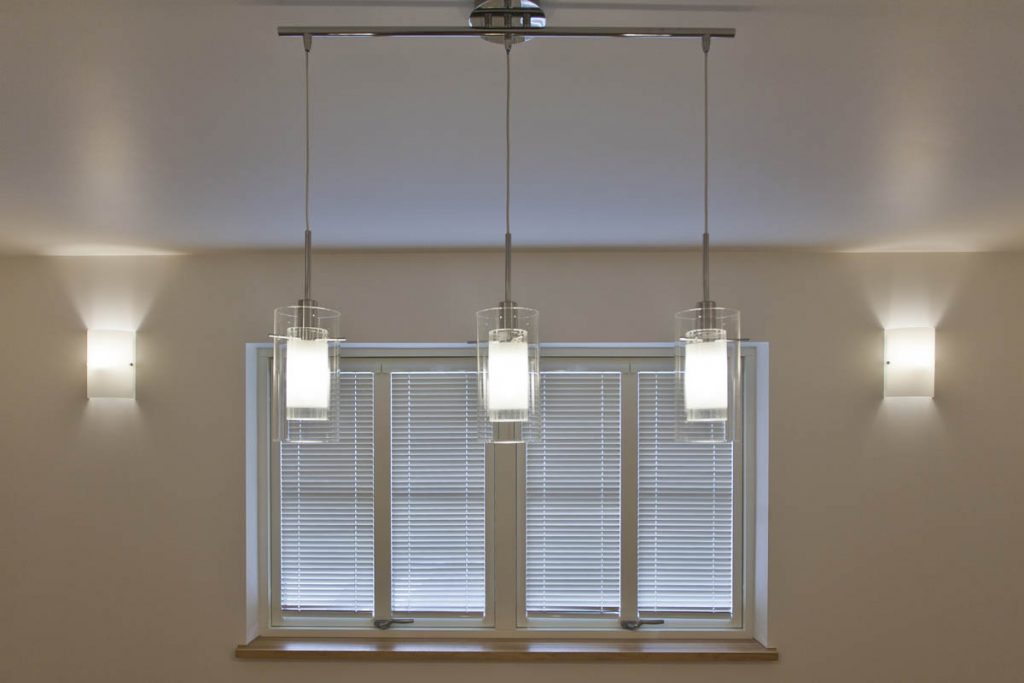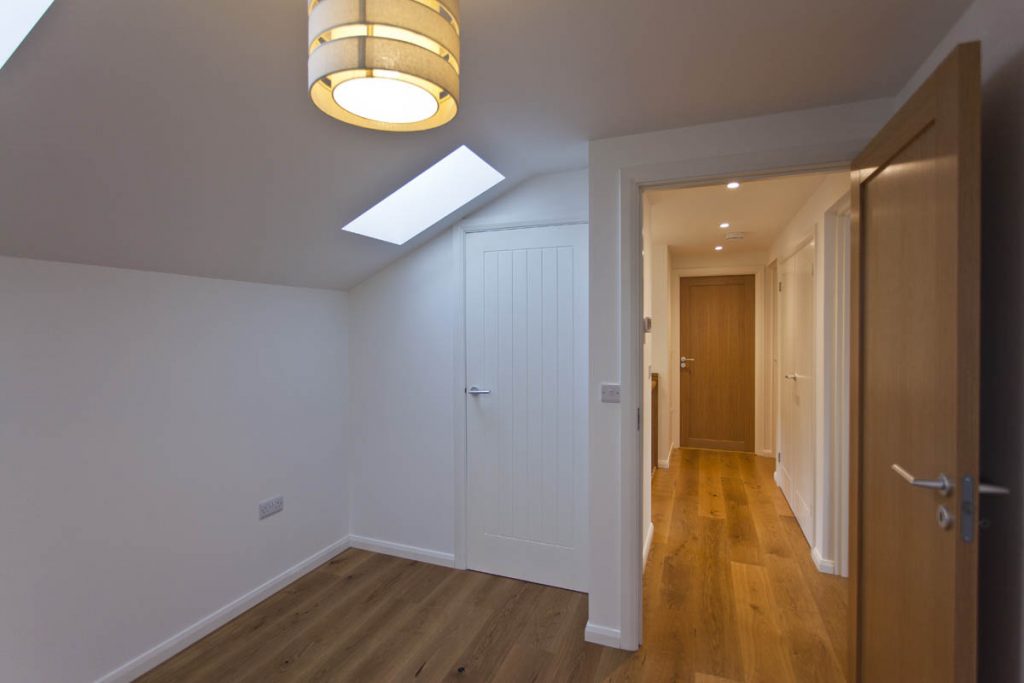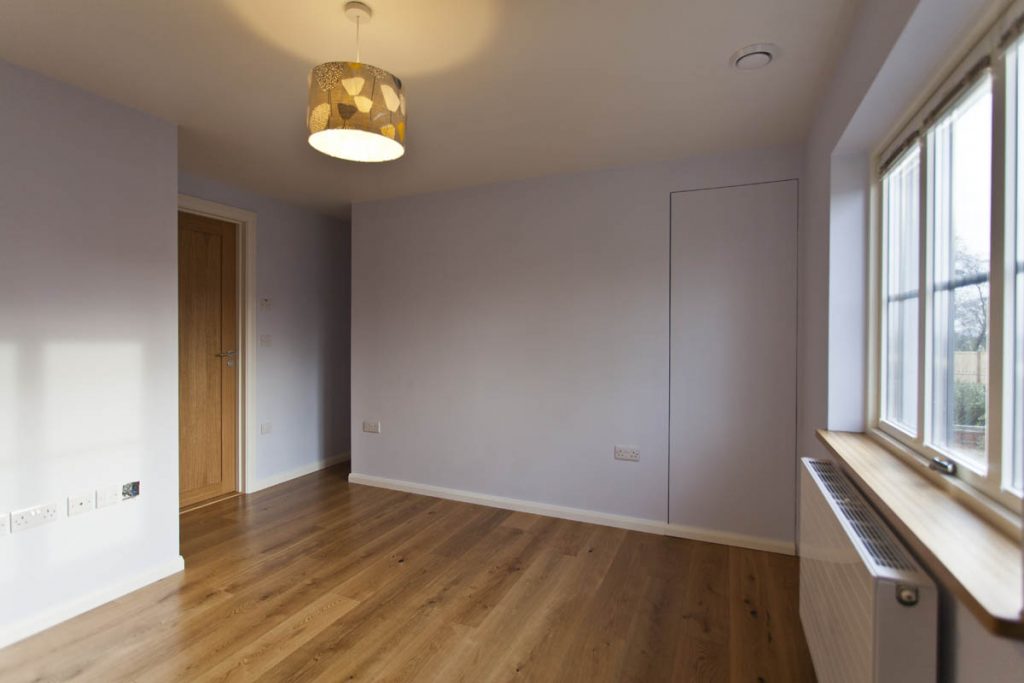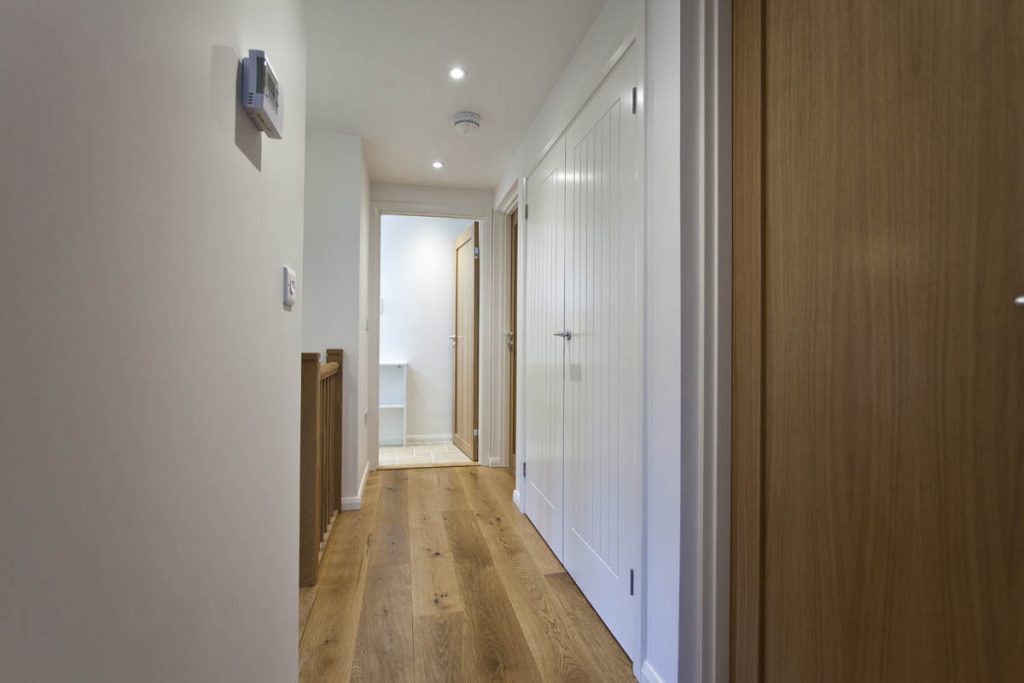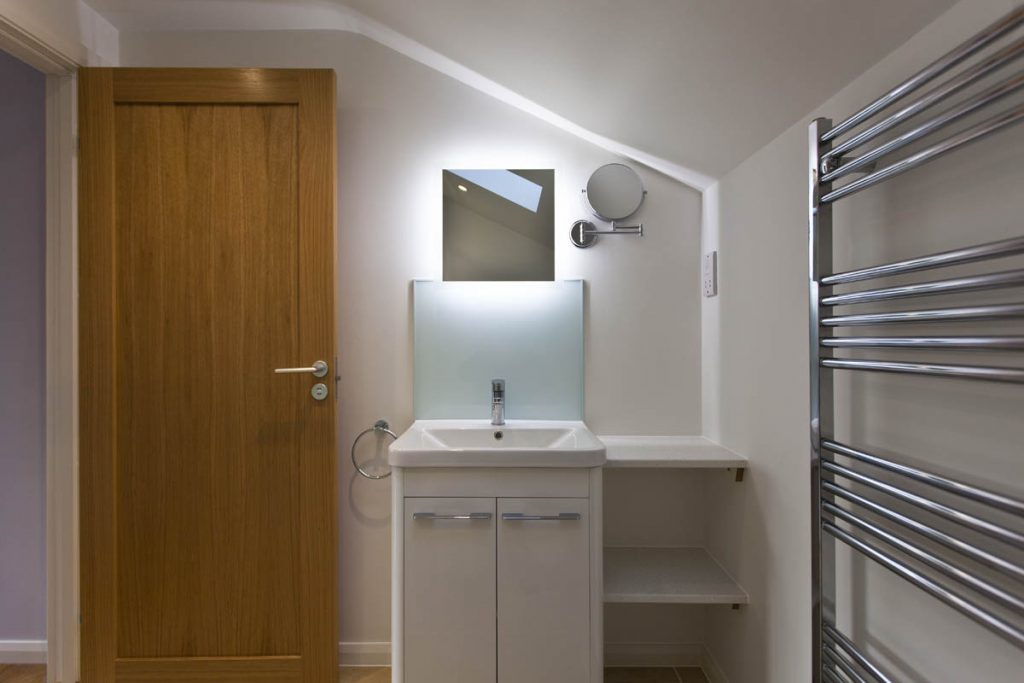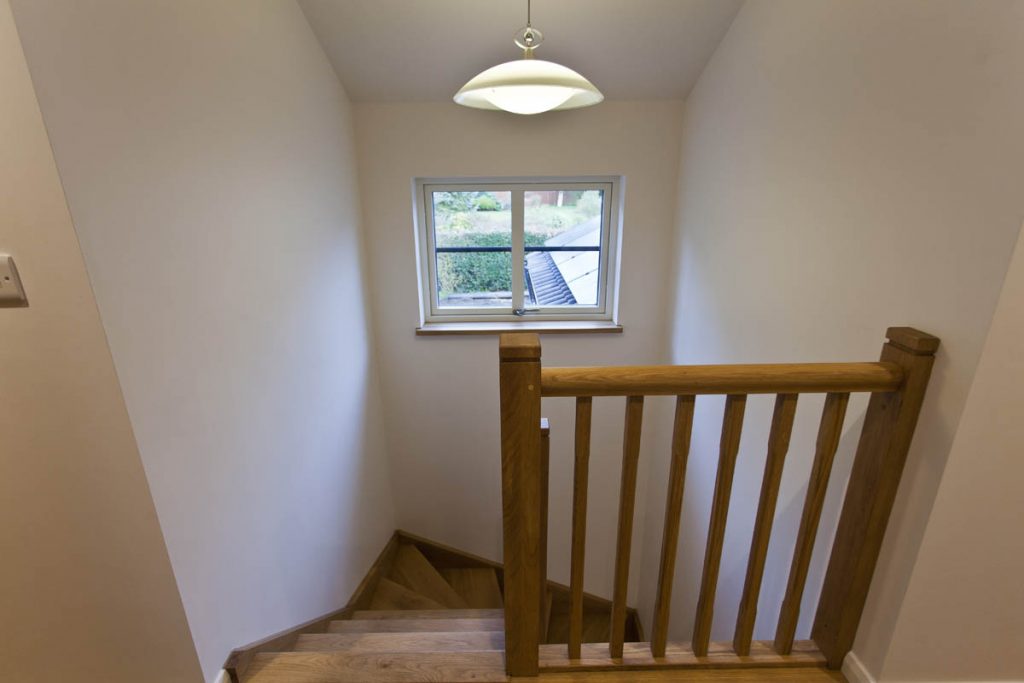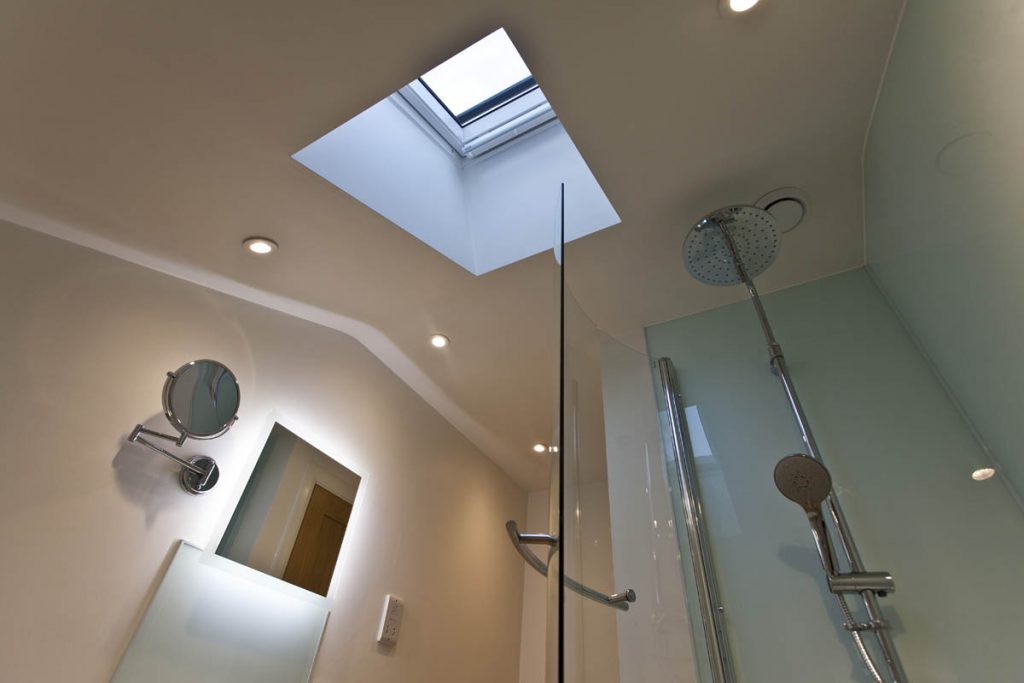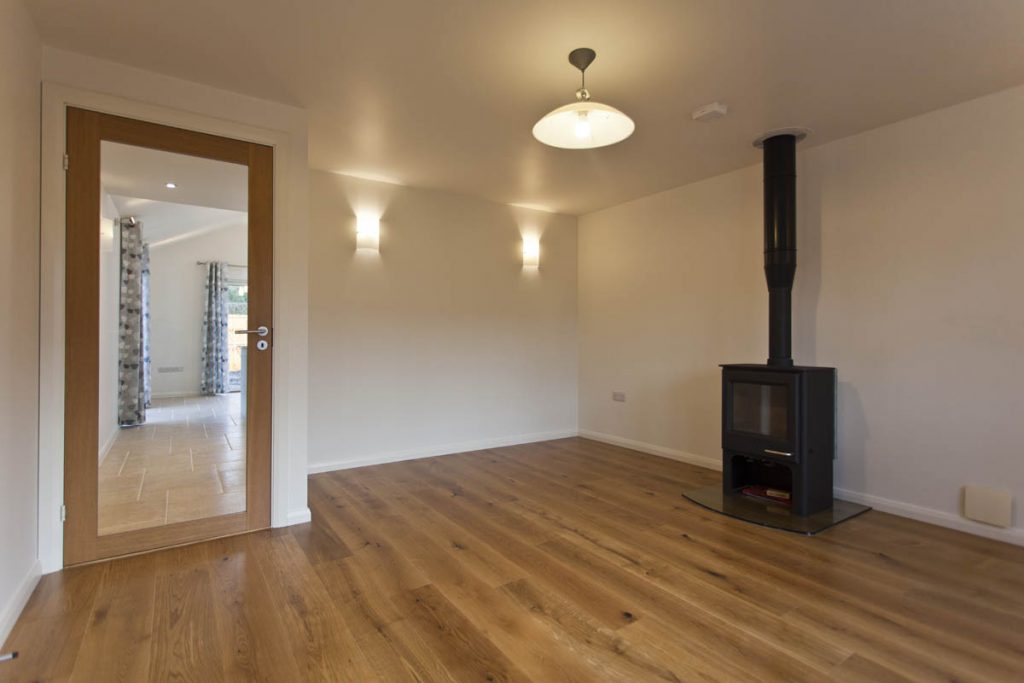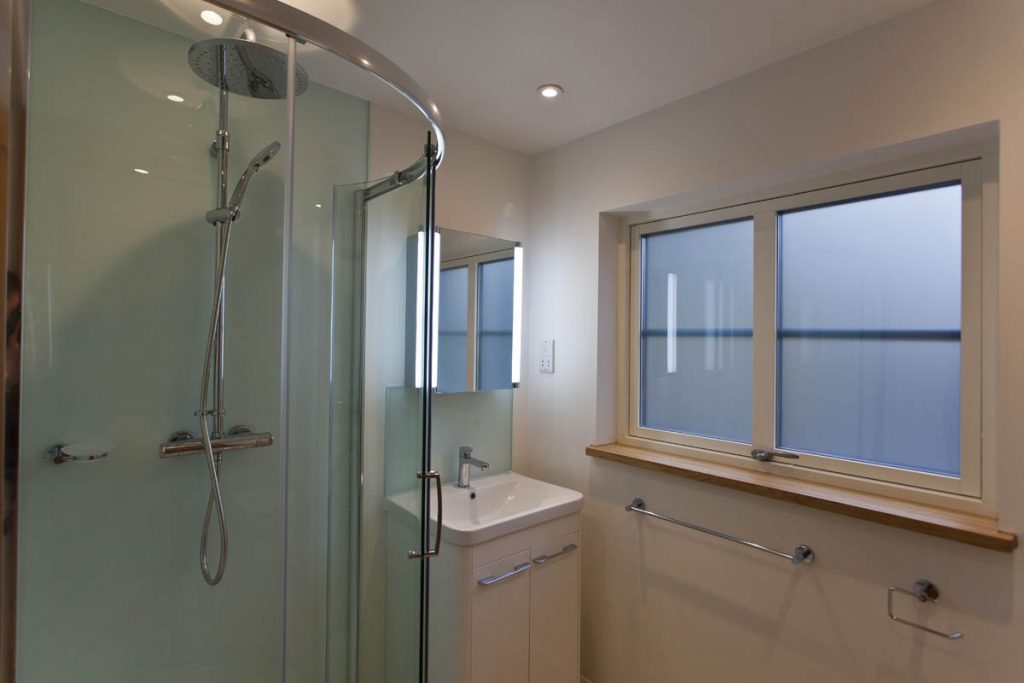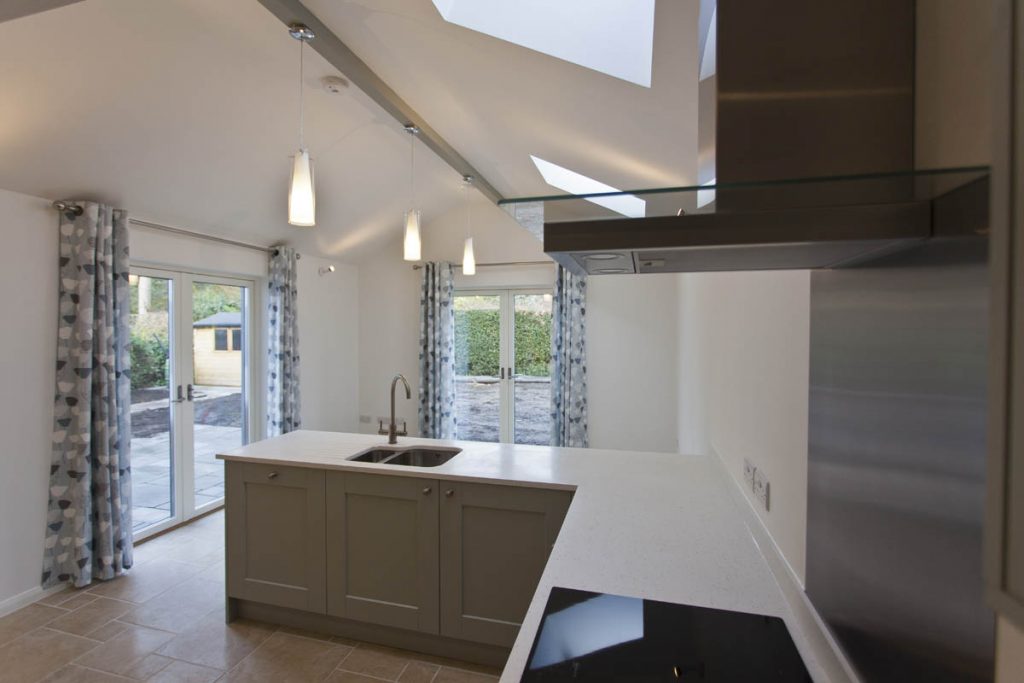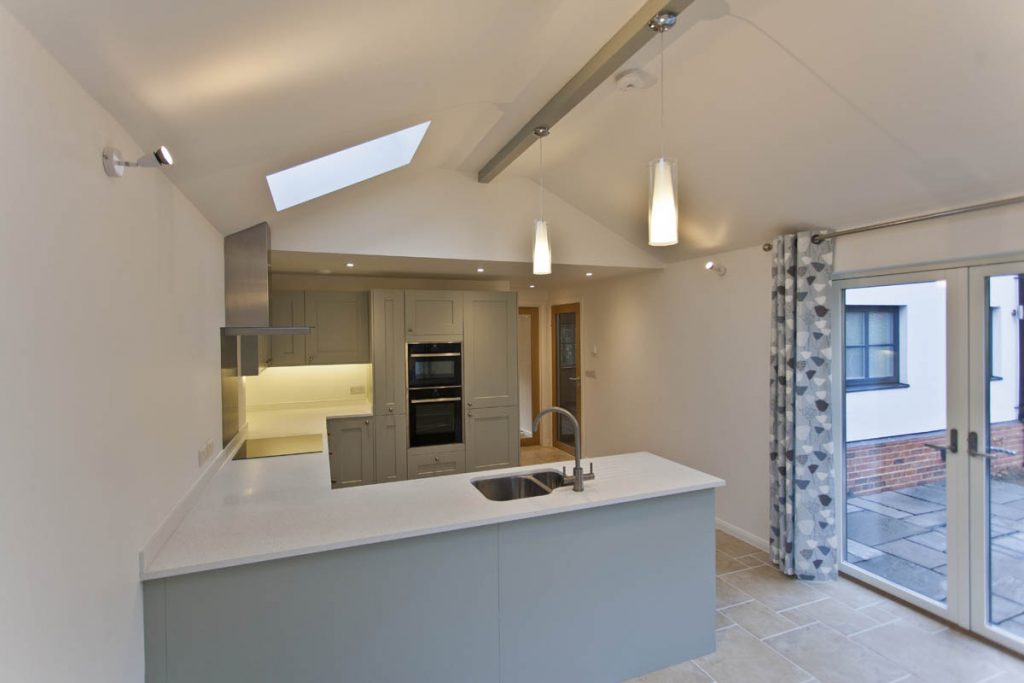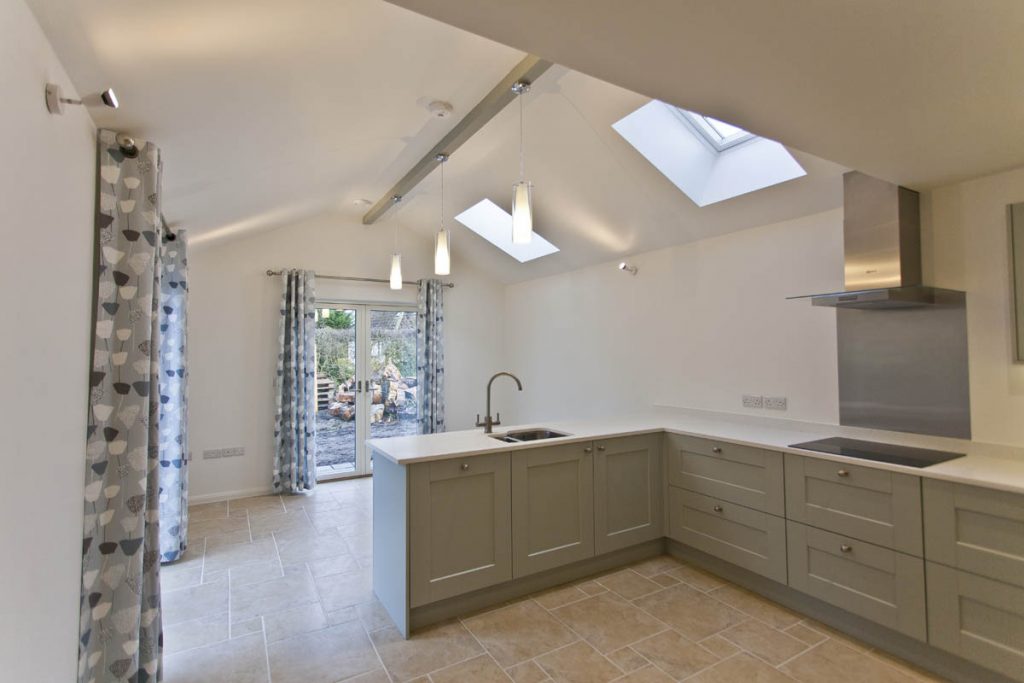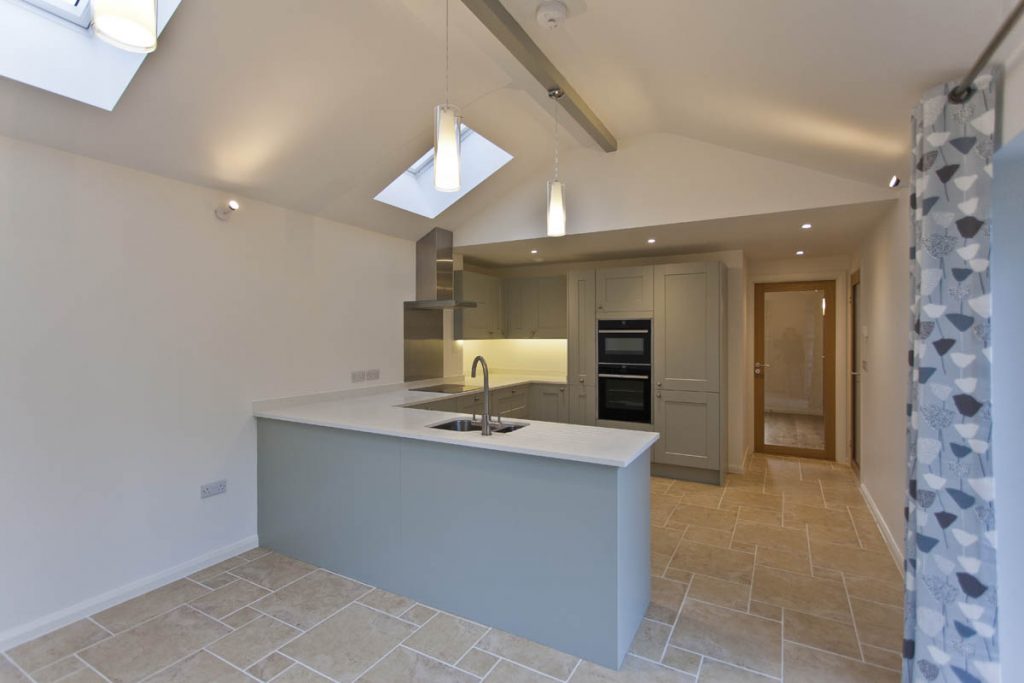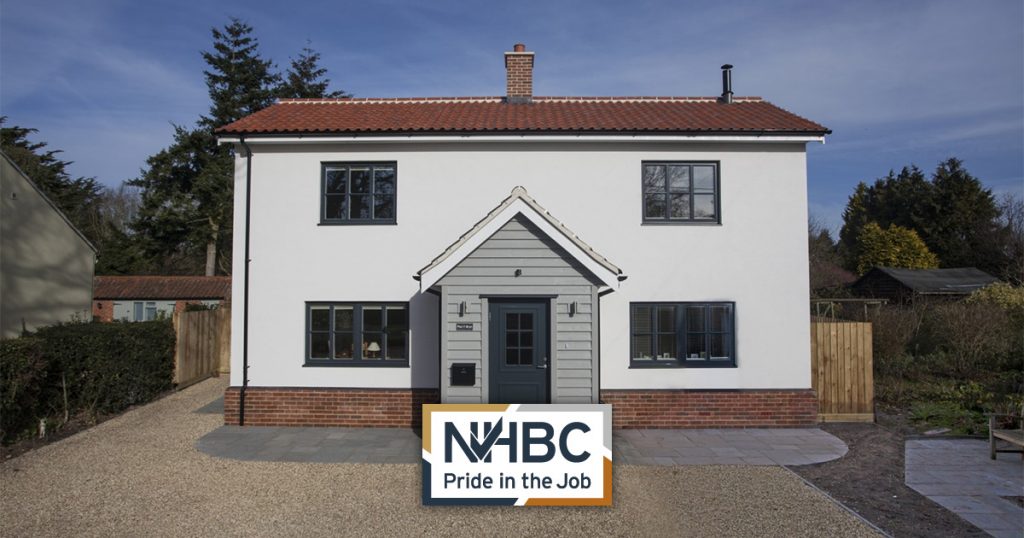 Another Energy Efficient Eco-House built by Svenskhomes achieving a 95 Energy Performance Certificate. The end result is a property that is truly self-sufficient offering virtually no utility bills with the use of:
Case Studies