High Wycombe, Buckinghamshire
Case Study
With Brexit bringing uncertainty, we are pleased to have offered a cost-effective solution in supplying the Svenskhomes closed panel timber frame system, replacing the original oak framed property design.
Svenskhomes received a call from a client in High Wycombe who was looking for a cost-effective solution over his previous oak framed design. It was an added bonus that the Svenskhomes standard principal in building energy efficient homes would allow their new property to easily achieve an A-Rated EPC certificate.
The plot next to the client's home consisting of an aging property which gave him the perfect opportunity to demolish and secure planning permission for the new property to be built, growing his property portfolio.
The customer visited our showroom in Ipswich and a project we had delivered in Bromeswell. They liked the quality and the speed of our build process and was happy to commission Svenskhomes to deliver his new property. Svenskhomes introduced a local principal contractor (J&J Roofing and Building Contractors) to carry out the foundation work and the final build and were commissioned to demolish and prepare the site ready for the new home.
The site access was tight, but with the use of rear wheel steering on the lorries, we managed to reverse the flat bed lorries around a 90-degree bend onto the site. The initial lorries were unloaded, and the construction started in good time with the roof trusses on within 5 days, despite the 34+ degree heatwave.
The shell install period was hindered by the extended heat wave causing a two-week delay, but once the building was water-tight, the principal contractors took over managing the final build process to completion.
Loading Images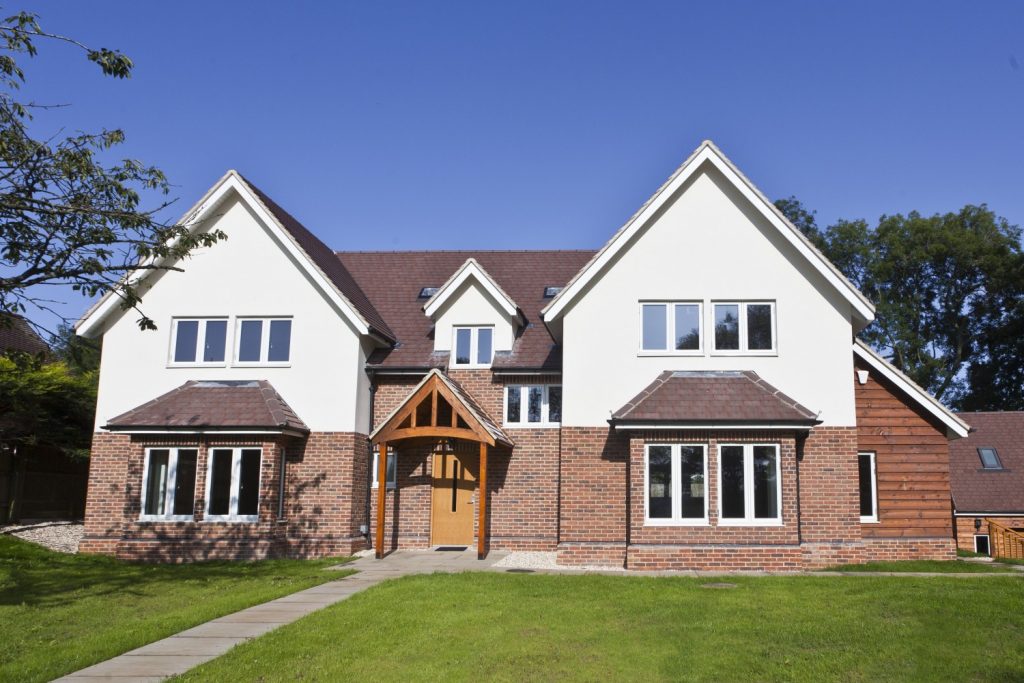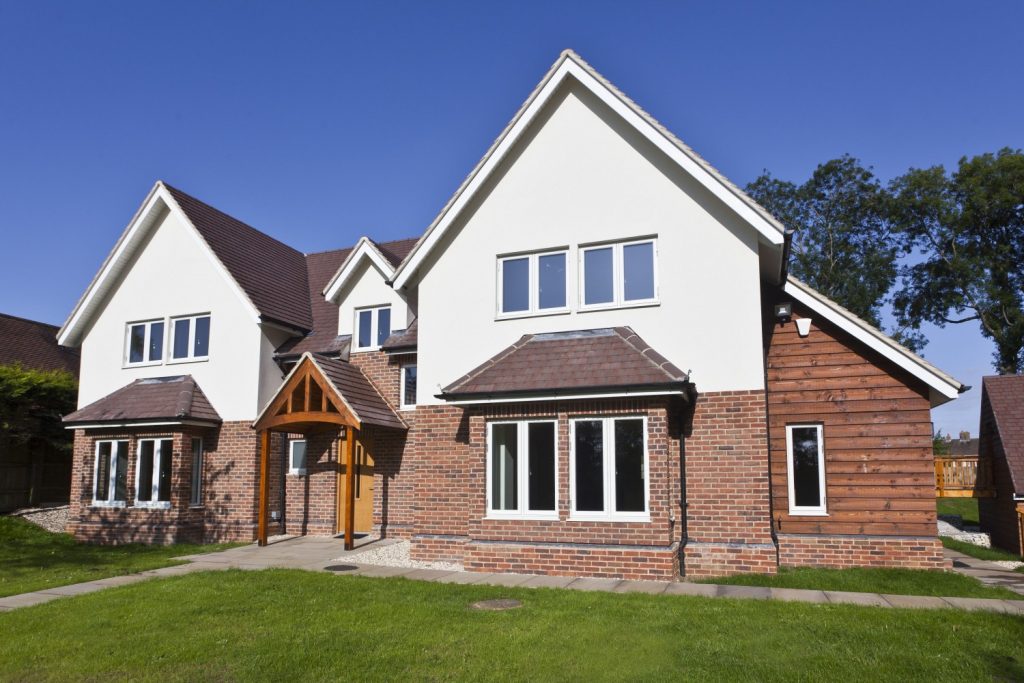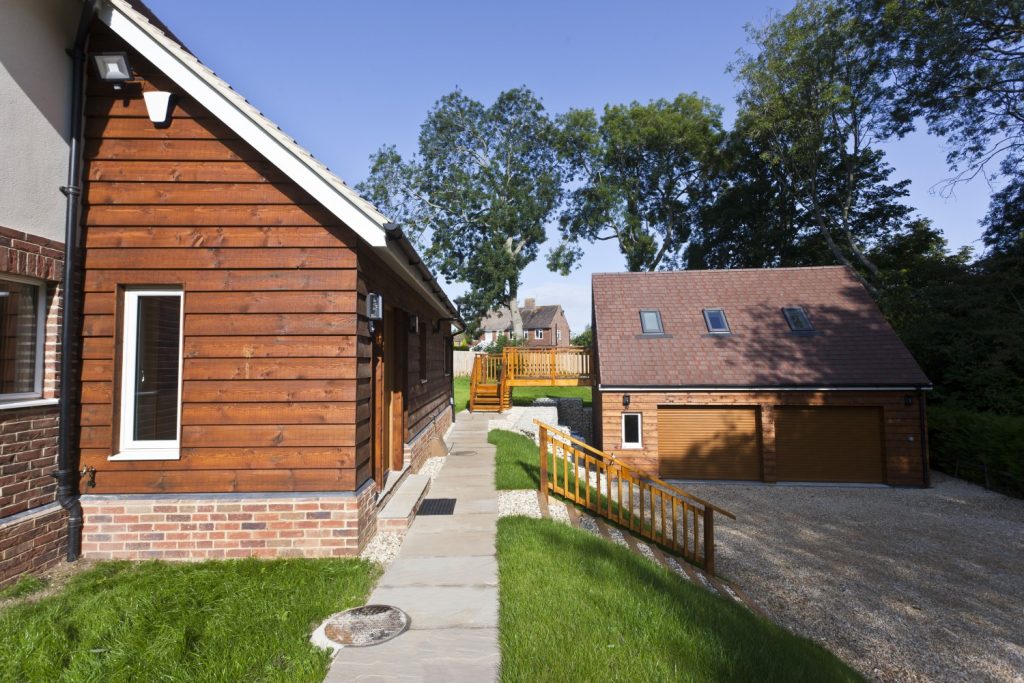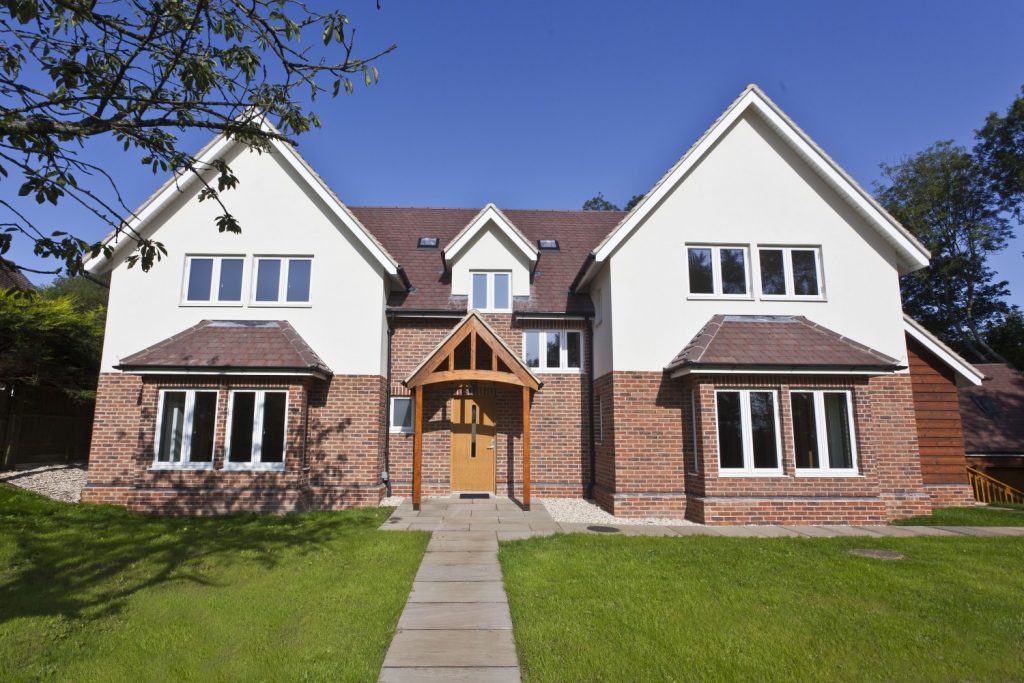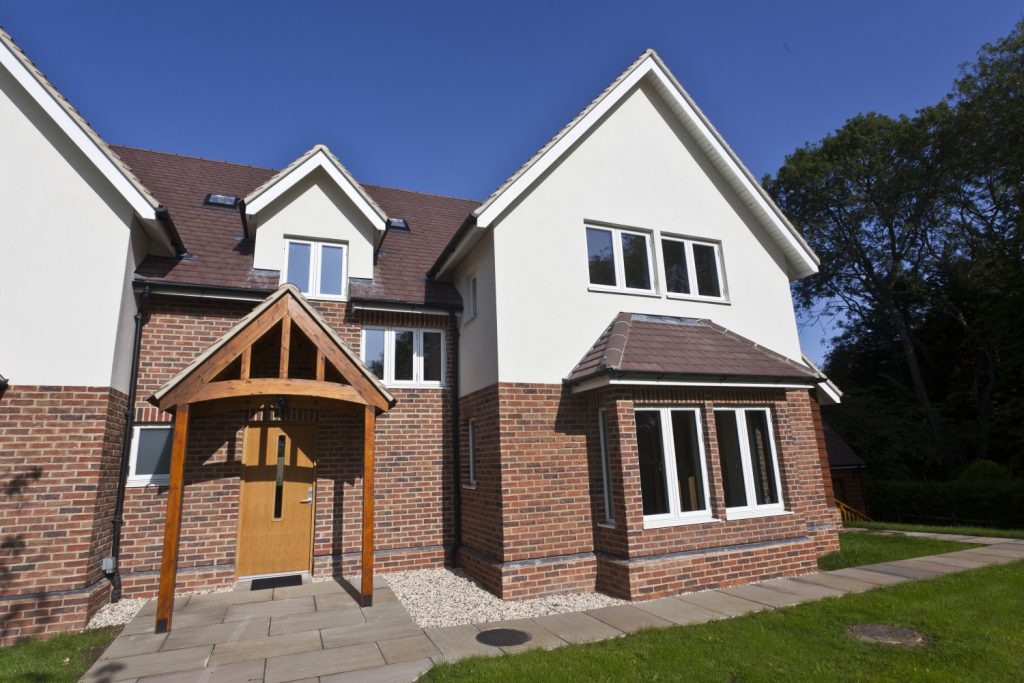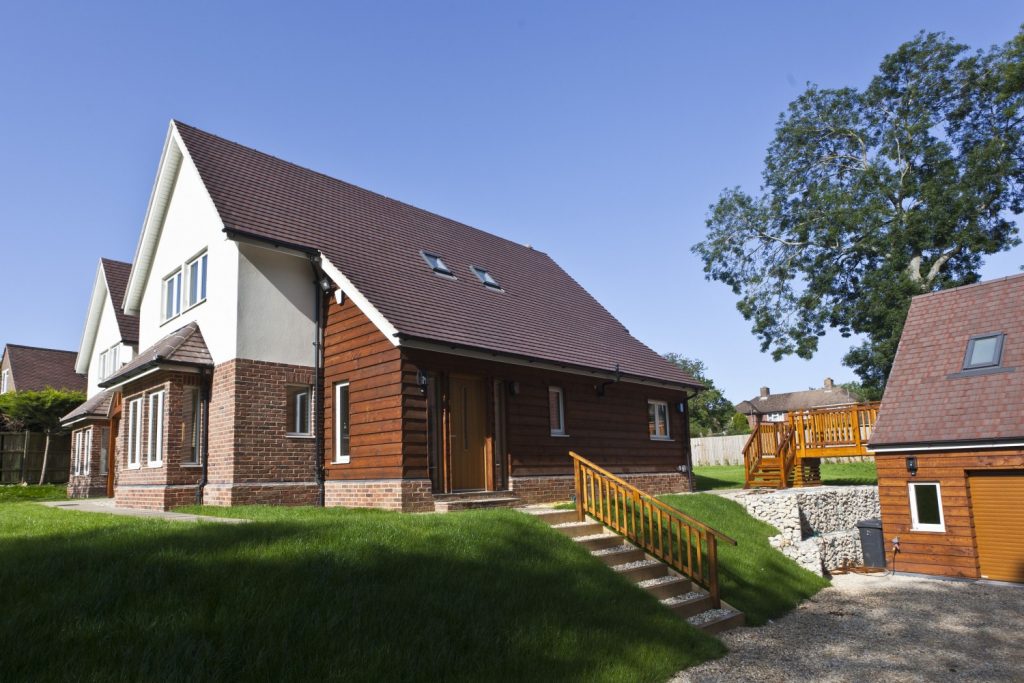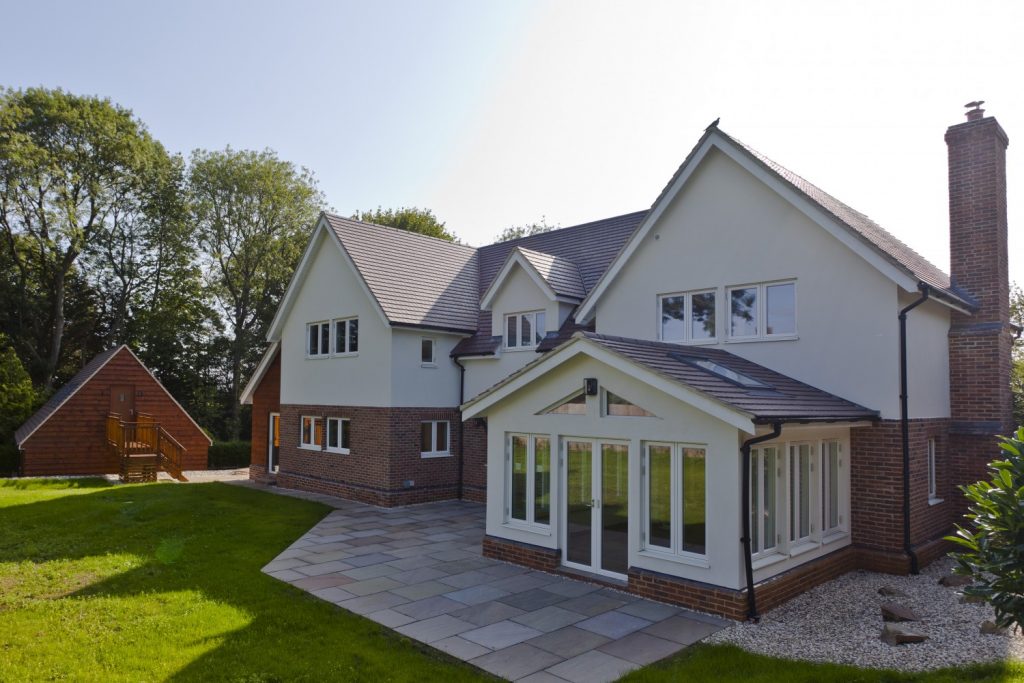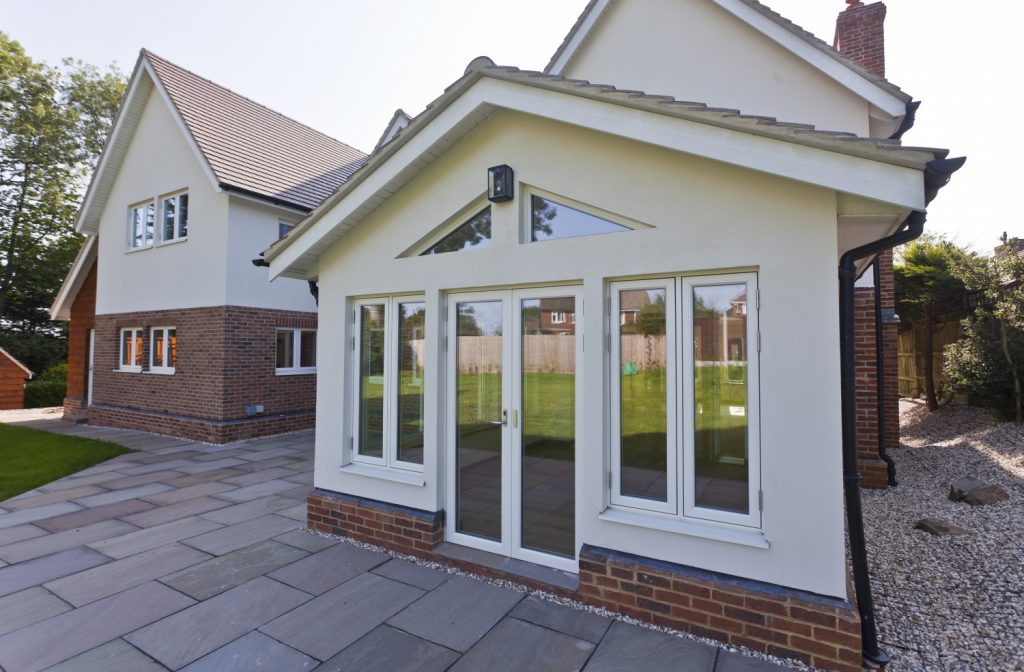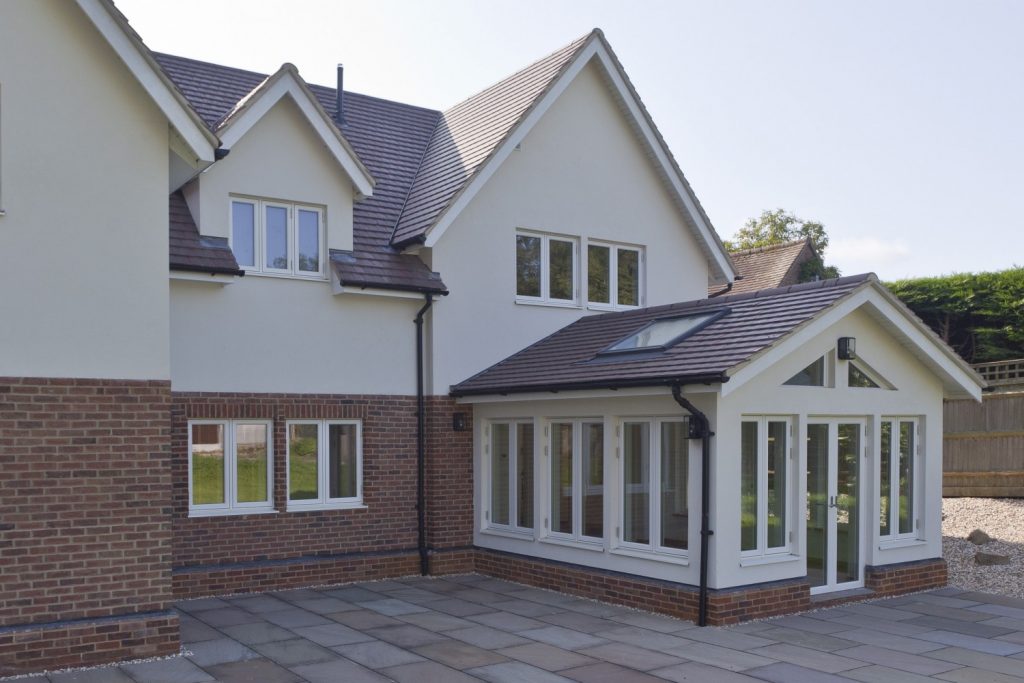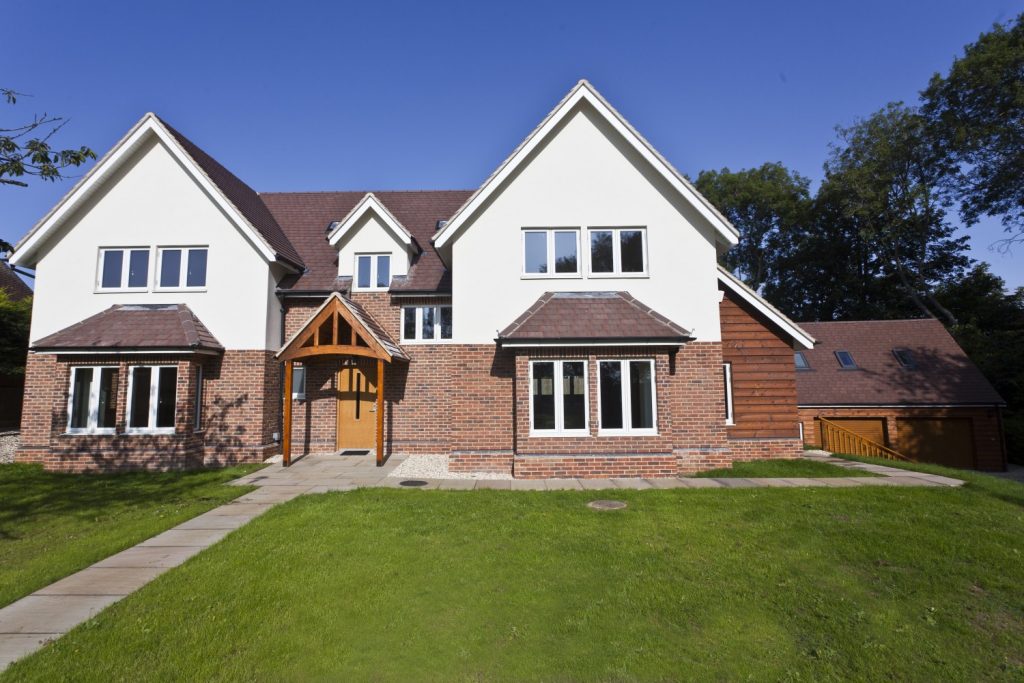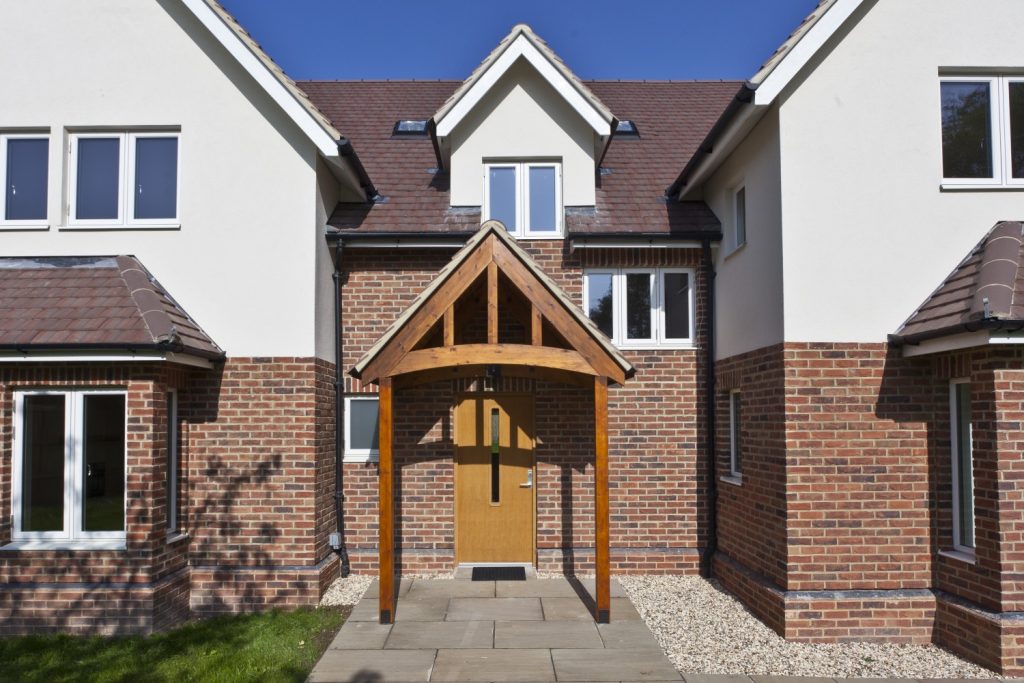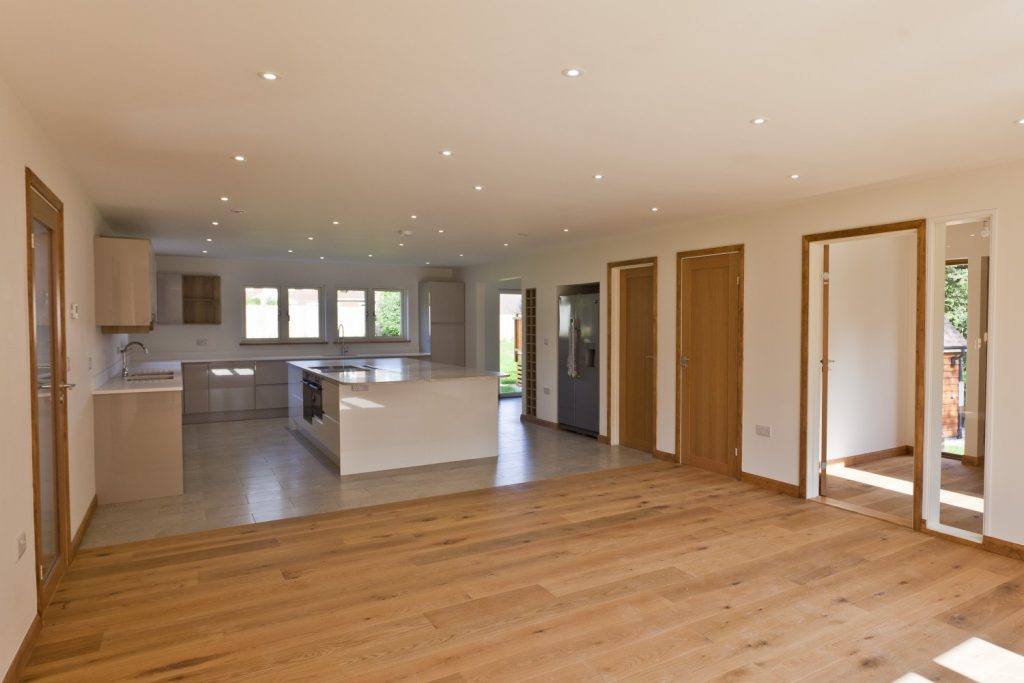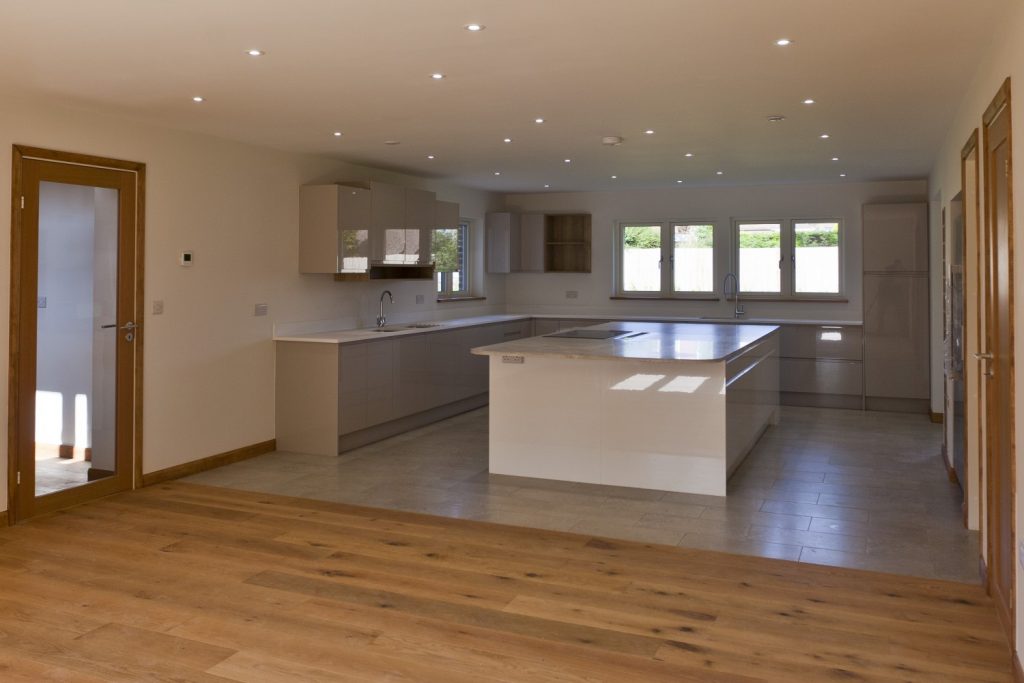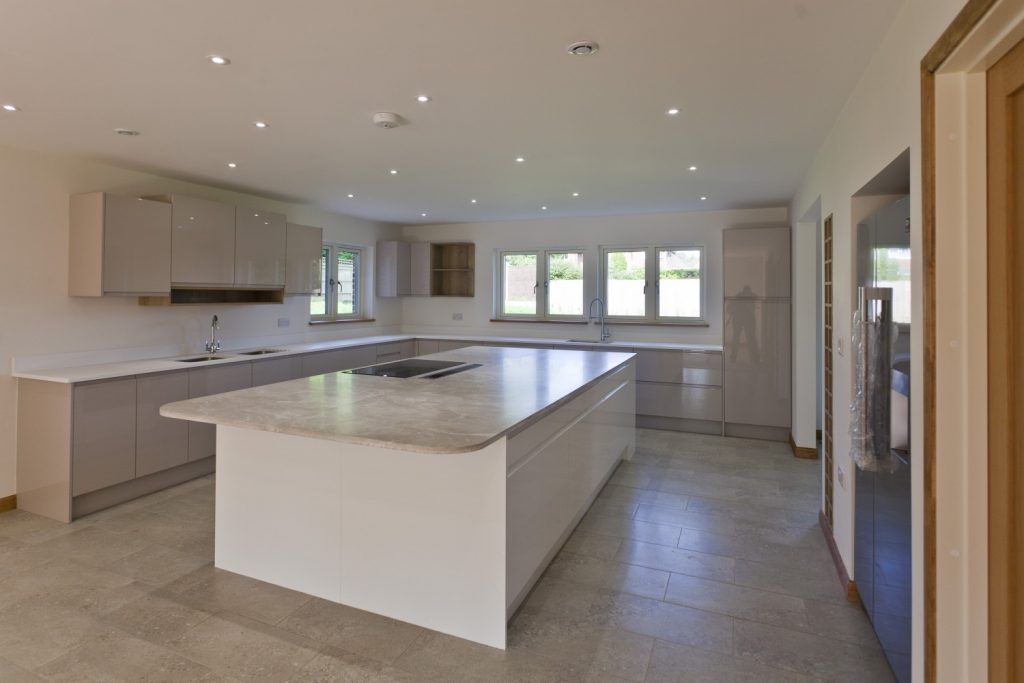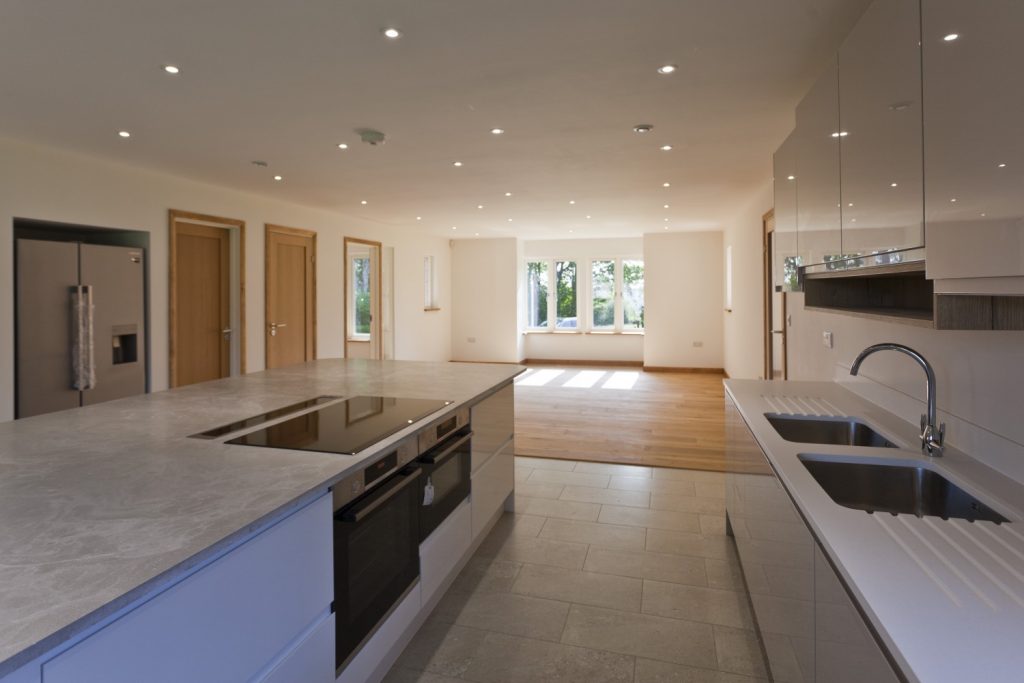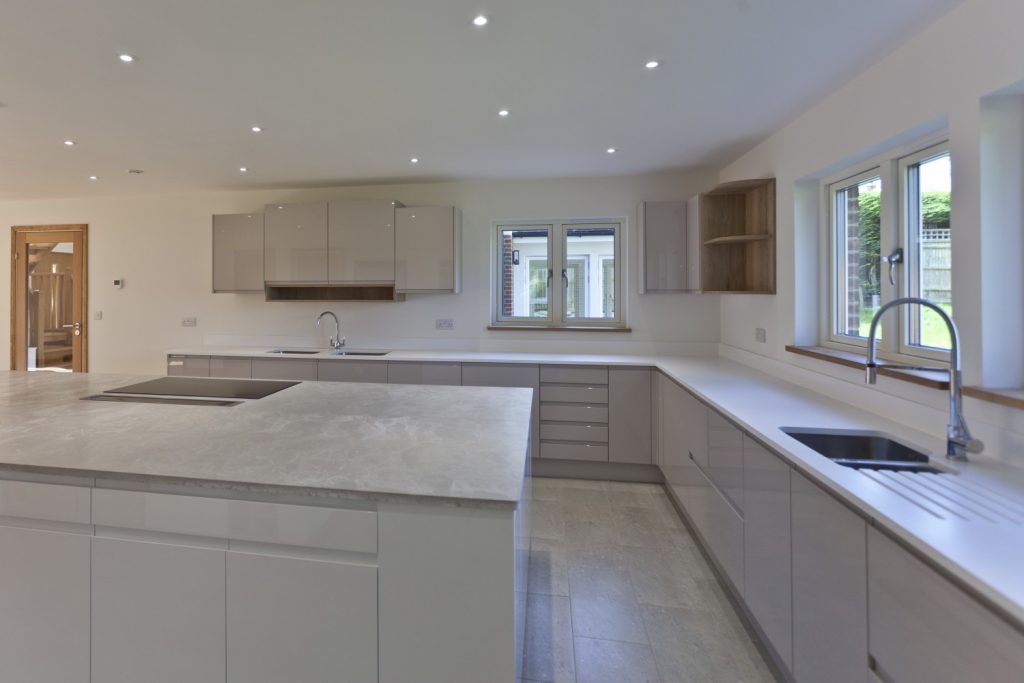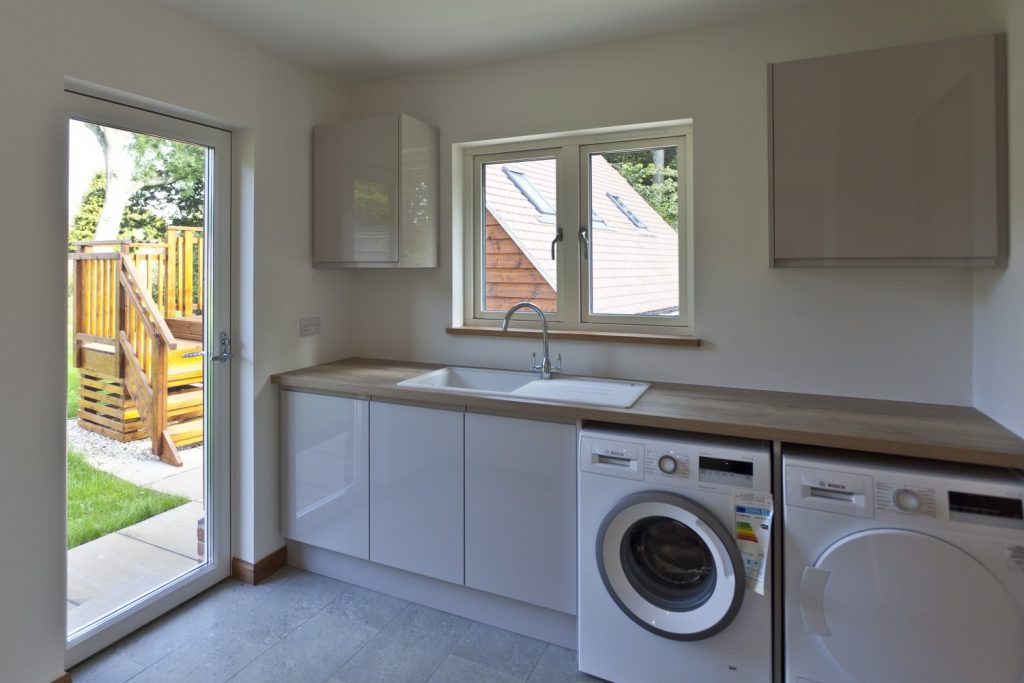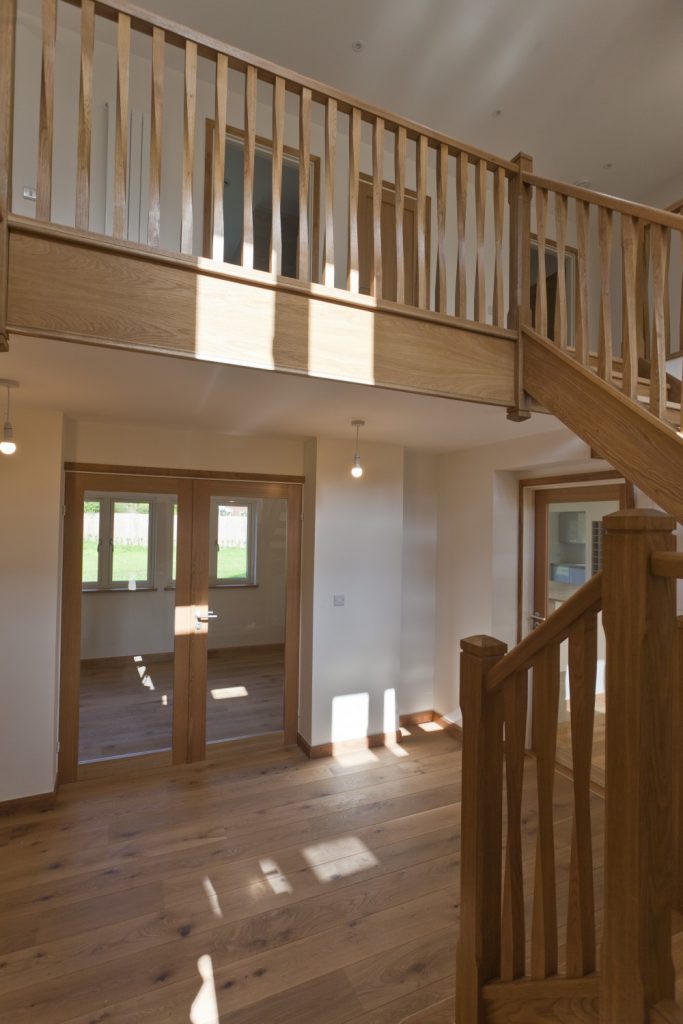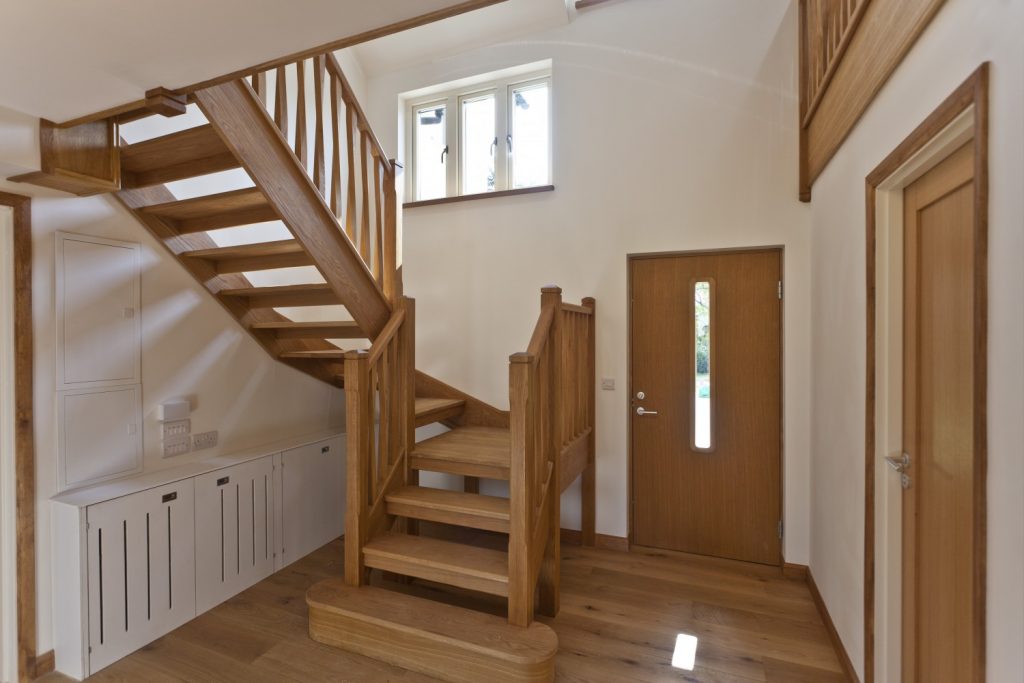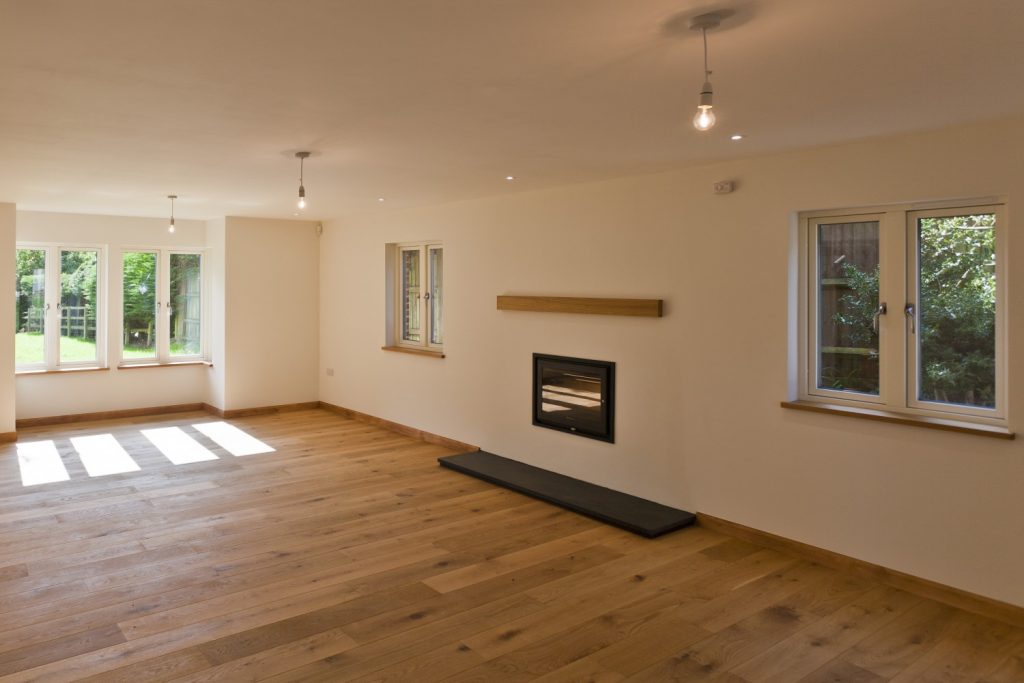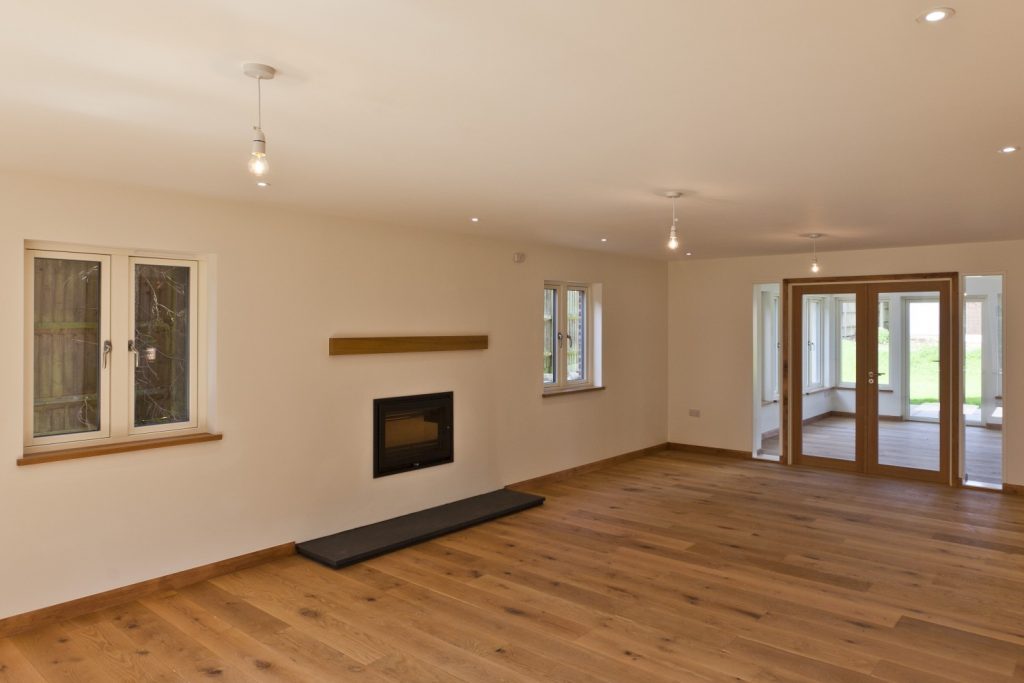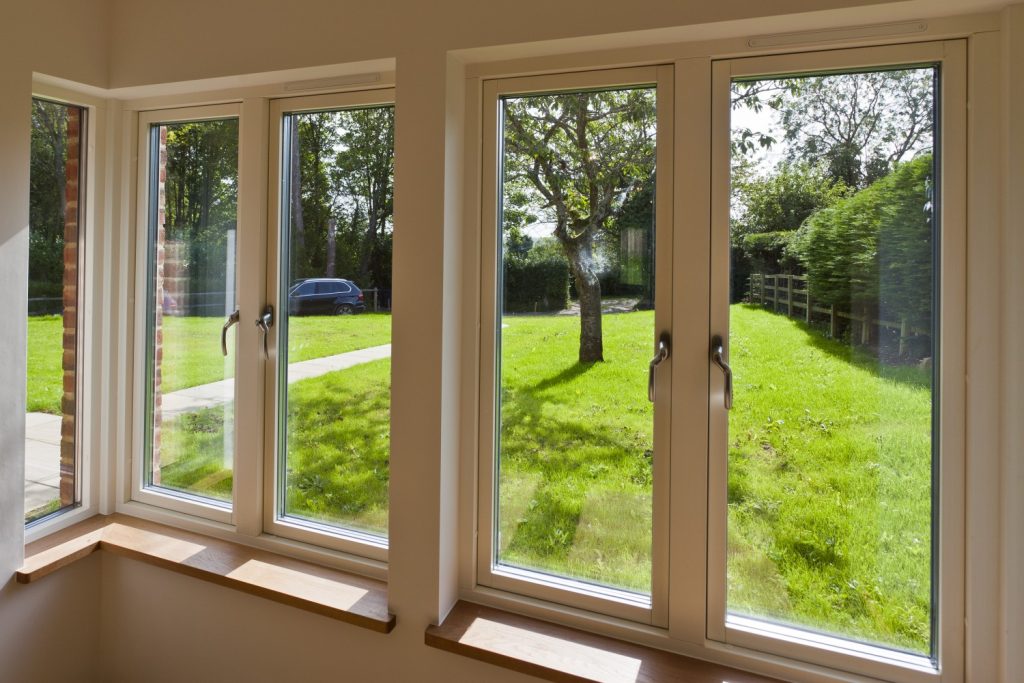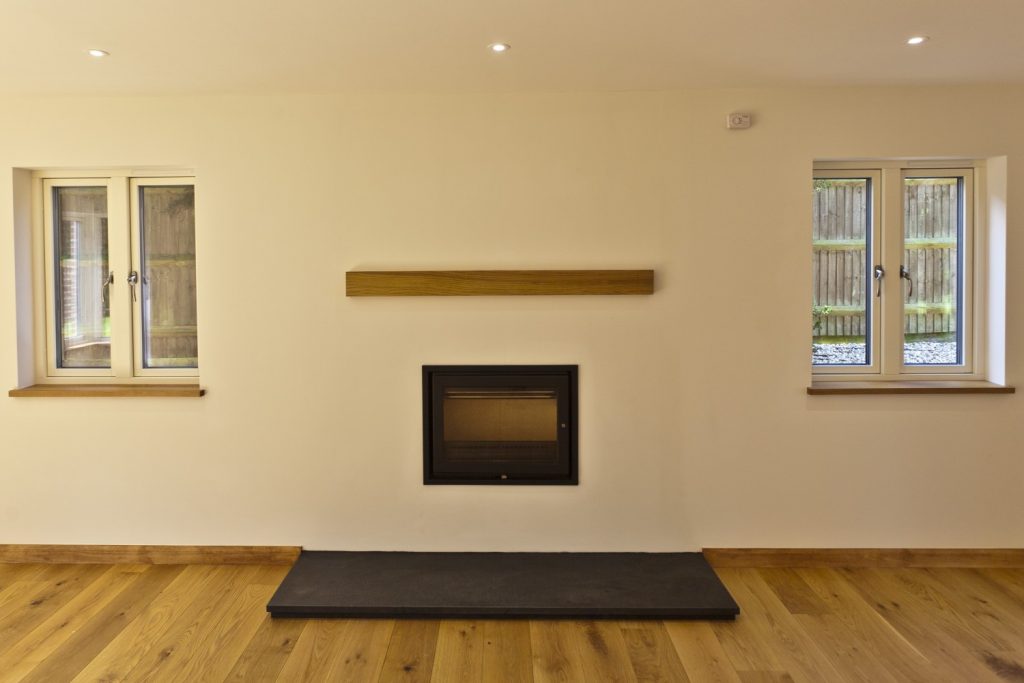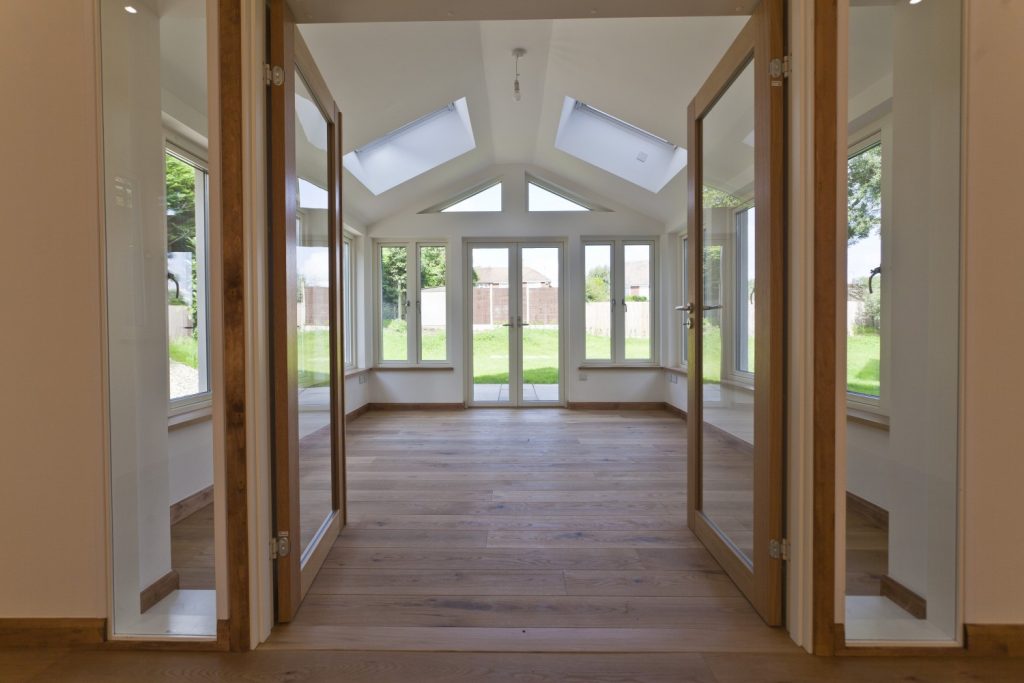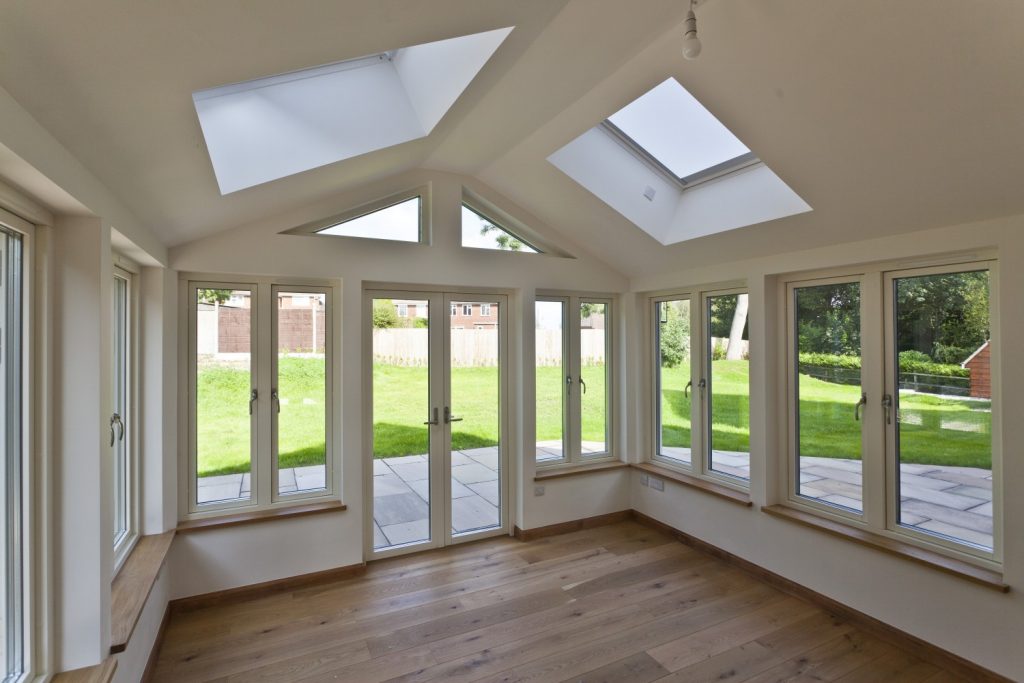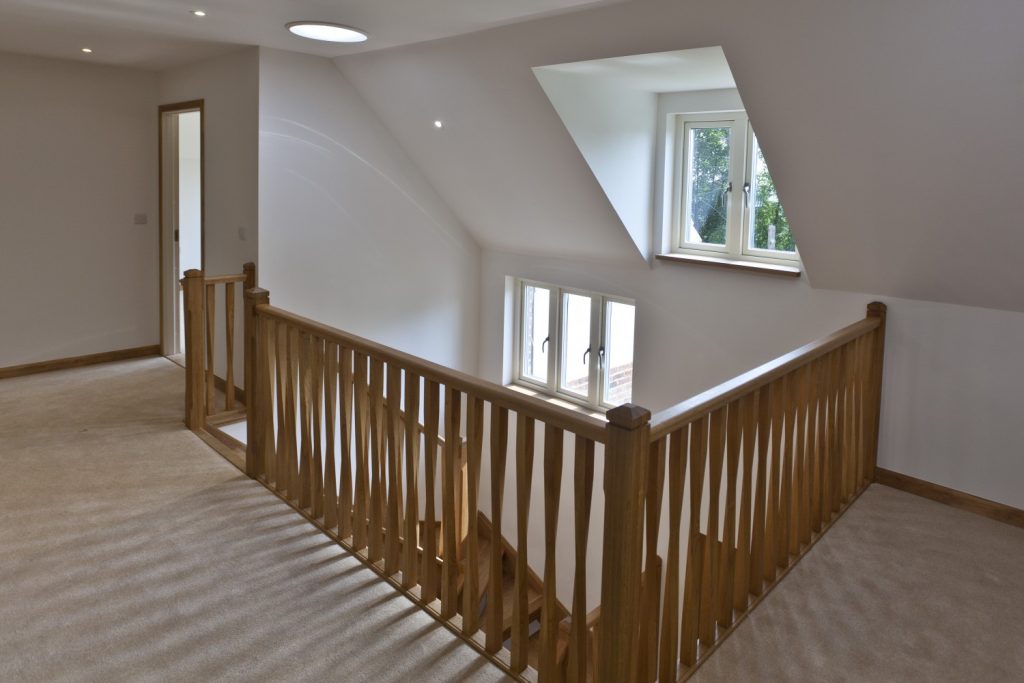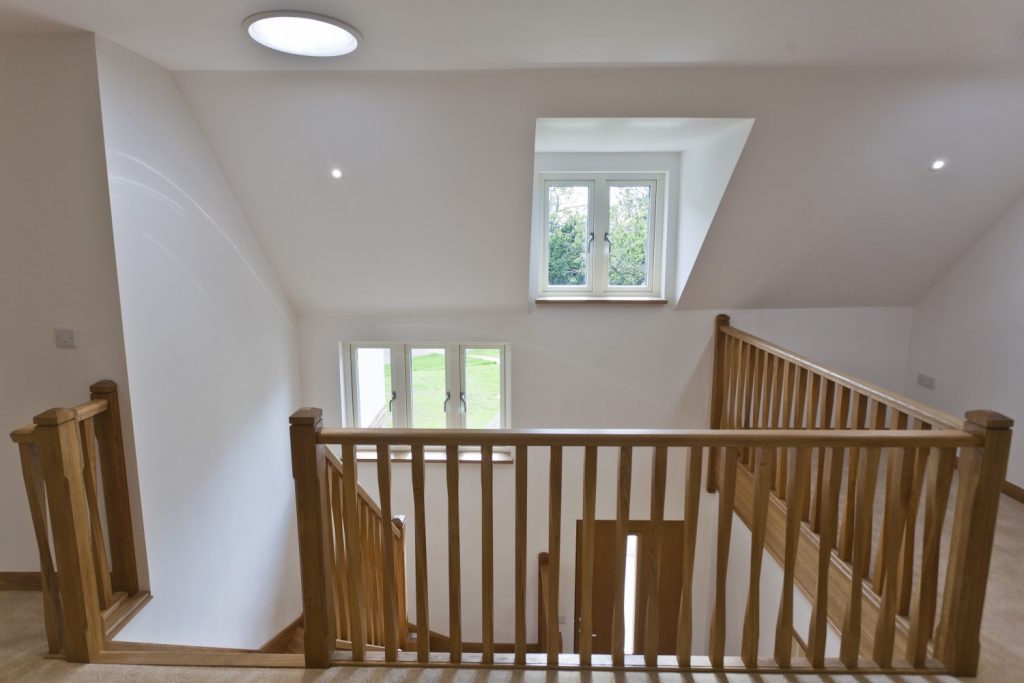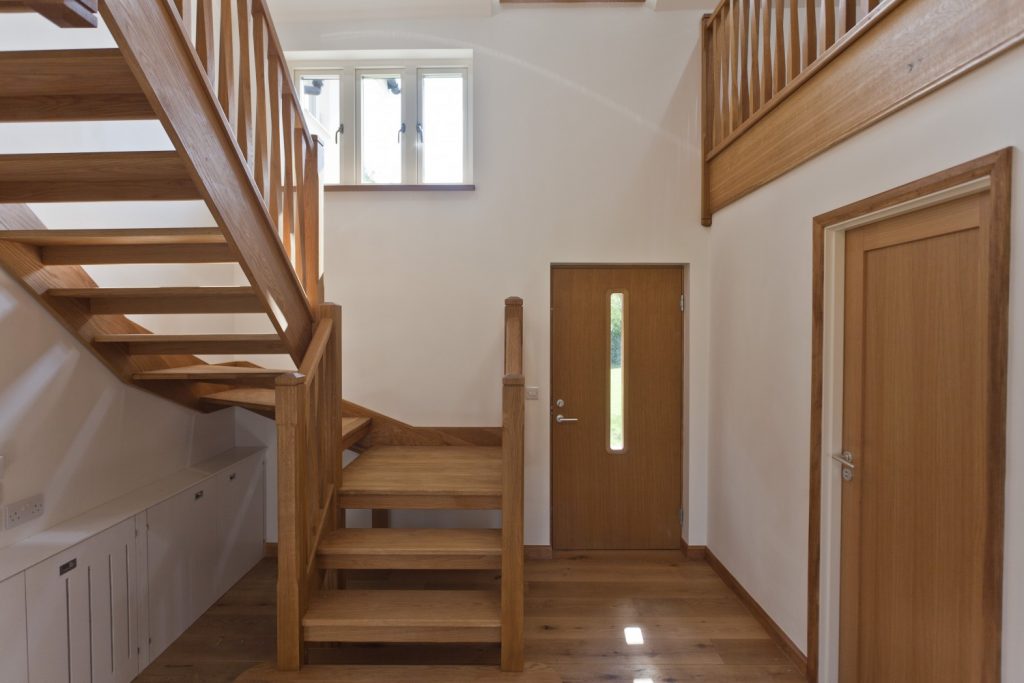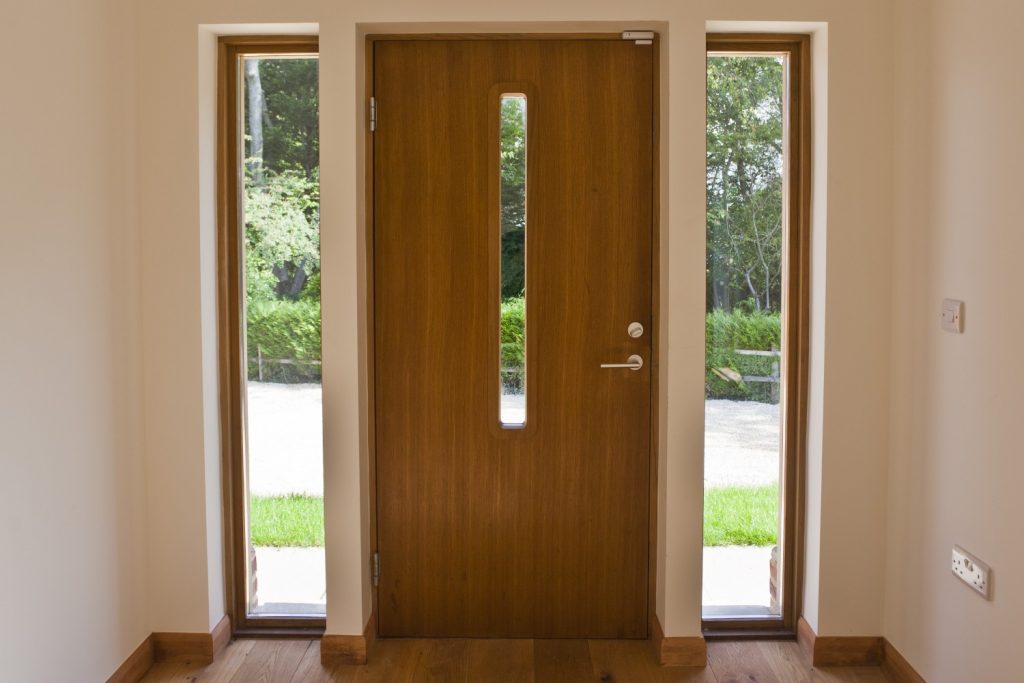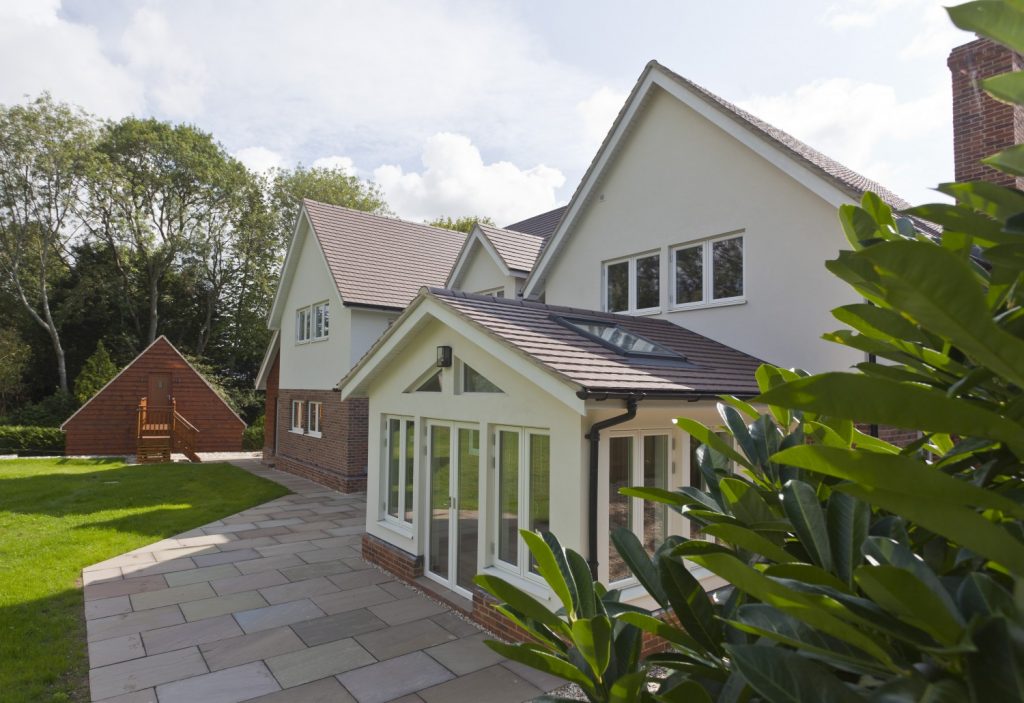 Another Energy Efficient Eco-House built by Svenskhomes achieving an 86 Energy Performance Certificate:
Case Studies