Swedish Technology meets Traditional English bringing Low Energy Footprint
Svenskhomes first met Colin and Brenda at a variety of trade shows and at an open day at our showhome. They were looking to build a highly energy efficient house with zero running costs without the cost and expense of building a certified Passivhaus.
Key items in deciding to use Svenskhomes were that we made no compromises on their architect's design, allowing them to build a home which is perfect for their individual needs, the NHBC's 10-year Buildmark warranty, which Svenskhomes are able to offer and, finally, the superior thermal performance/energy efficiency in our wall, glazing and roof design.
The remit was to incorporate Swedish technology to build a house with a traditionally English feel with the design requiring a brick plinth and clay pan tile and with facade boarding, which was a resounding success. The only notable alteration from the specification was the use of a concrete composite facade boarding, which the clients preferred for its maintenance free credentials, ultimately making the whole house maintenance free with prefinished windows and doors, metal window ledges/head drips and 10-year colour warranty on the facade.
The site itself was perfect for the pre-manufactured wall and roof system to work as there was ample room for a crane and articulated lorry to access the site so no special requirements were needed for the main construction.
Built on a traditional block and beam foundation system due to the levels of clay from the engineer's report, the ideal foundation solution to mount the superstructure upon, which was erected and ready for first fix in just 10 days, saved the clients months on the construction schedule allowing them to move in before Christmas.
We have found the standard of build of the property extremely good. The insulation has gained us a A-Rated home, and we are very pleased with the insulation properties.
Combining the air source heat pump, underfloor heating, with the insulation standard, together with the generation by our solar panels and the feed-in tariff payments mean we are running our home on almost zero utility costs. This excludes usual taxes like council tax and wine!
Loading Images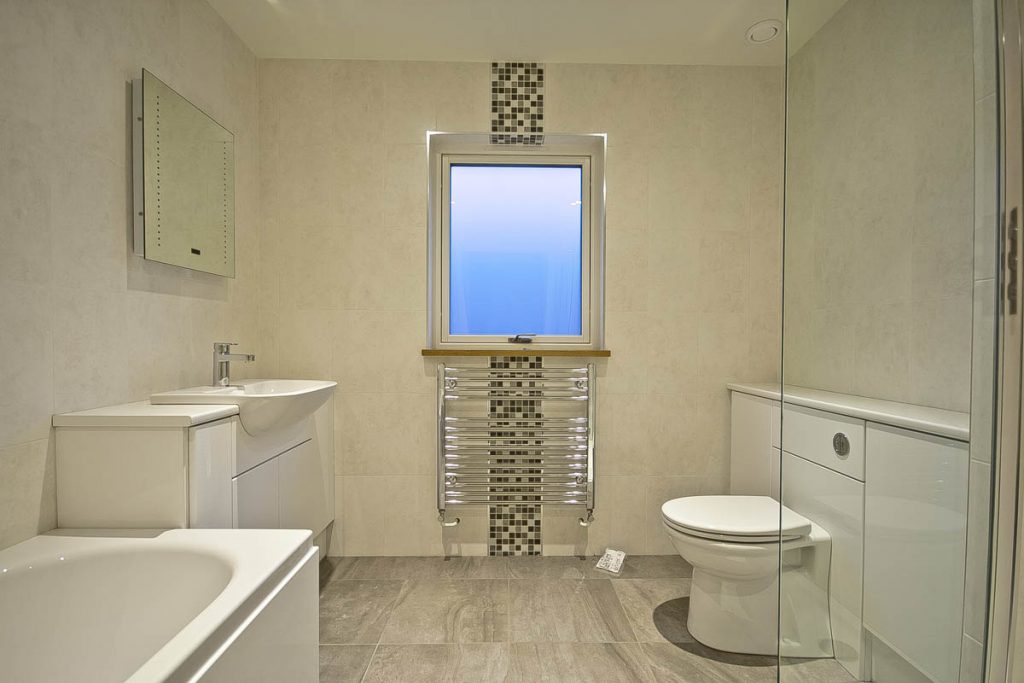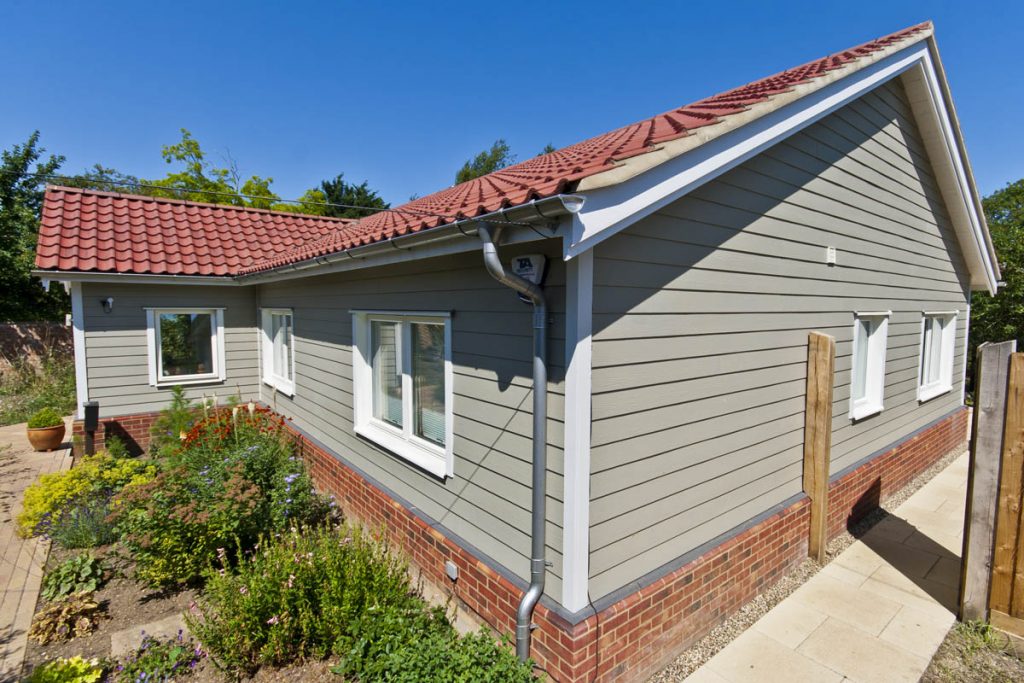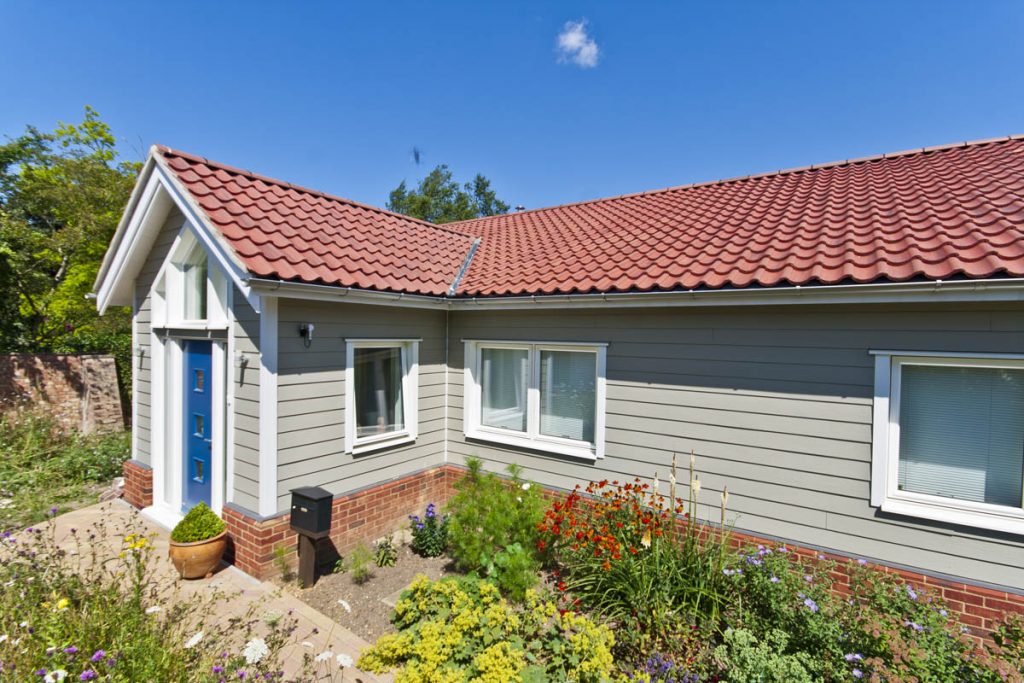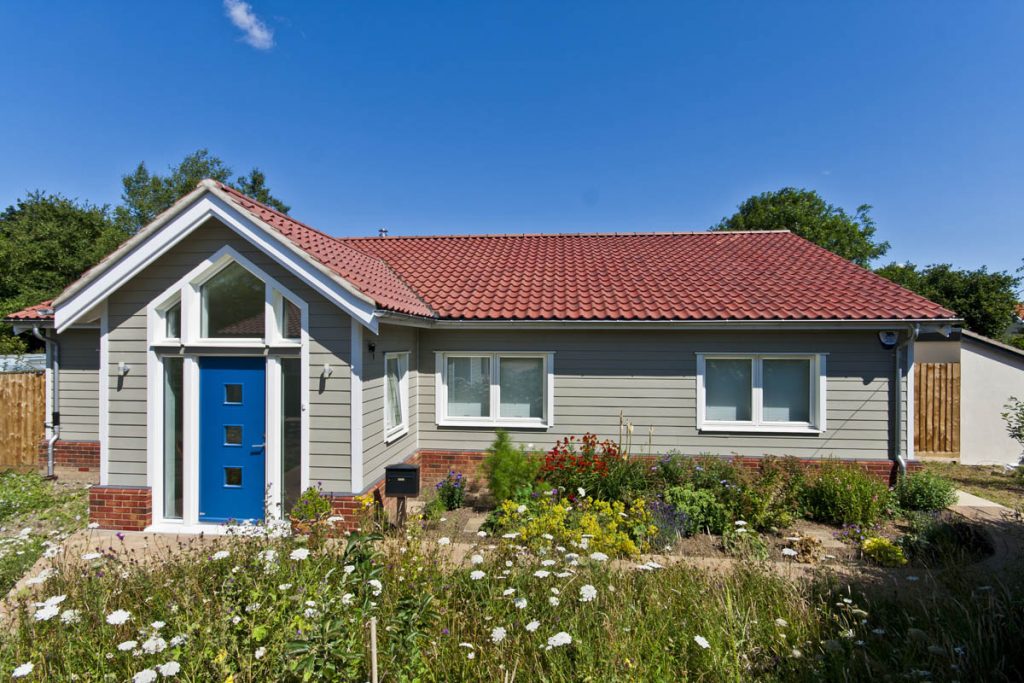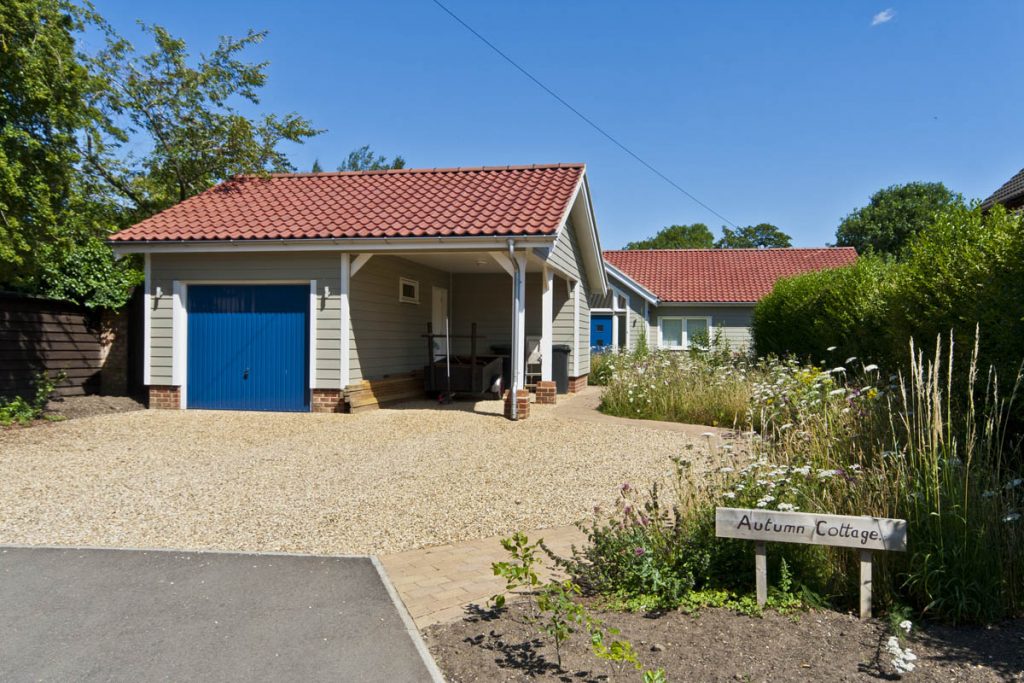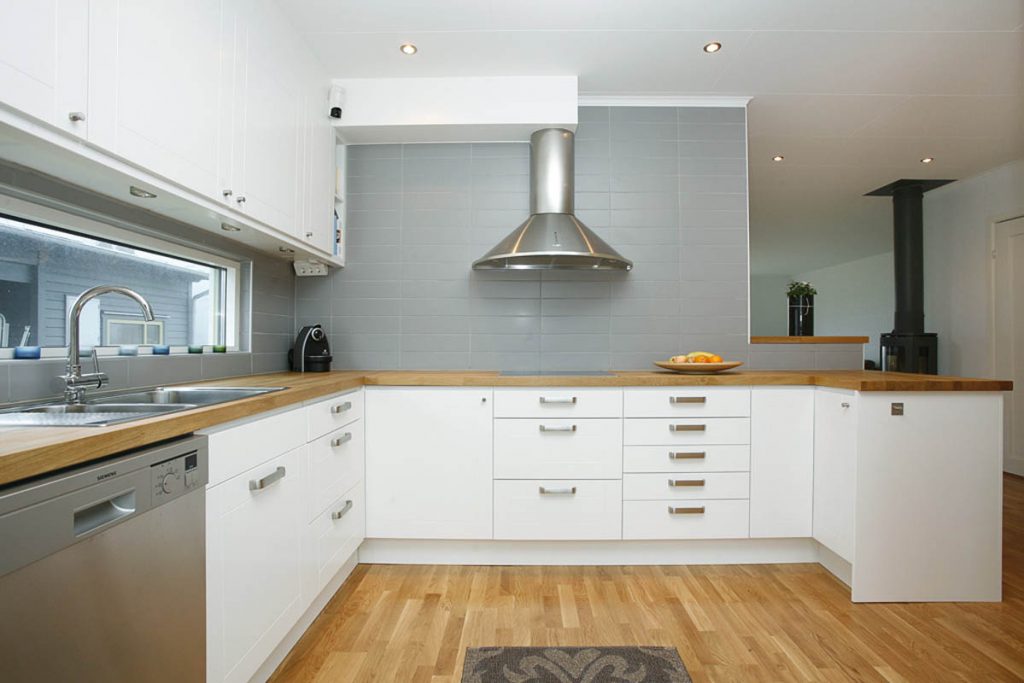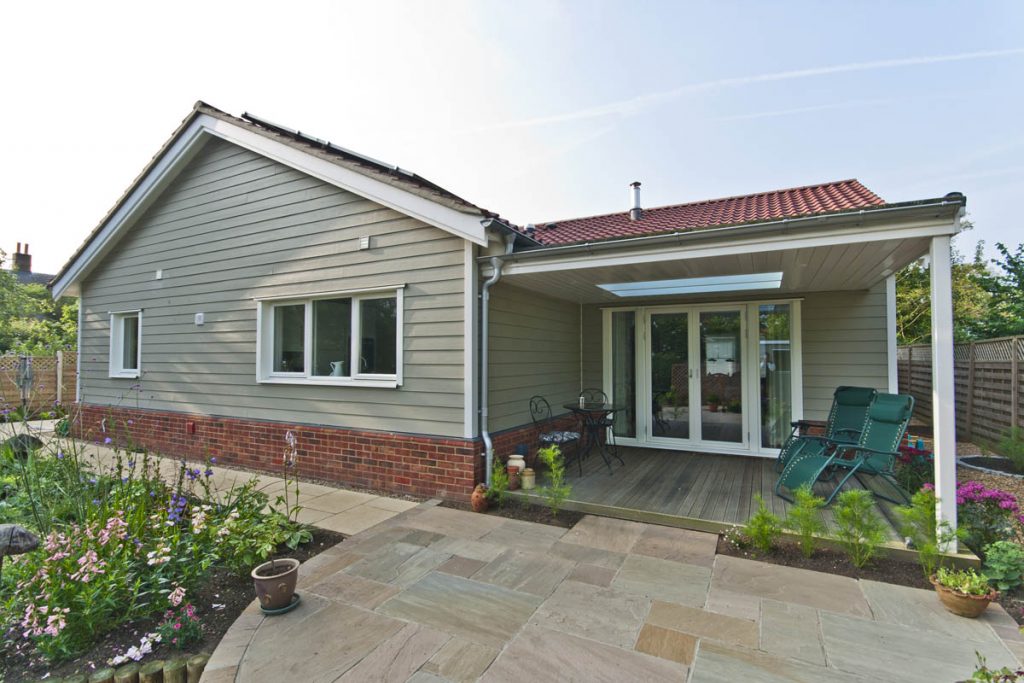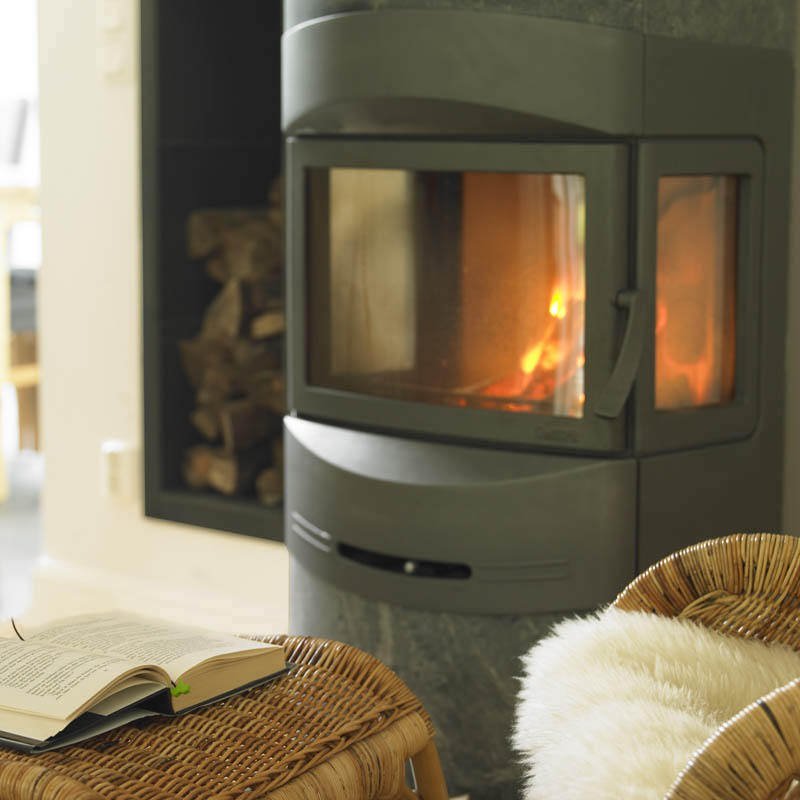 With these added benefits the property achieved an A Rated status for energy efficiency.
Case Studies