Fairway Lakes, Norfolk
Case Study
Demand Continues for a Unique Housing Development inspired by Scandinavian Living
"People need to think about luxury housing concepts – I don't think that brick built properties would have the same sort of individuality. This is why I chose Svenskhomes."
Laurence Gage approached Svenskhomes with the challenge of creating a unique housing concept, based around the Scandinavian living experience.
The remit required modular designs that could easily be customised off-plan, offering flexibility to the home owner. Key design criteria:
Generous reversed living to maximise the view over the surrounding golf course.
Vaulted ceiling with large full-length windows to create a light and spacious interior
Balcony to create an elevated alfresco living area
Highest specification throughout.
The Svenskhomes system was perfect as the design has only one single internal loadbearing wall on the ground floor giving flexibility for the rest of the internal layout to be altered at will!
I must say the final design are perfect in every sense and has a modern look with a double pitch roof structure allowing the first floor living area to have a vaulted ceiling incorporating large glazing units to draw light into the property and create a viewing vista over the surrounding countryside and golf course.
The superior finish and level of construction in the factory, which includes fitting all windows and doors, metal window ledges, external window reveals and shiplap cladding, which is pre-base coated prior to delivery allows me to finish off a property in three months. I consider myself lucky to be working with the future of house building, using the experience and knowledge of the Scandinavians who have been building this way for half a century.
From an architectural point of view, I think it's vital to think about the possibility of this kind of development from the offset. Architects and planners need to include real estate developments in the very earliest stages of their proposals.
Final Few Plots Available!
Don't miss out on the opportunity to purchase one of the few remaining plots available on this exquisite site.
Fairway Lakes Development is located on a splendid 400 acre country estate, just 4 miles west of Great Yarmouth and Gorlston-on-Sea's stunning sandy beaches, 6 miles from the picturesque Suffolk towns of Beccles and Lowestoft with the following amenities:
Caldecott Hall Hotel / Restaurant
SPA & Gym
Golf Clubhouse and Leisure facilities
Indoor swimming pool.
Fully Maintained Grounds
18-hole golf course
For more information, please call Laurence Gage on: 07810 127882
Loading Images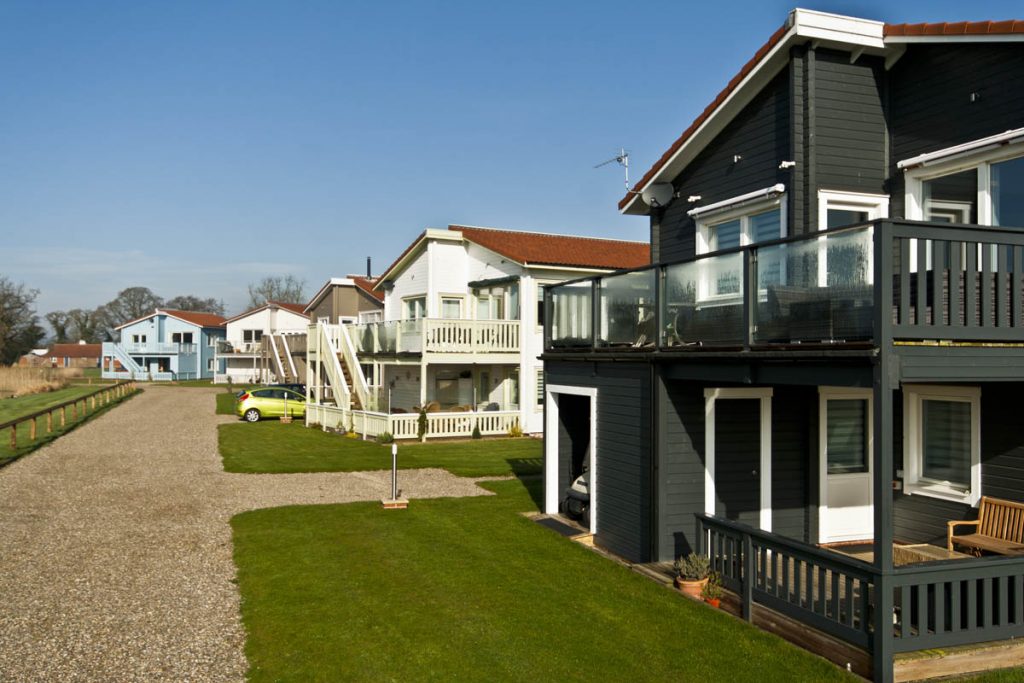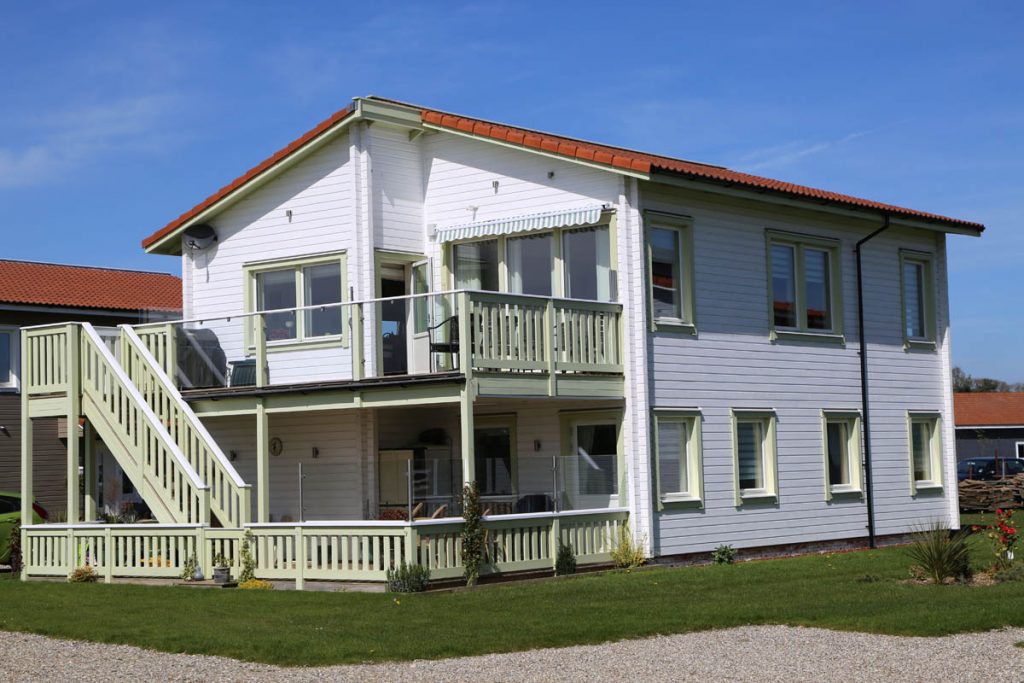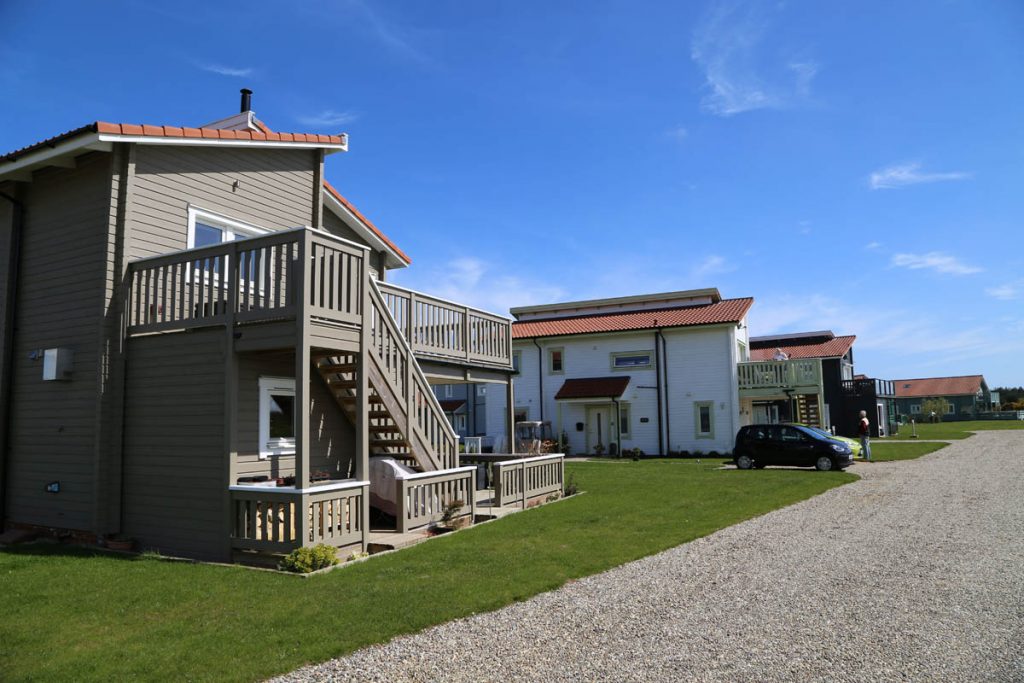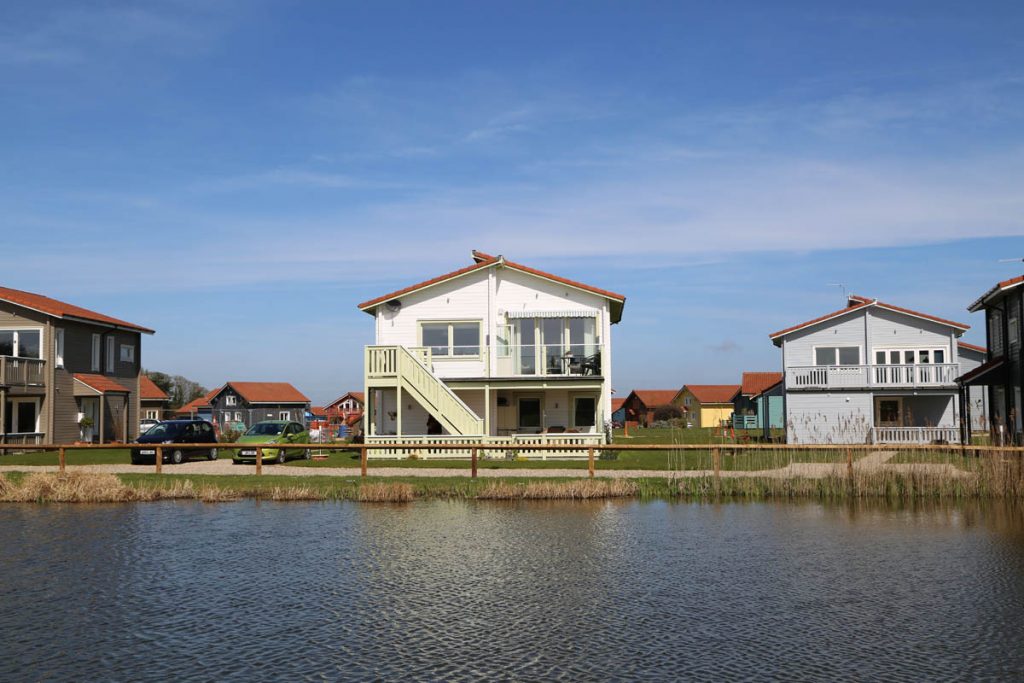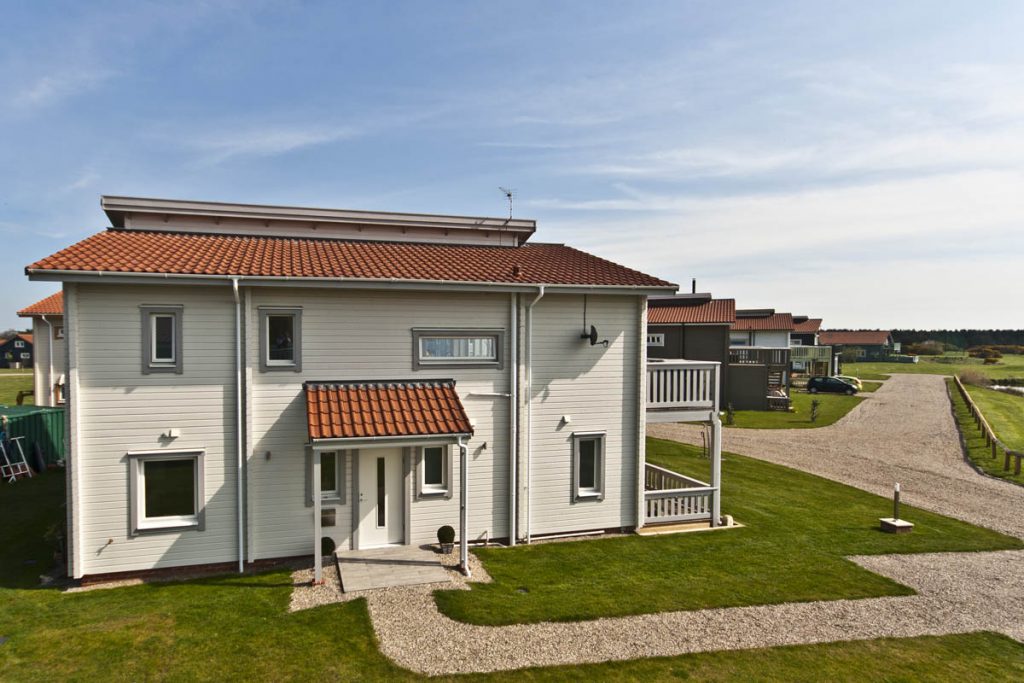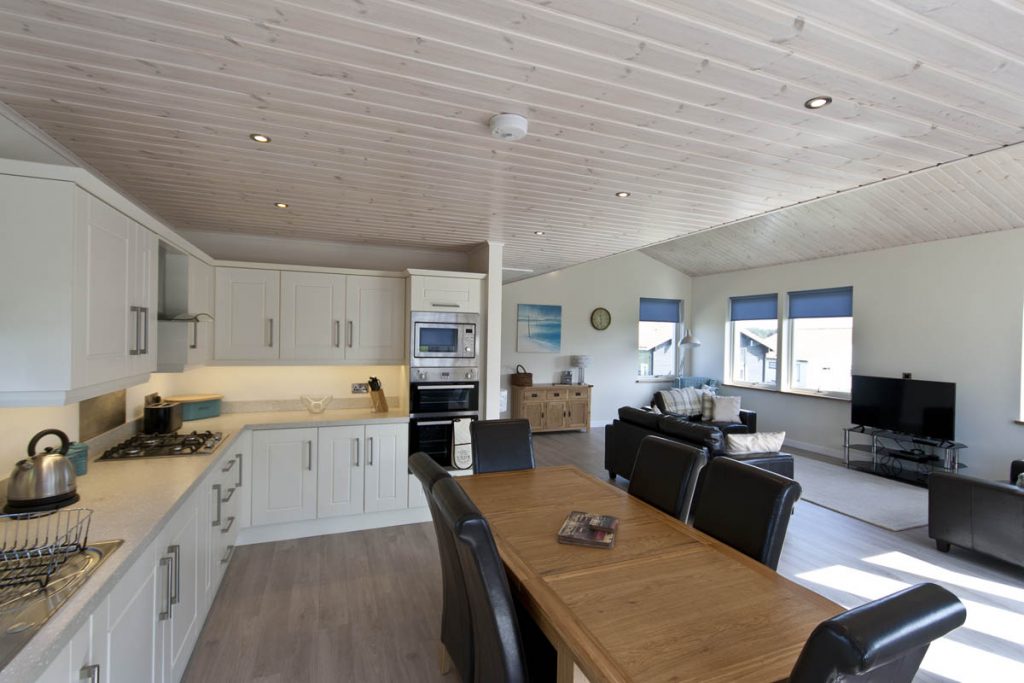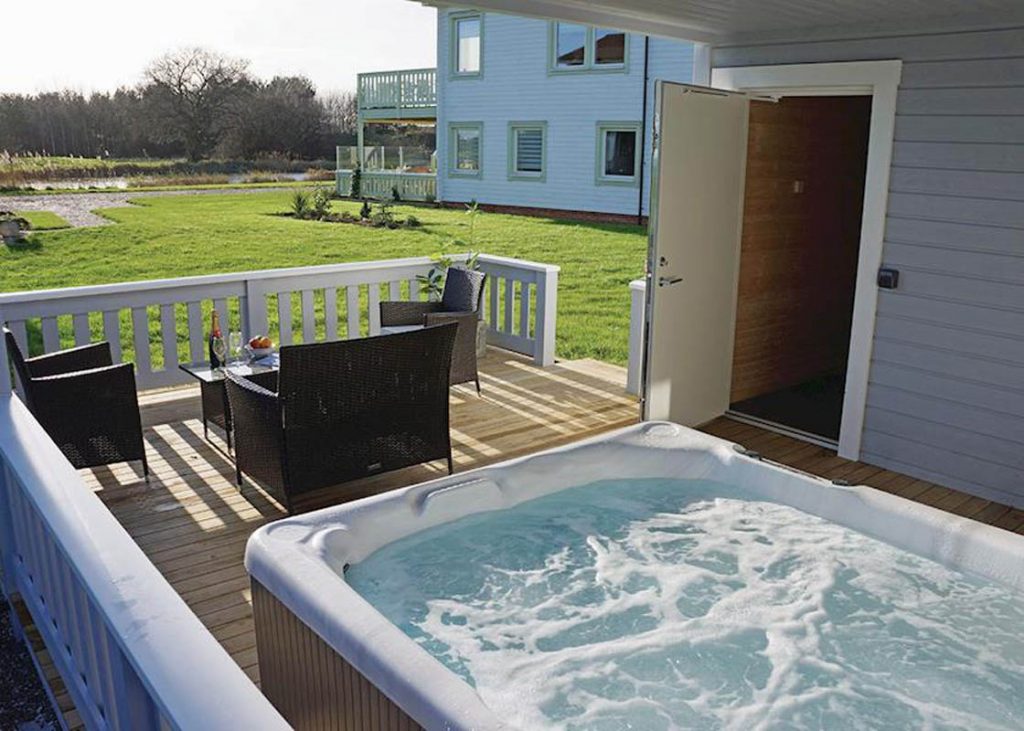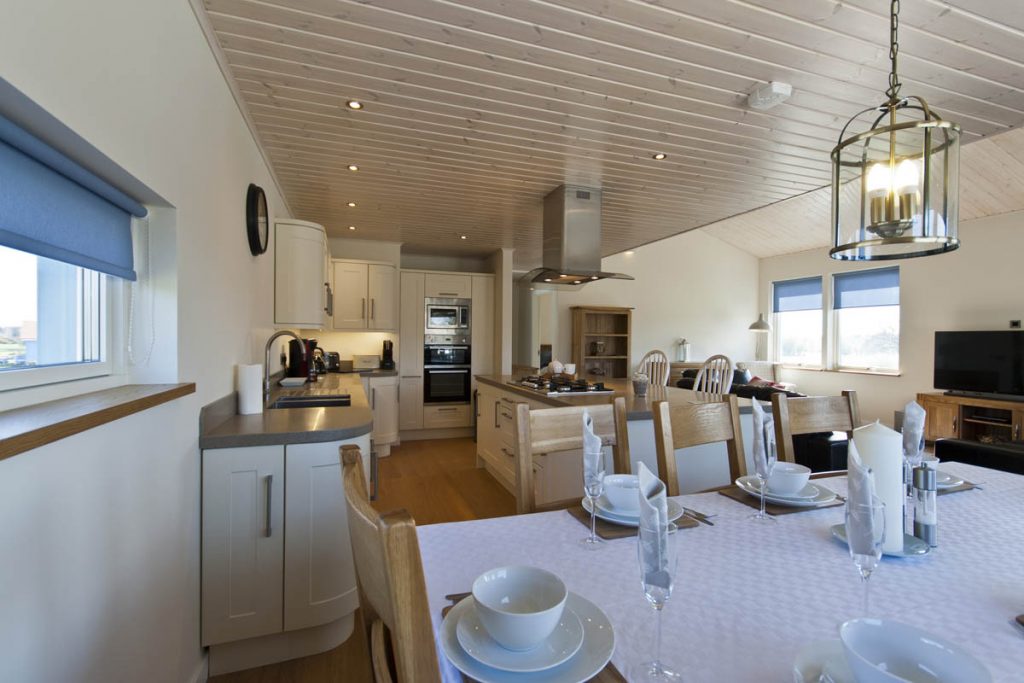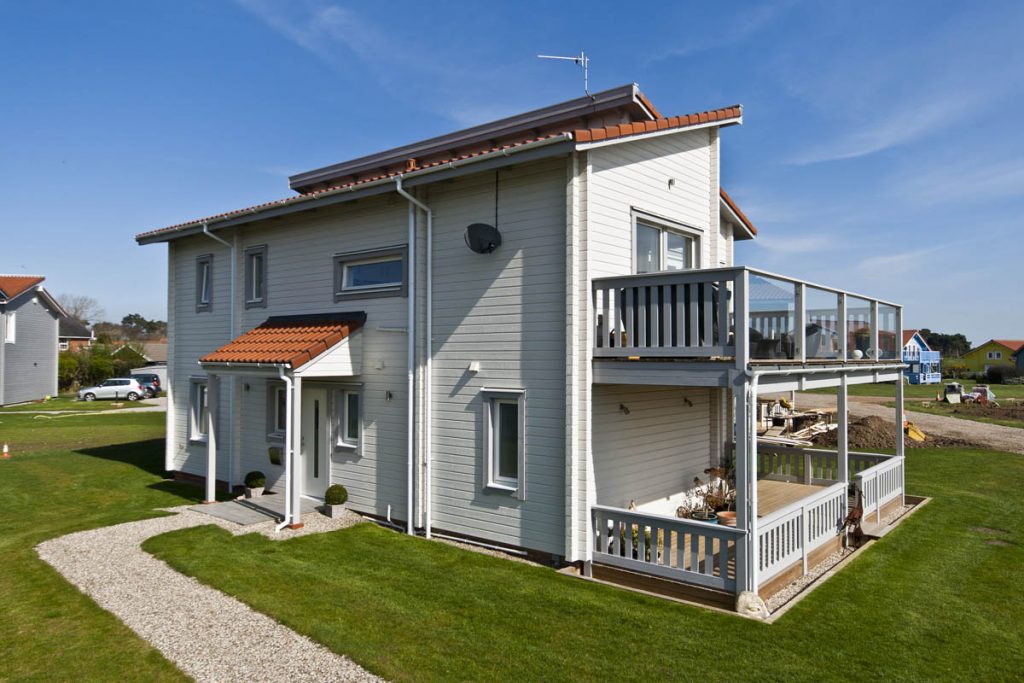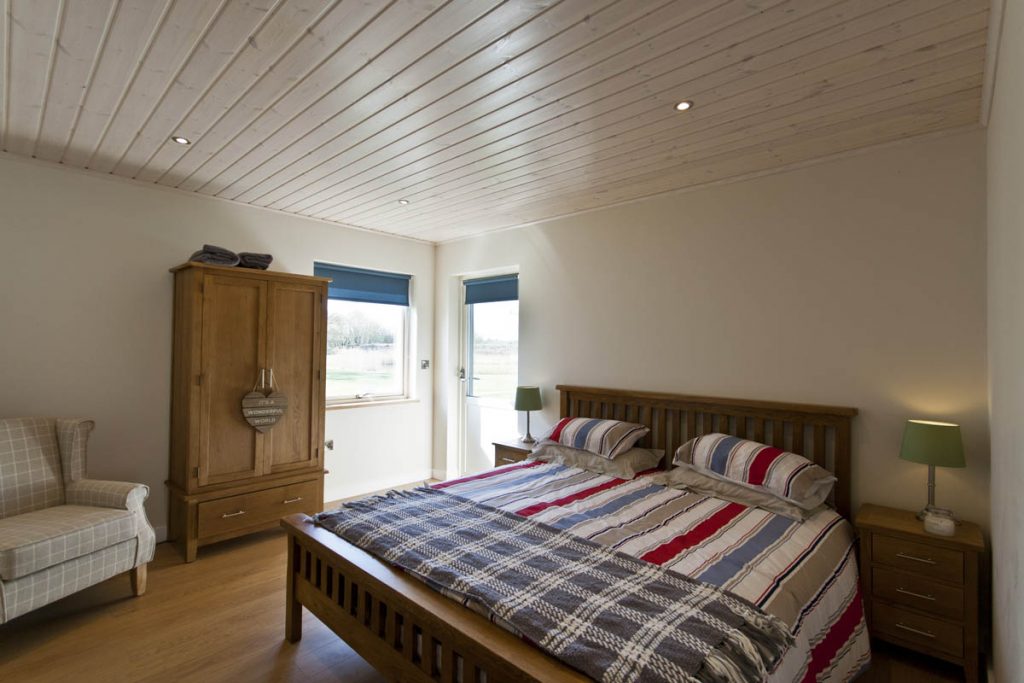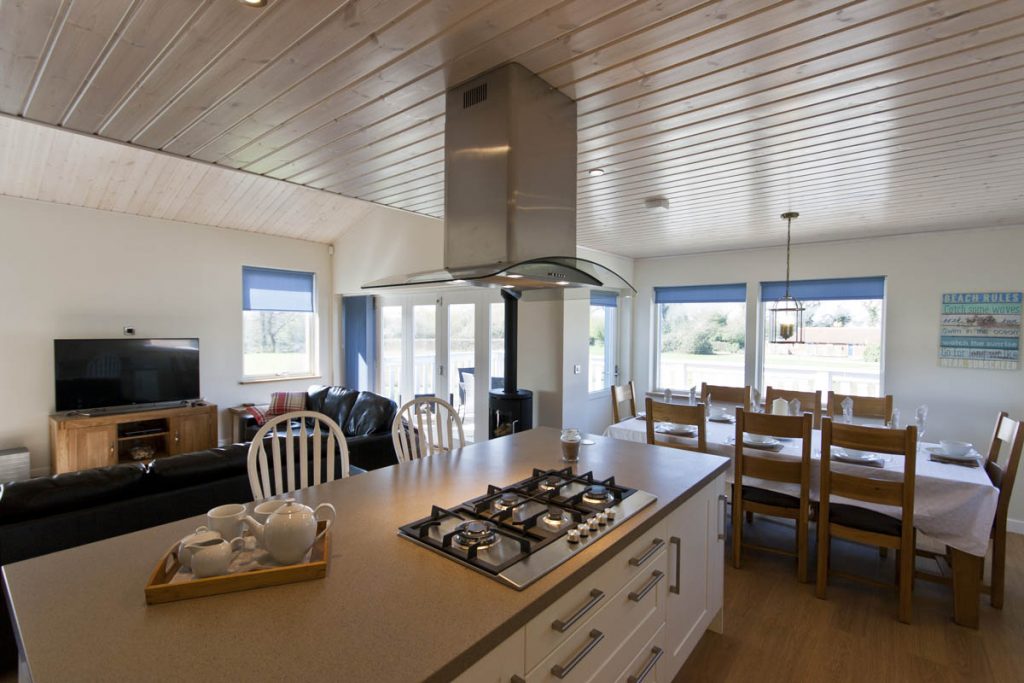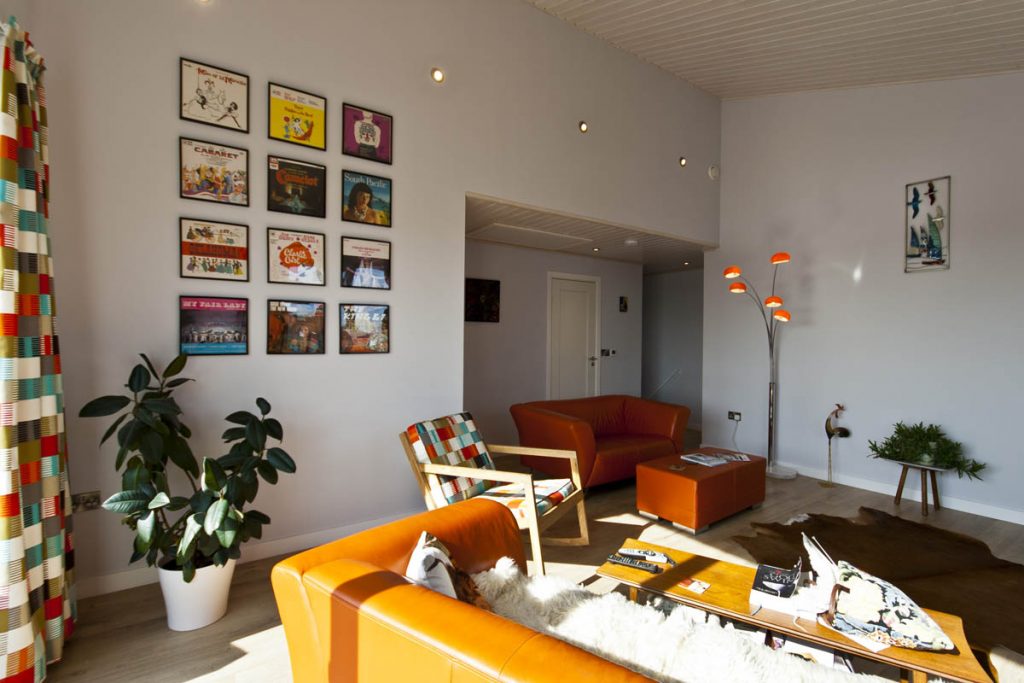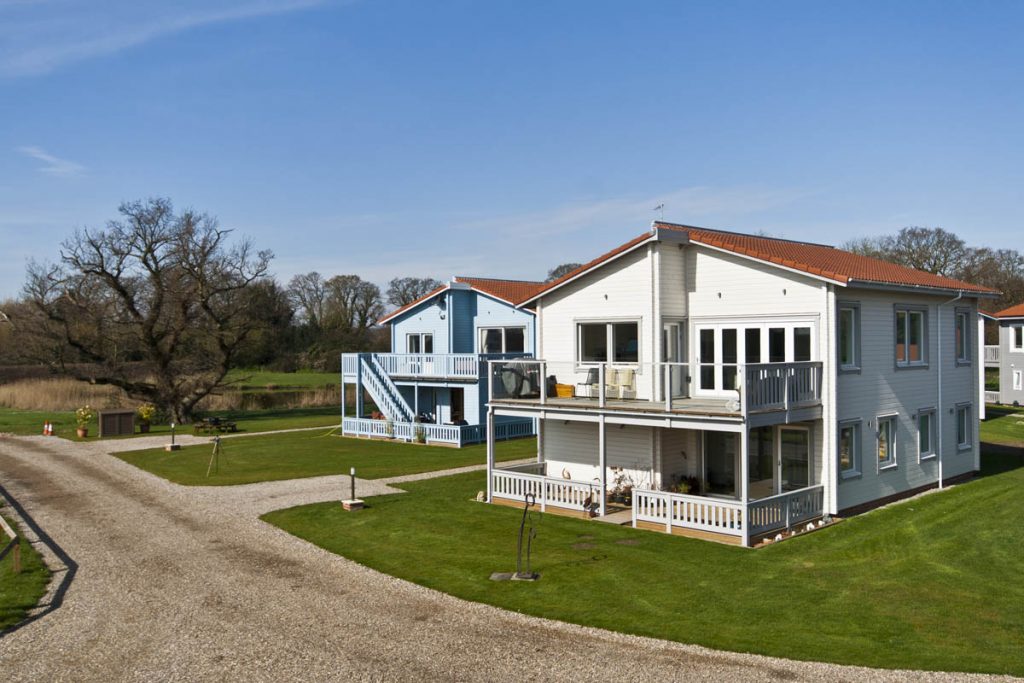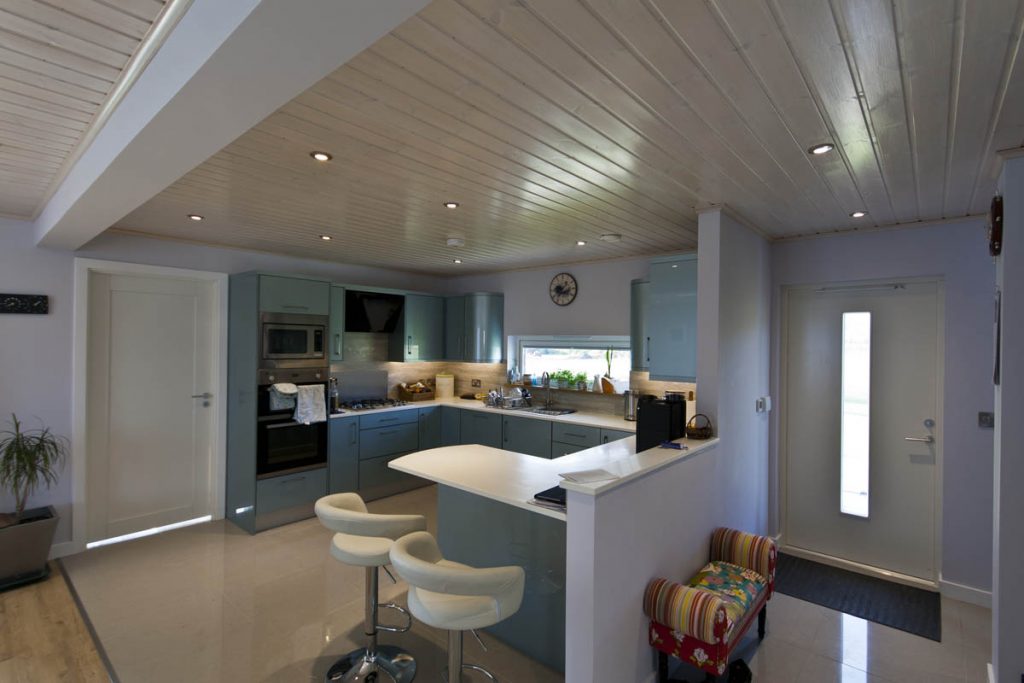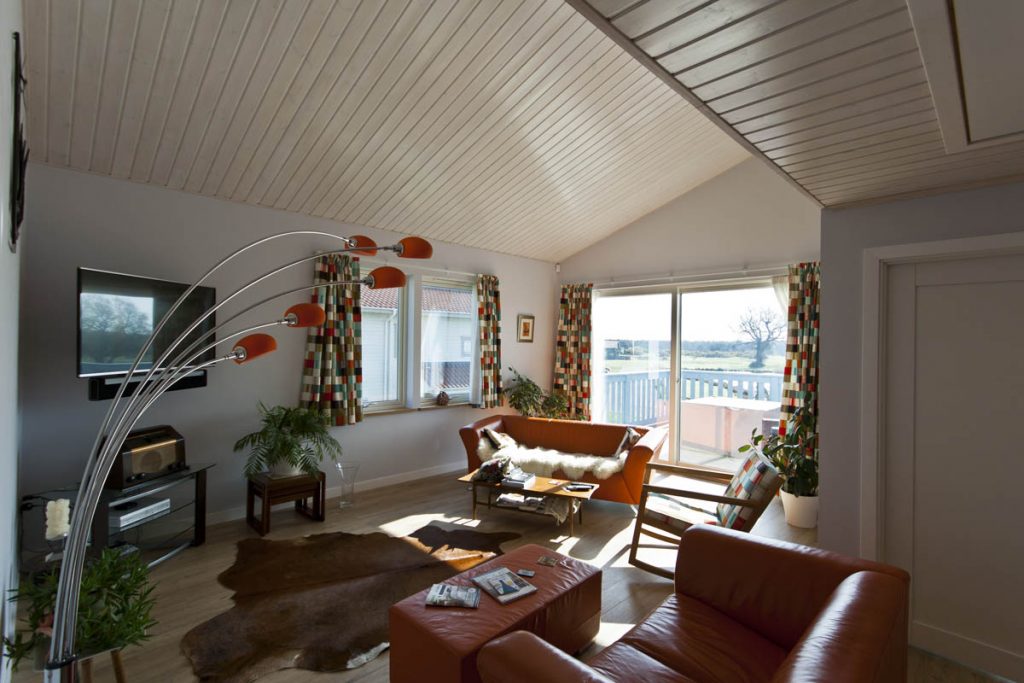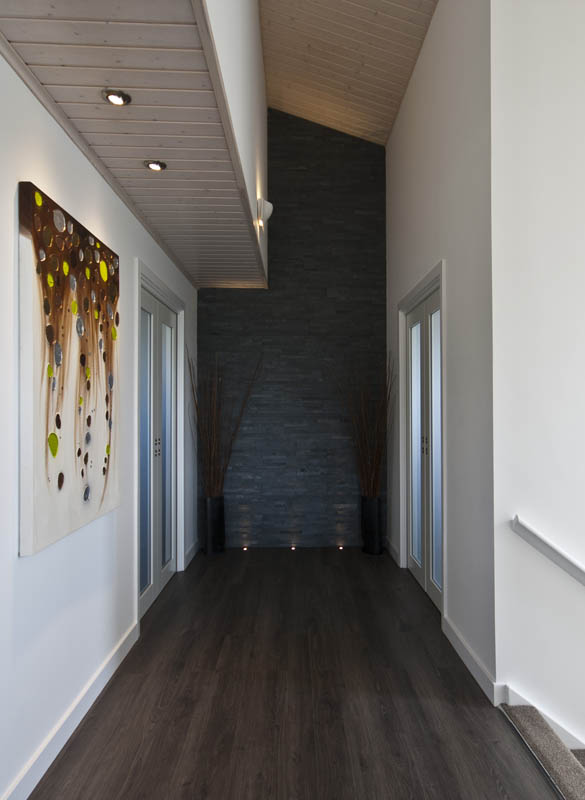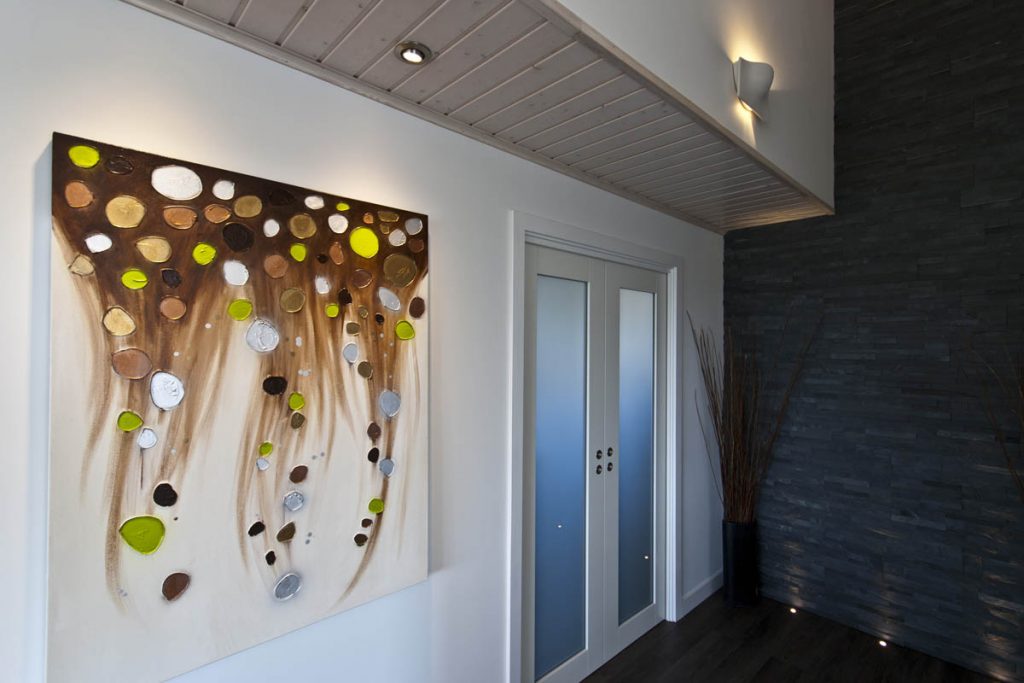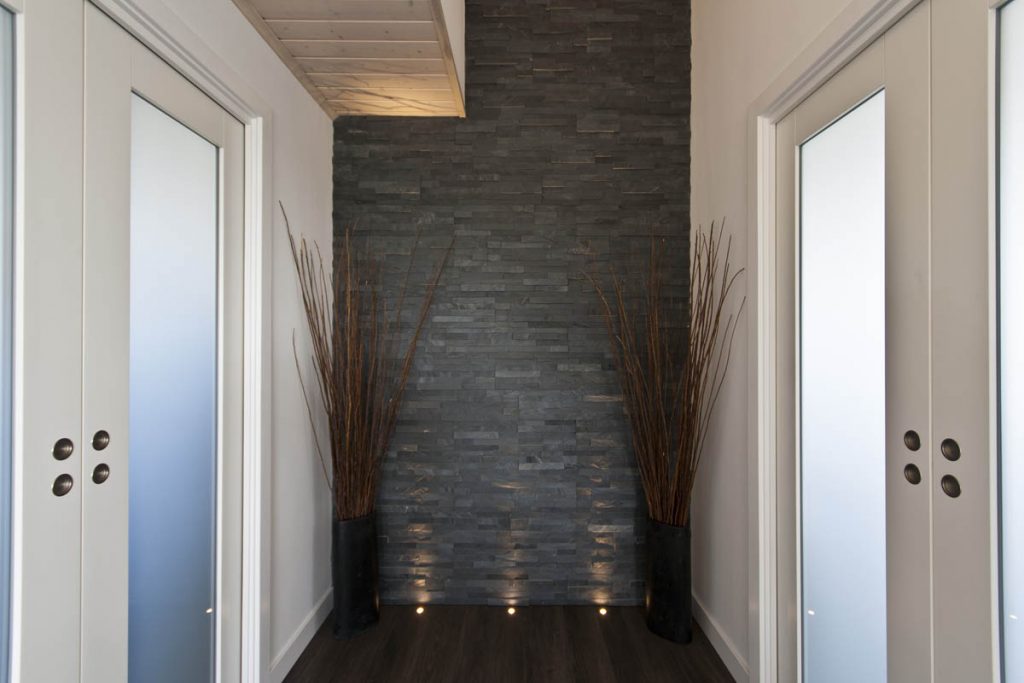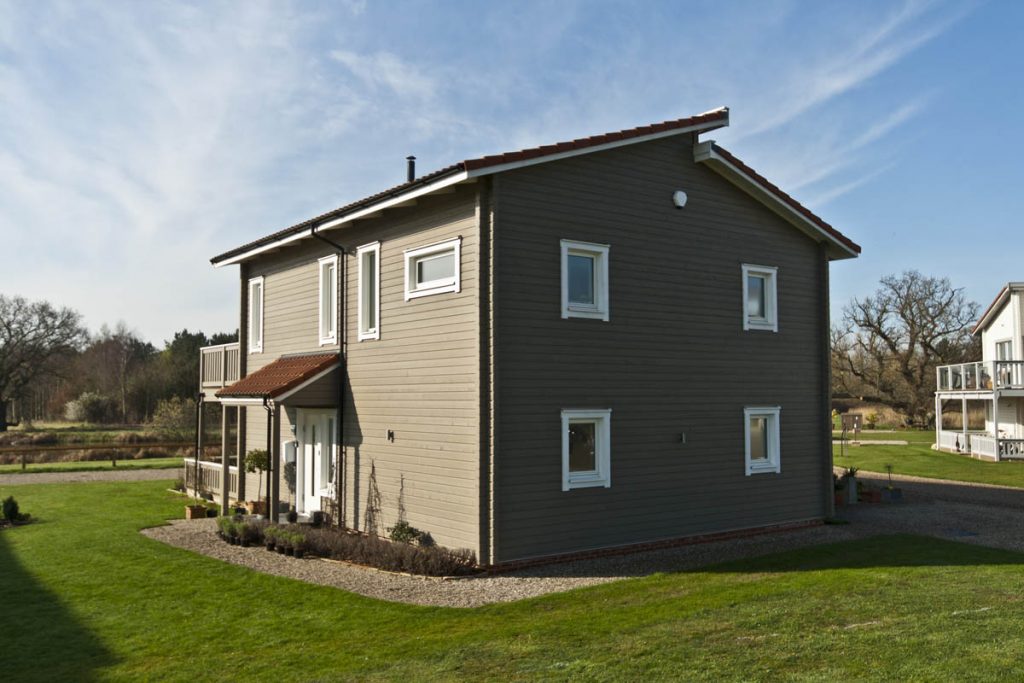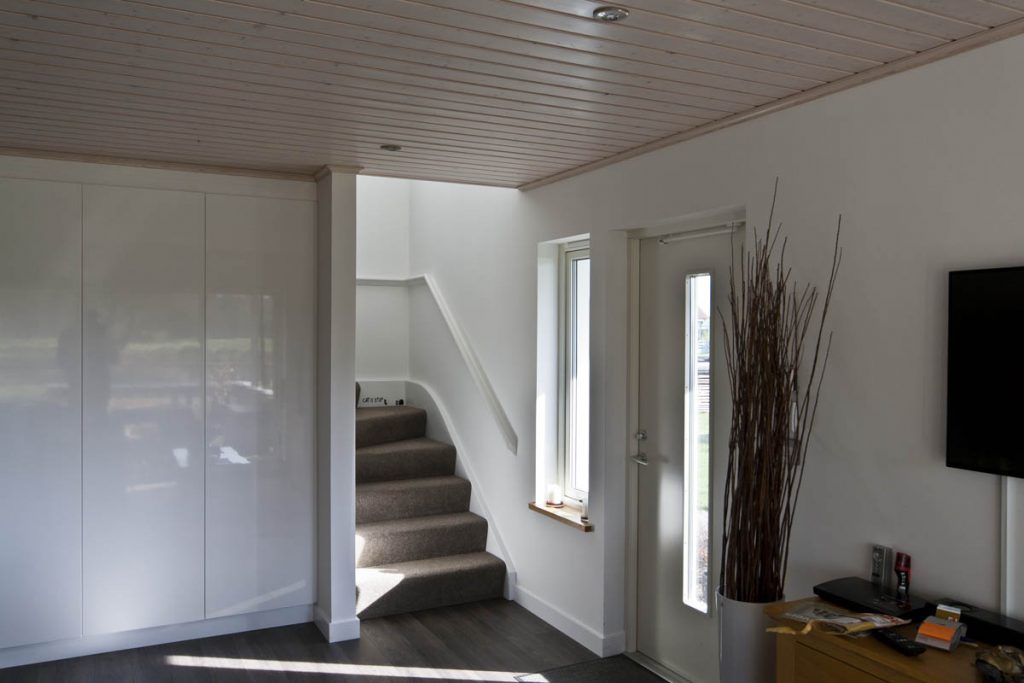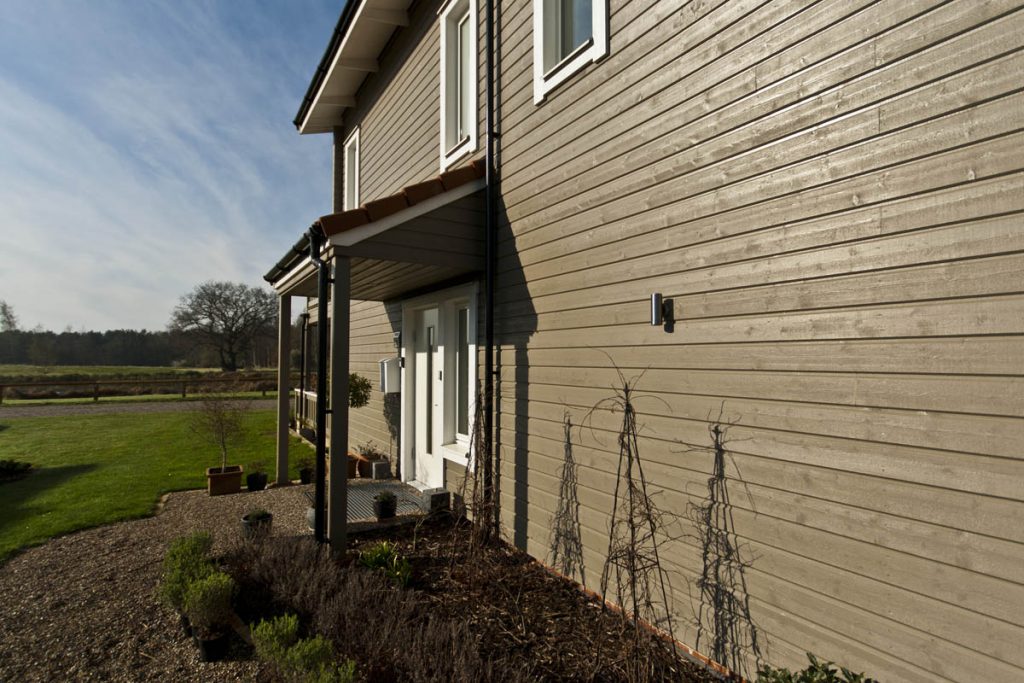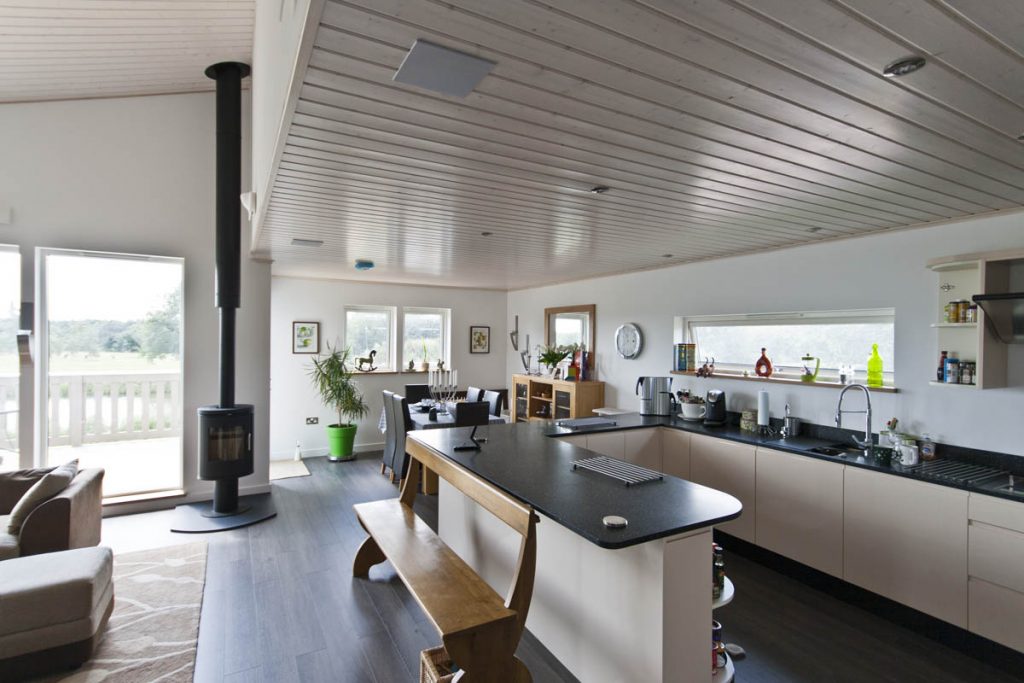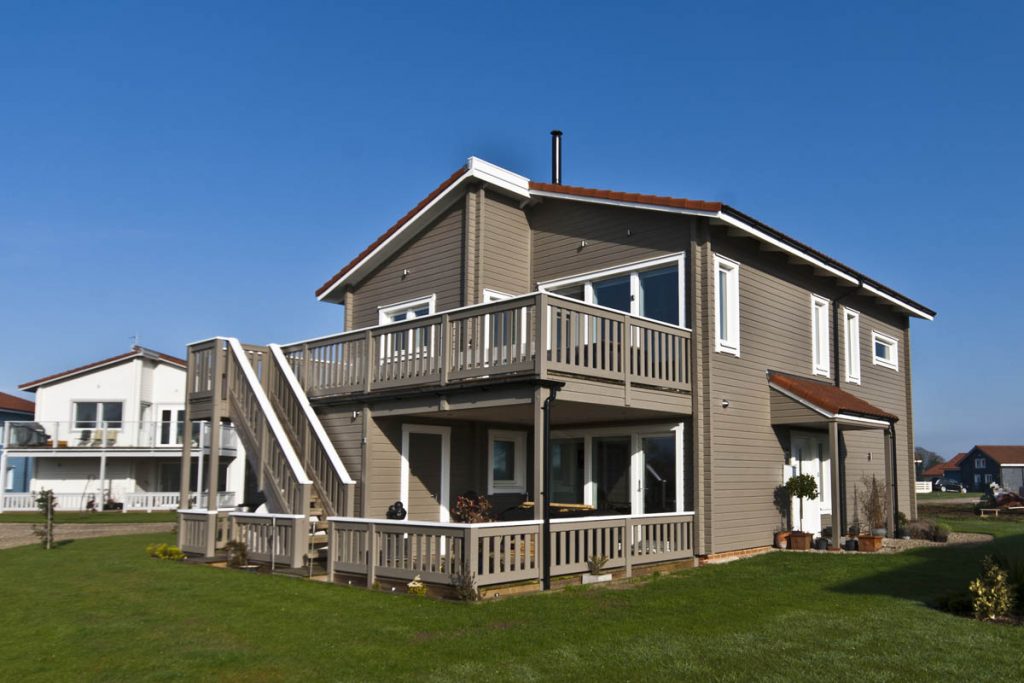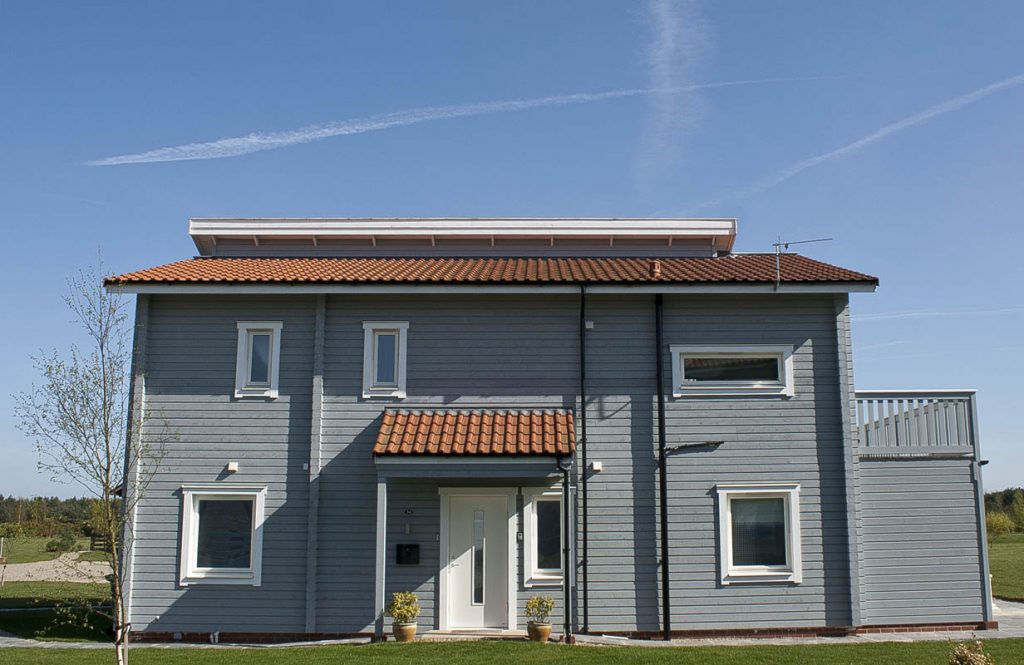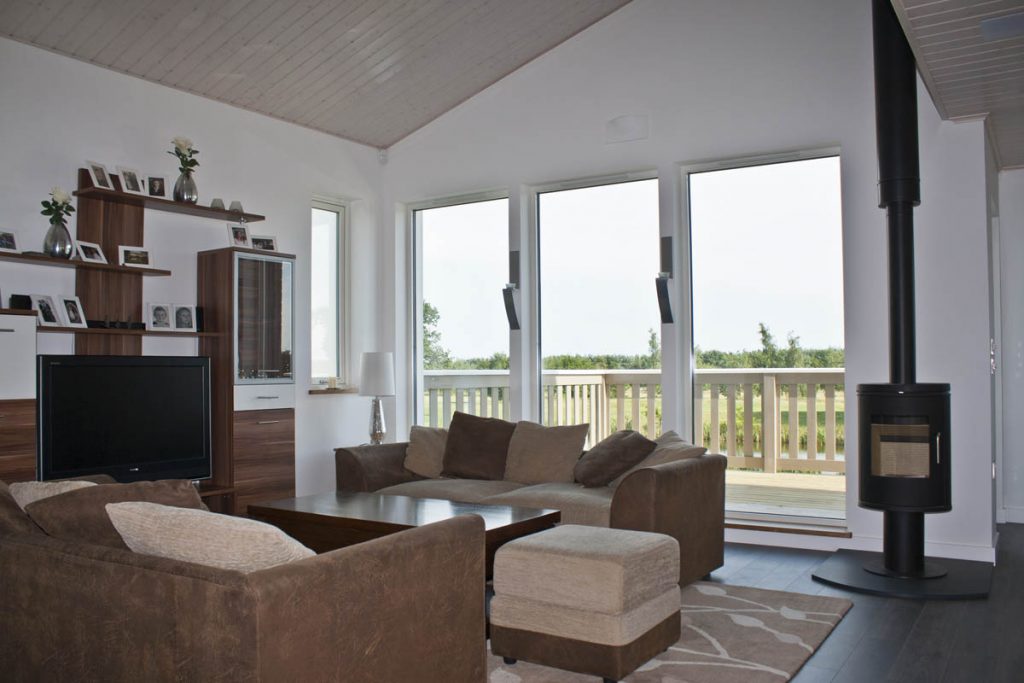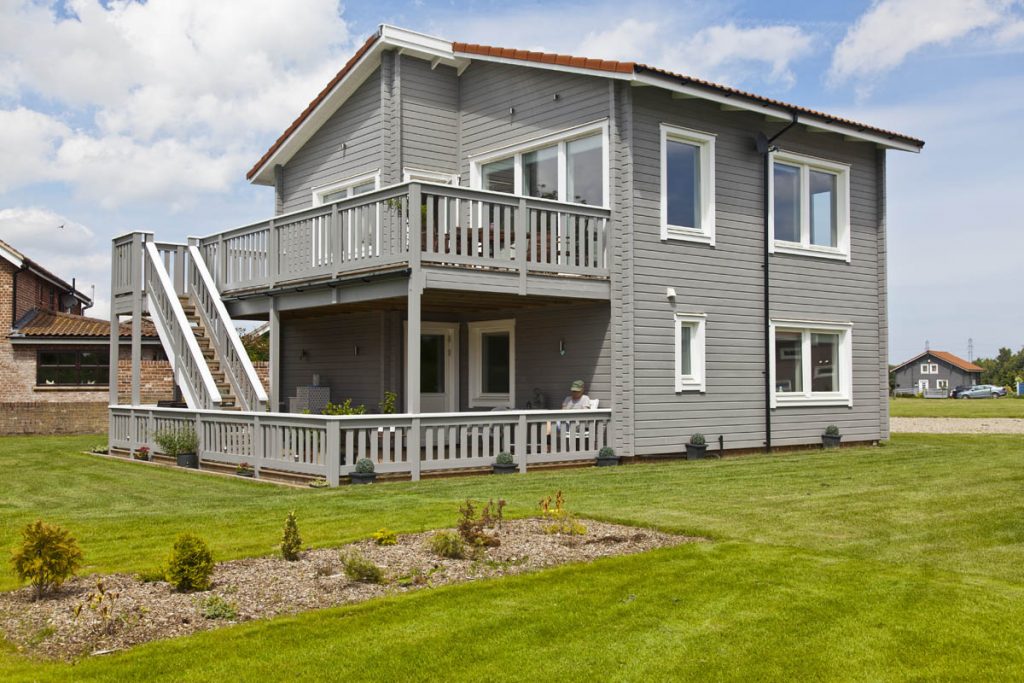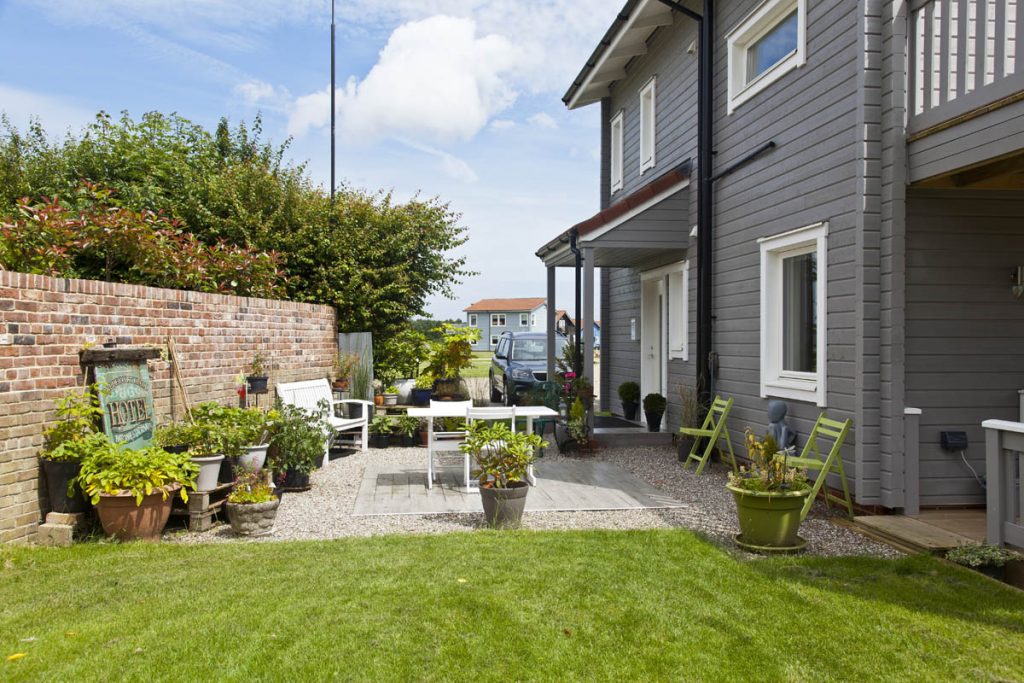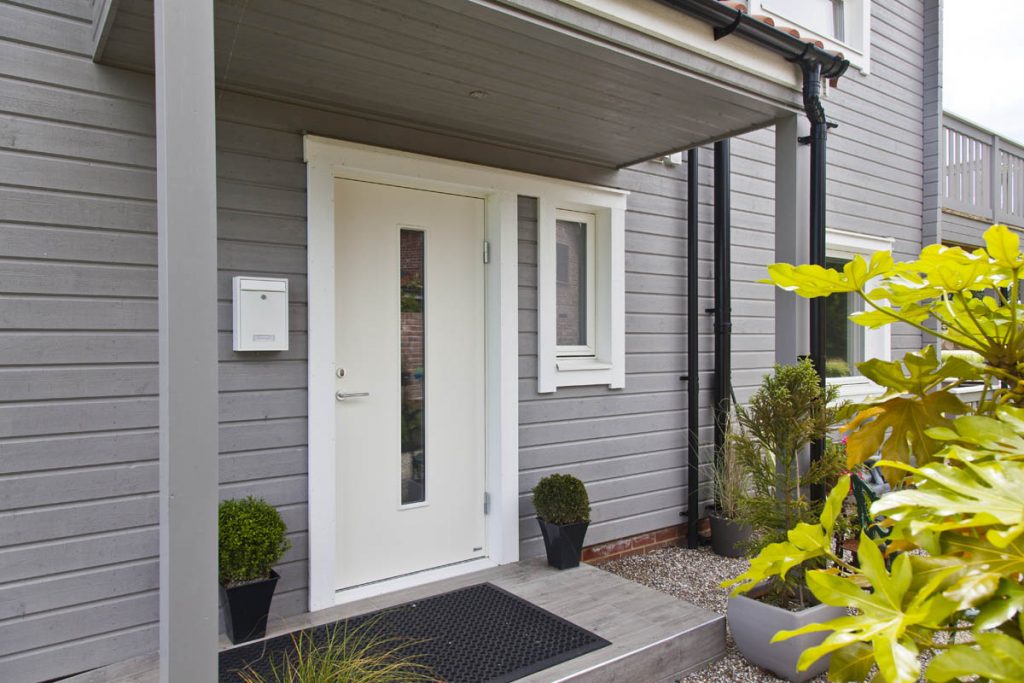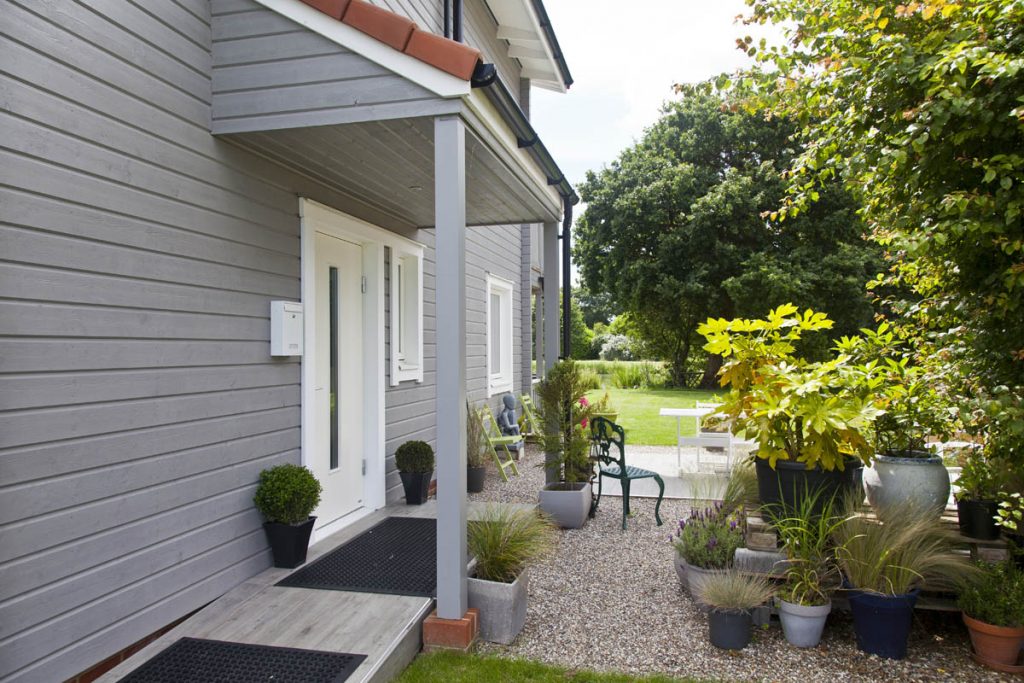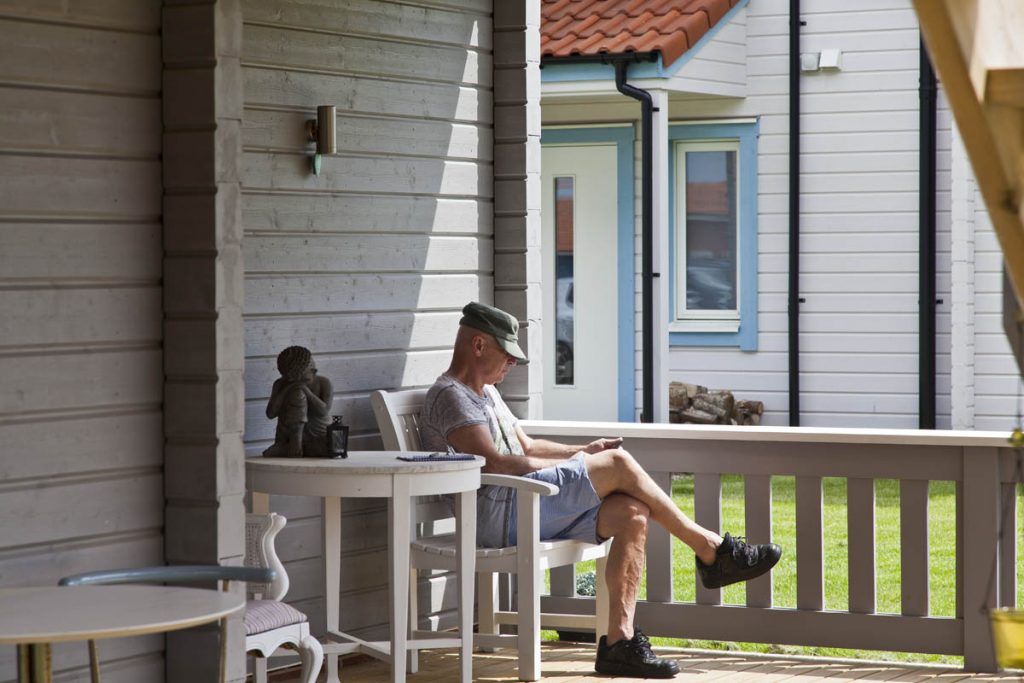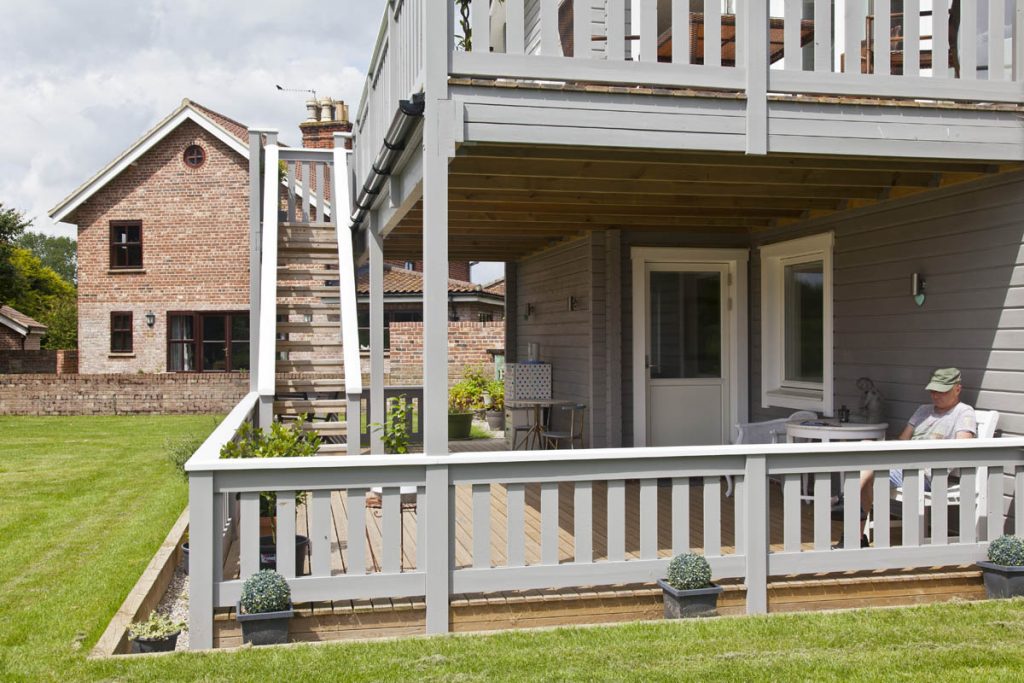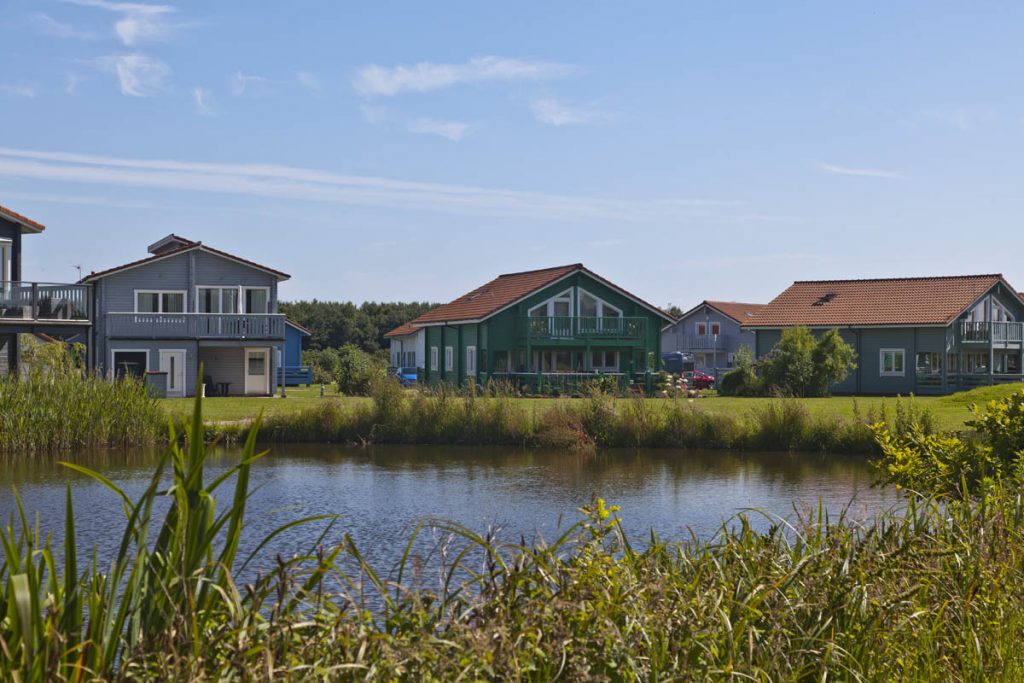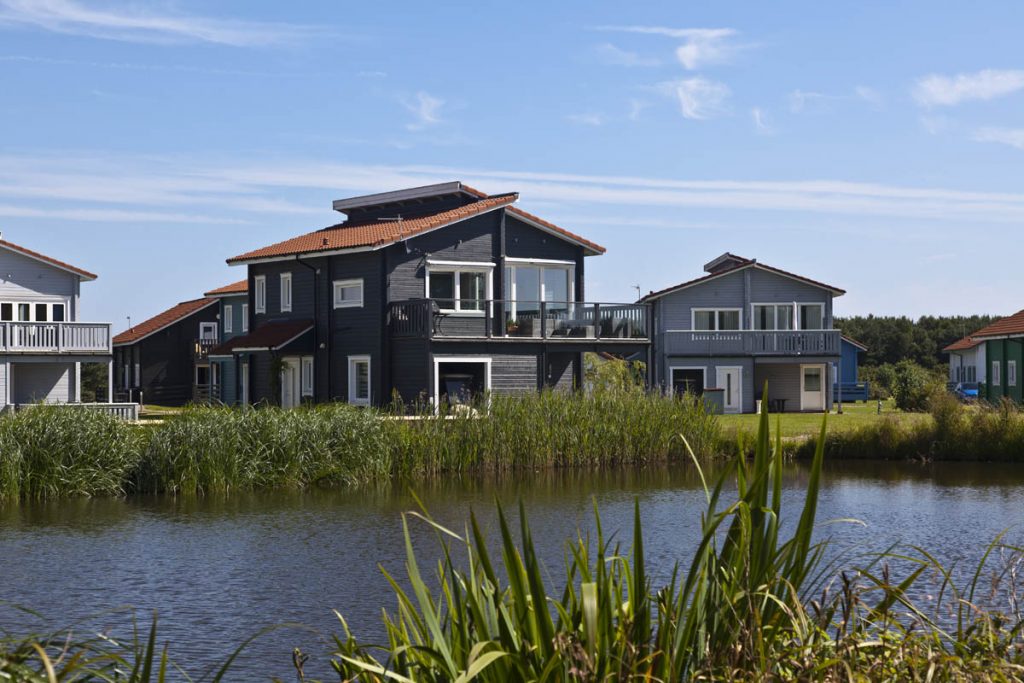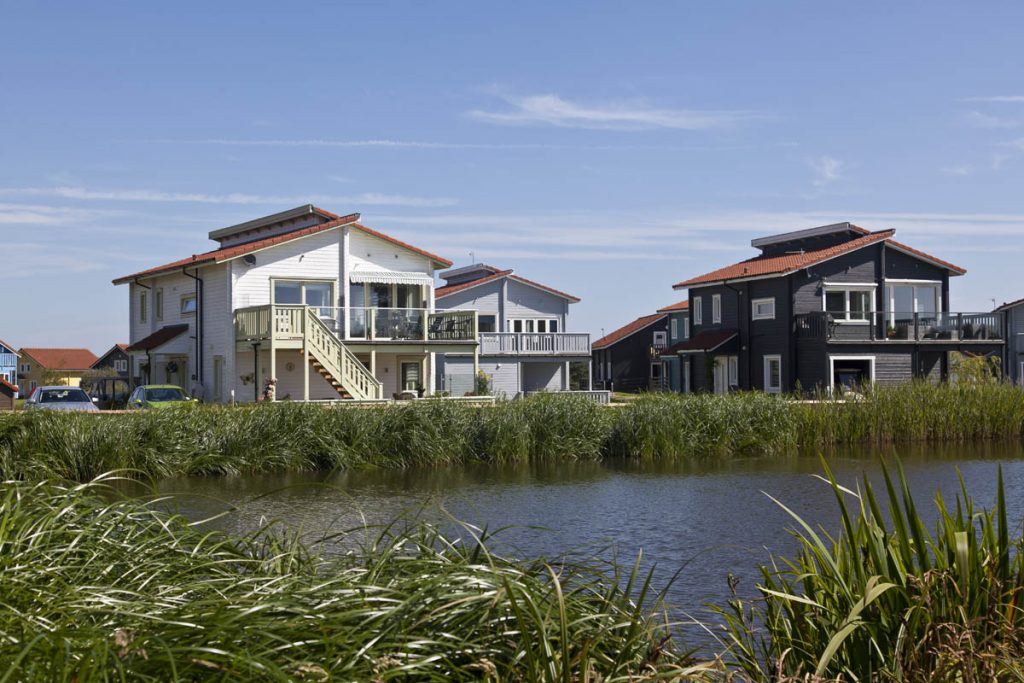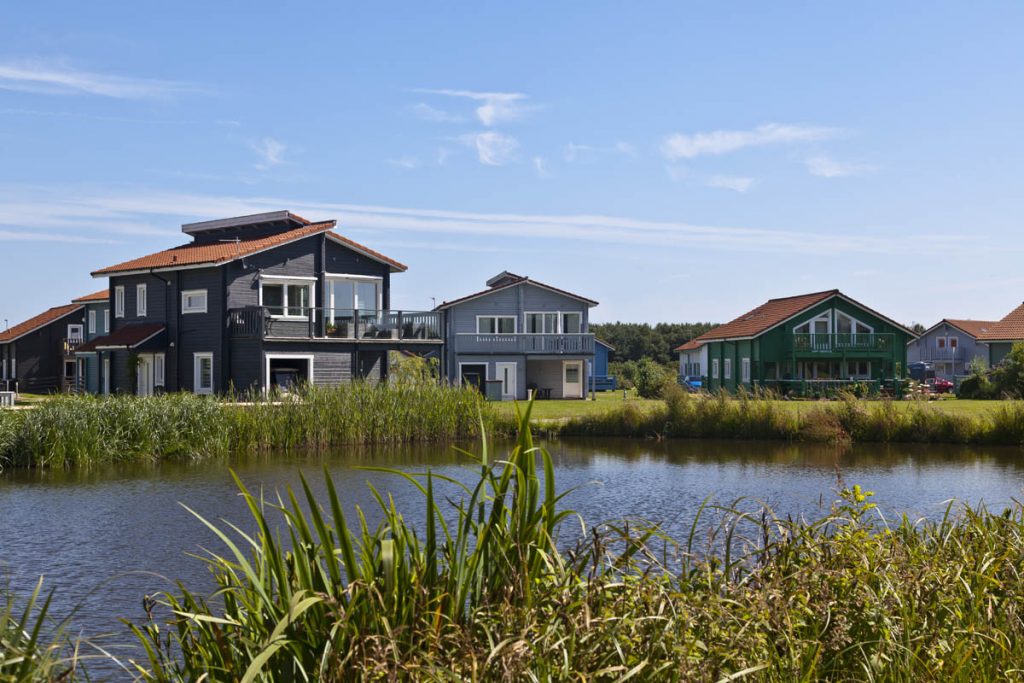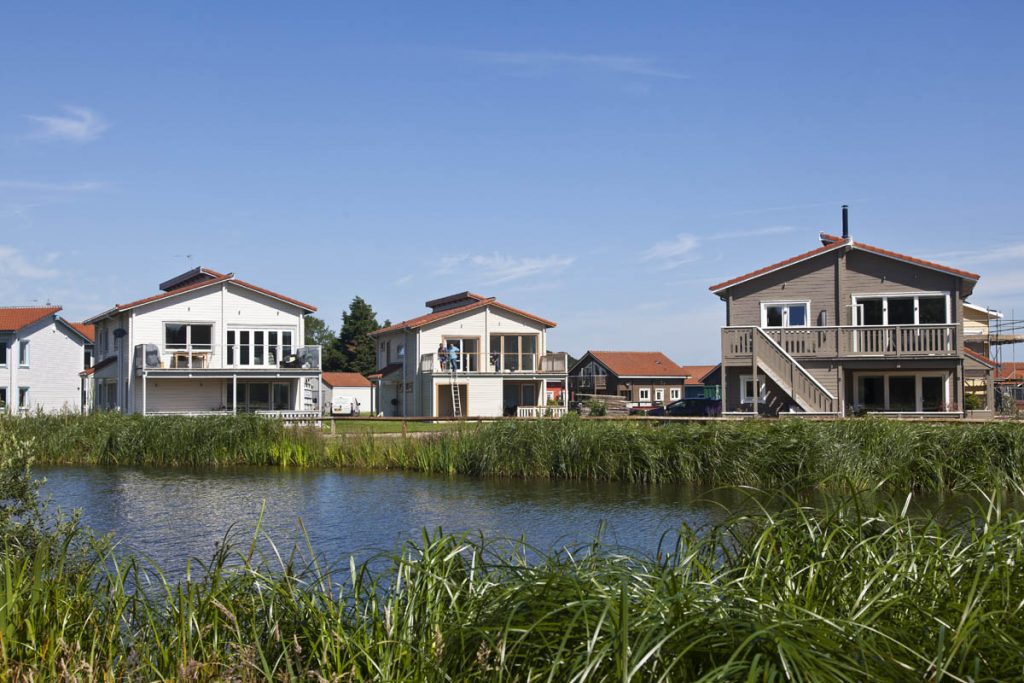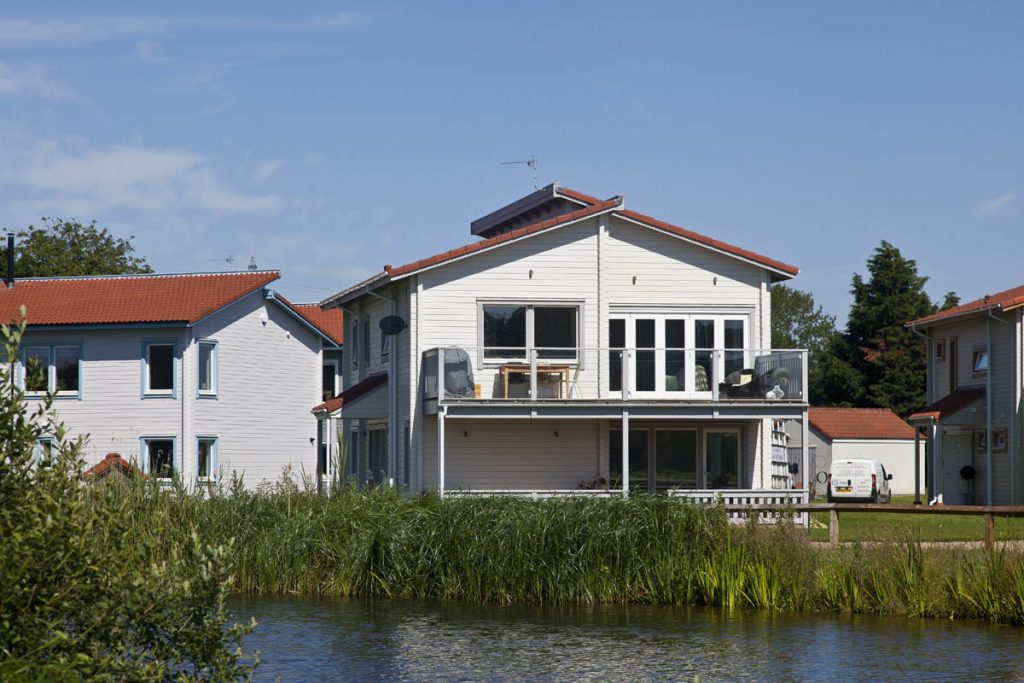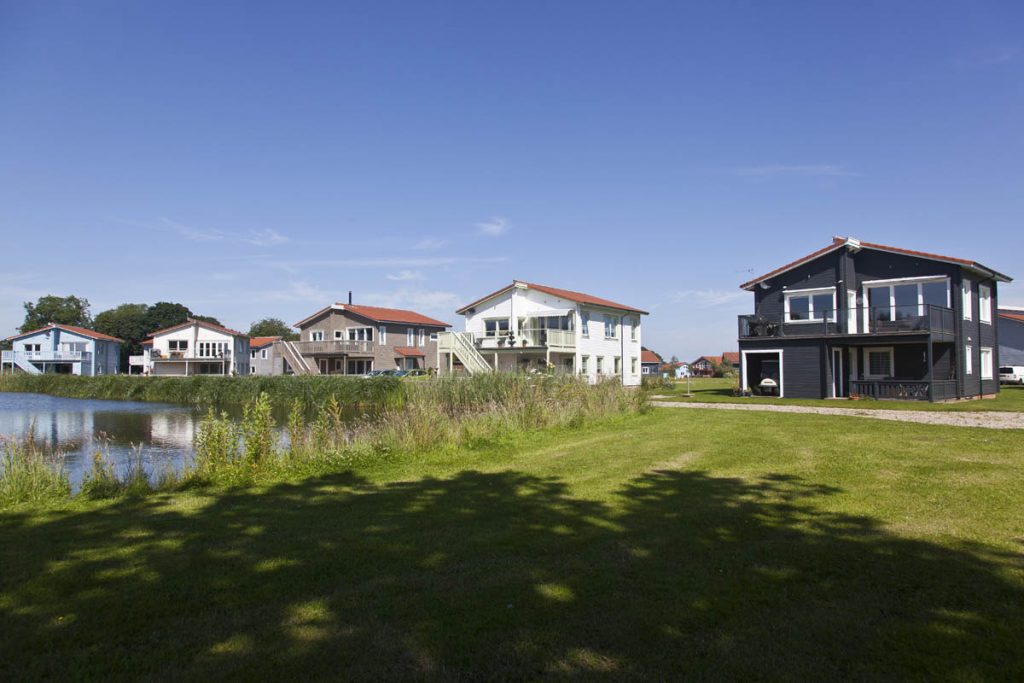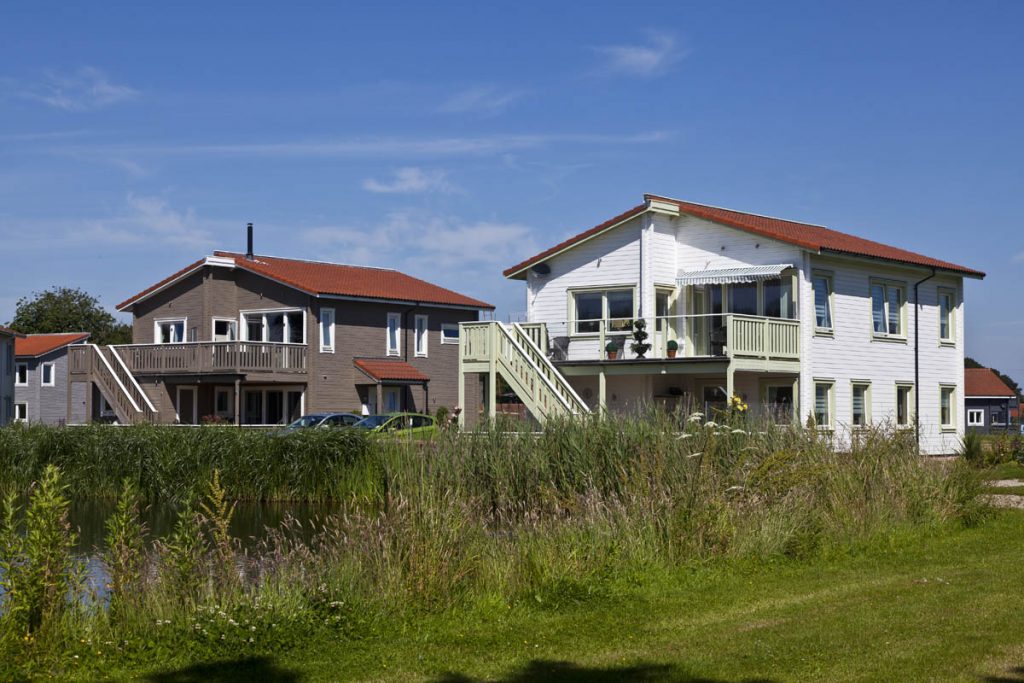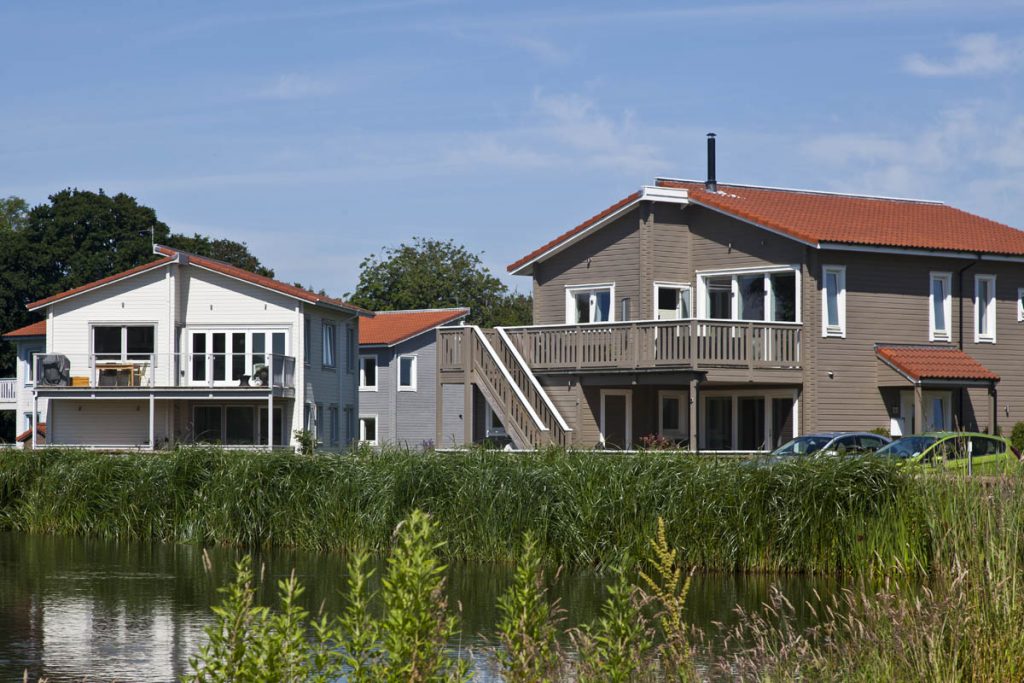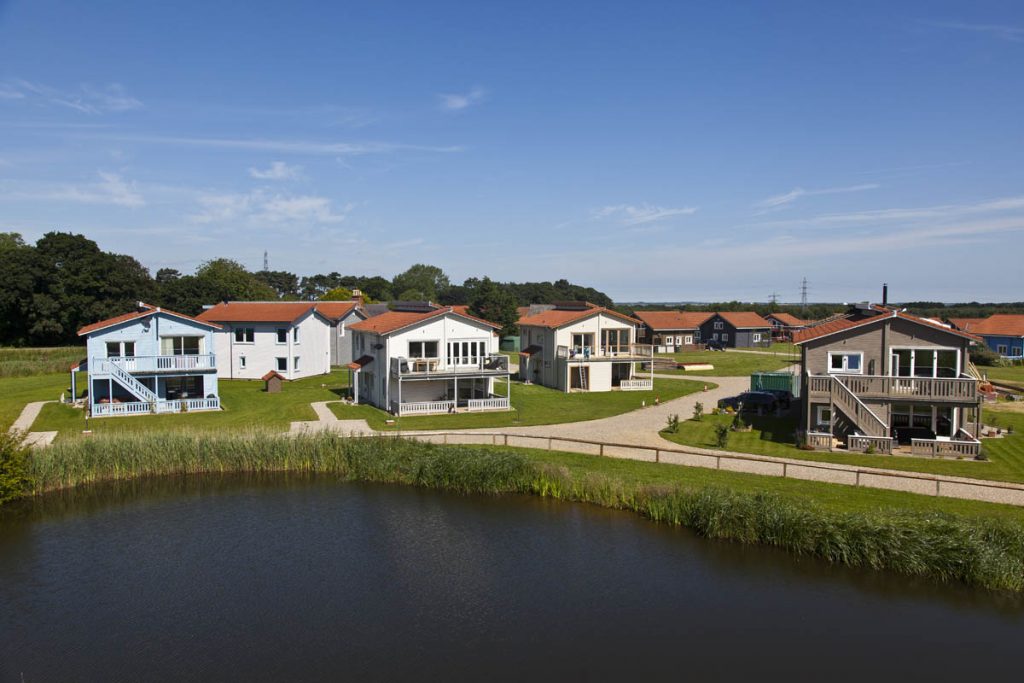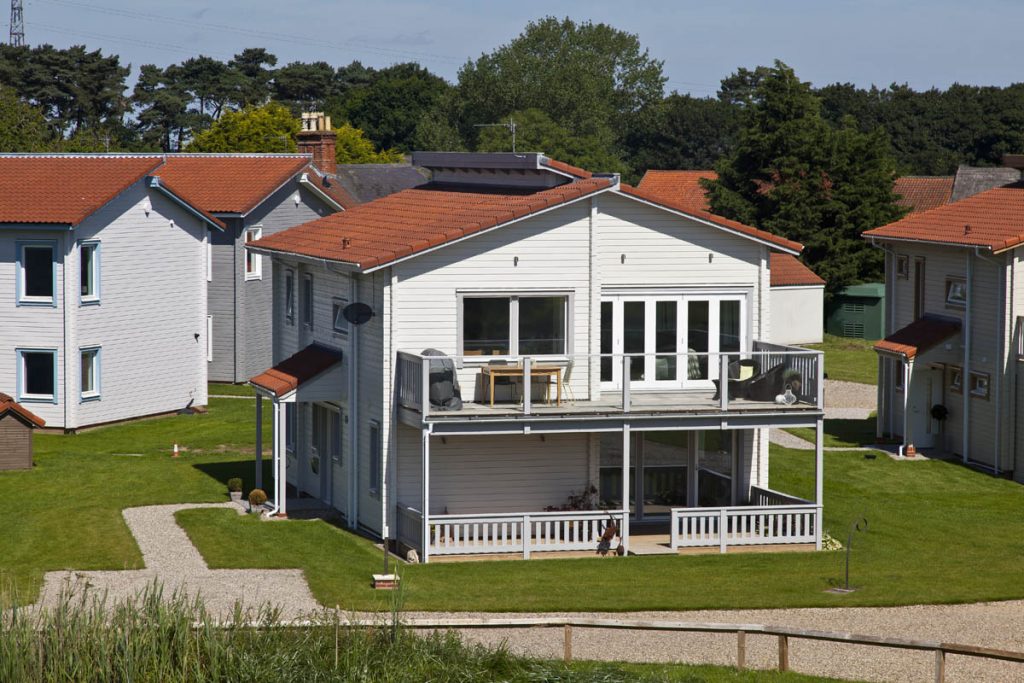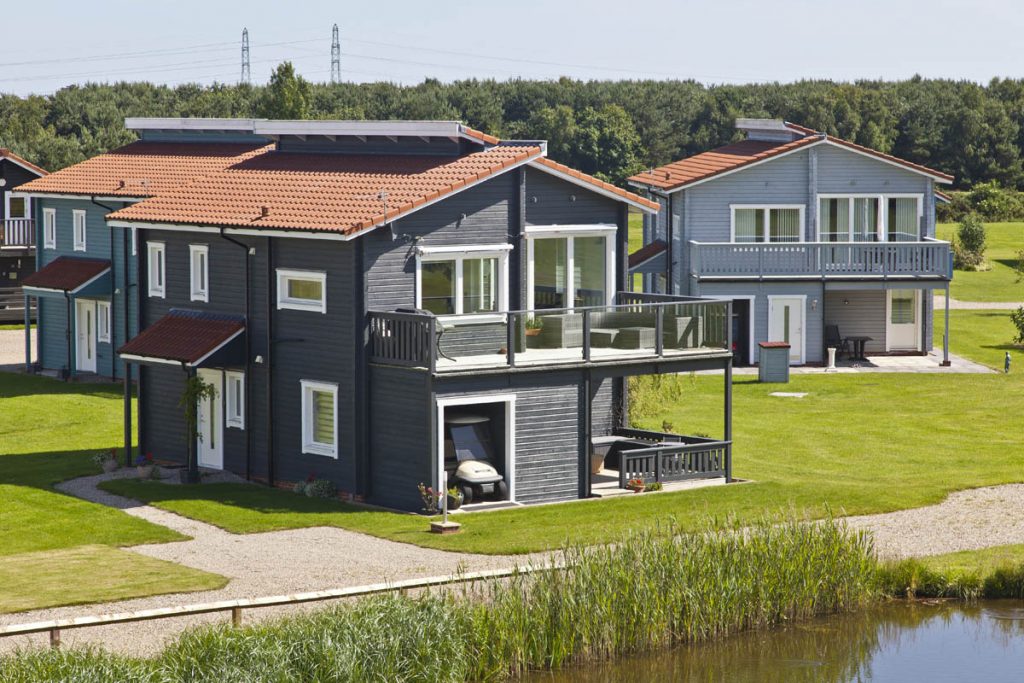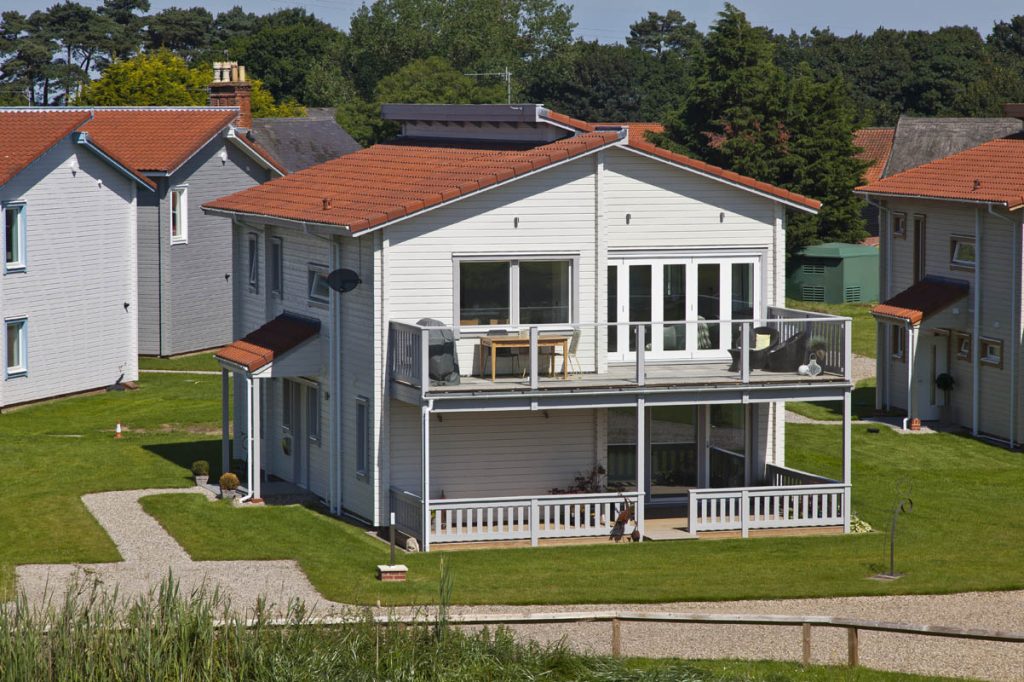 Case Studies