News feed
What's been happening at Svenskhomes
Abingdon – Exciting News! The Hidden Brook Development of 5 Properties due to start in April
An exciting new development of 5 Luxury houses are about to be built in Abingdon by J&J Roofing & Building Co. Ltd who have selected Svenskhomes to supply and supervise the construction of their energy efficient closed panel timber frame system.
This bespoke designed development if full of character featuring 5 individual design's. Each house has its own unique character and aspect on the plot.  The designs are perfectly suited for the Svenskhomes system. The Svenskhomes system is due to save 3 months of construction on each plot, as a result the new owners can move in sooner than usual, and the developers will see greater return on their investment with reduced finance charges.
Further benefits of using our closed panel timber frame system are many, with strong insulation values built into our walls and roof systems to the highest Swedish standards. Combine this with triple glazed windows and doors pre-fitted including all the physical materials supplied at a "fixed cost" which can include the internal doors, skirting & architrave, oak window ledges etc. Why would you choose to build any other way!? This is a real benefit with rising costs from merchants being issued almost weekly, making it almost impossible to budget accurately!
We look forward to starting with Plot 1 in April and will keep you posted as things progress.
To apply to purchase Plot 1 / 2 and 4 please contact
David Hunn from Jacobsen Black
M: 07753 987245 or T: 01865 582232.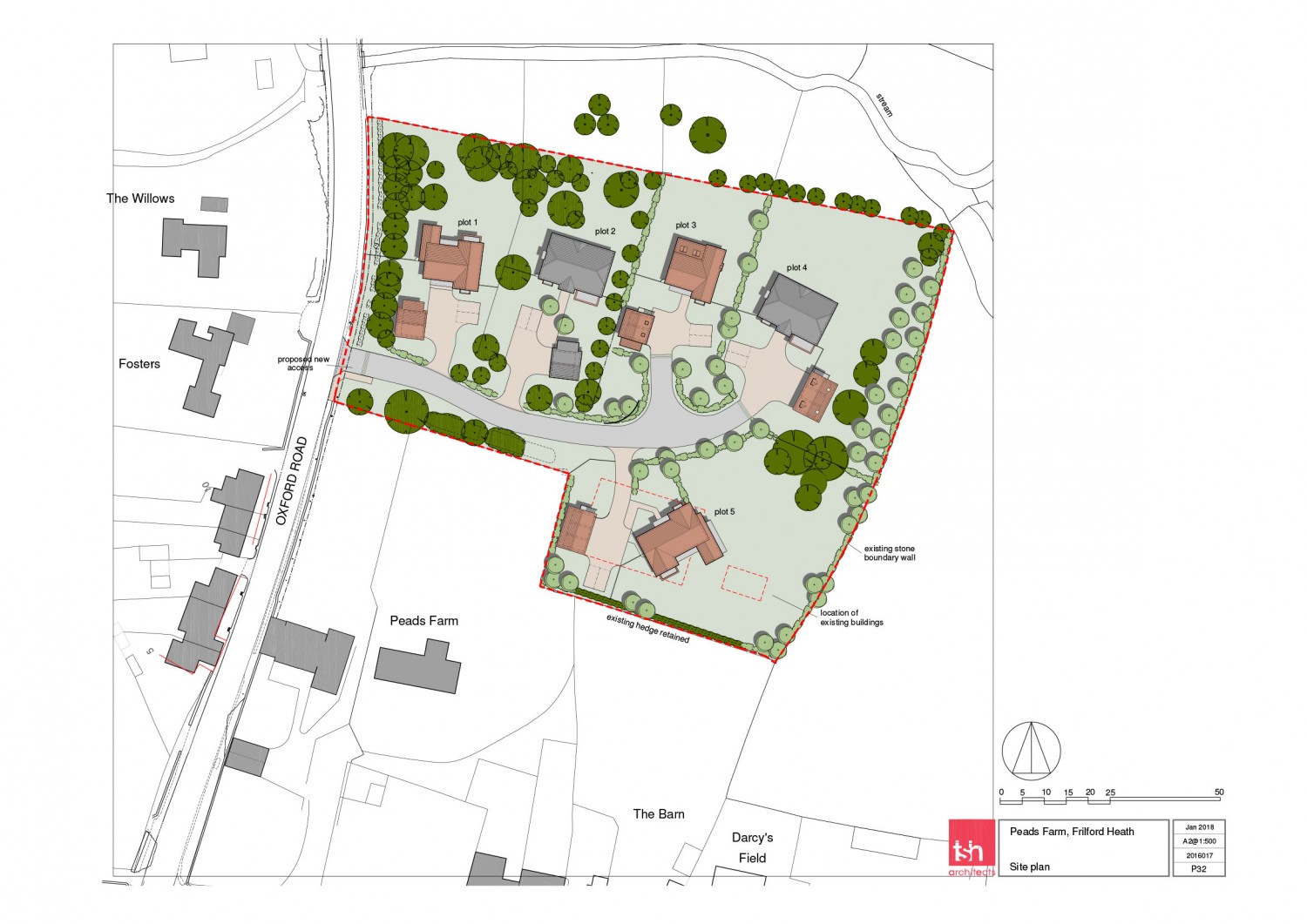 Loading Images