News feed
What's been happening at Svenskhomes
AT Award – Excellence in Architectural Technology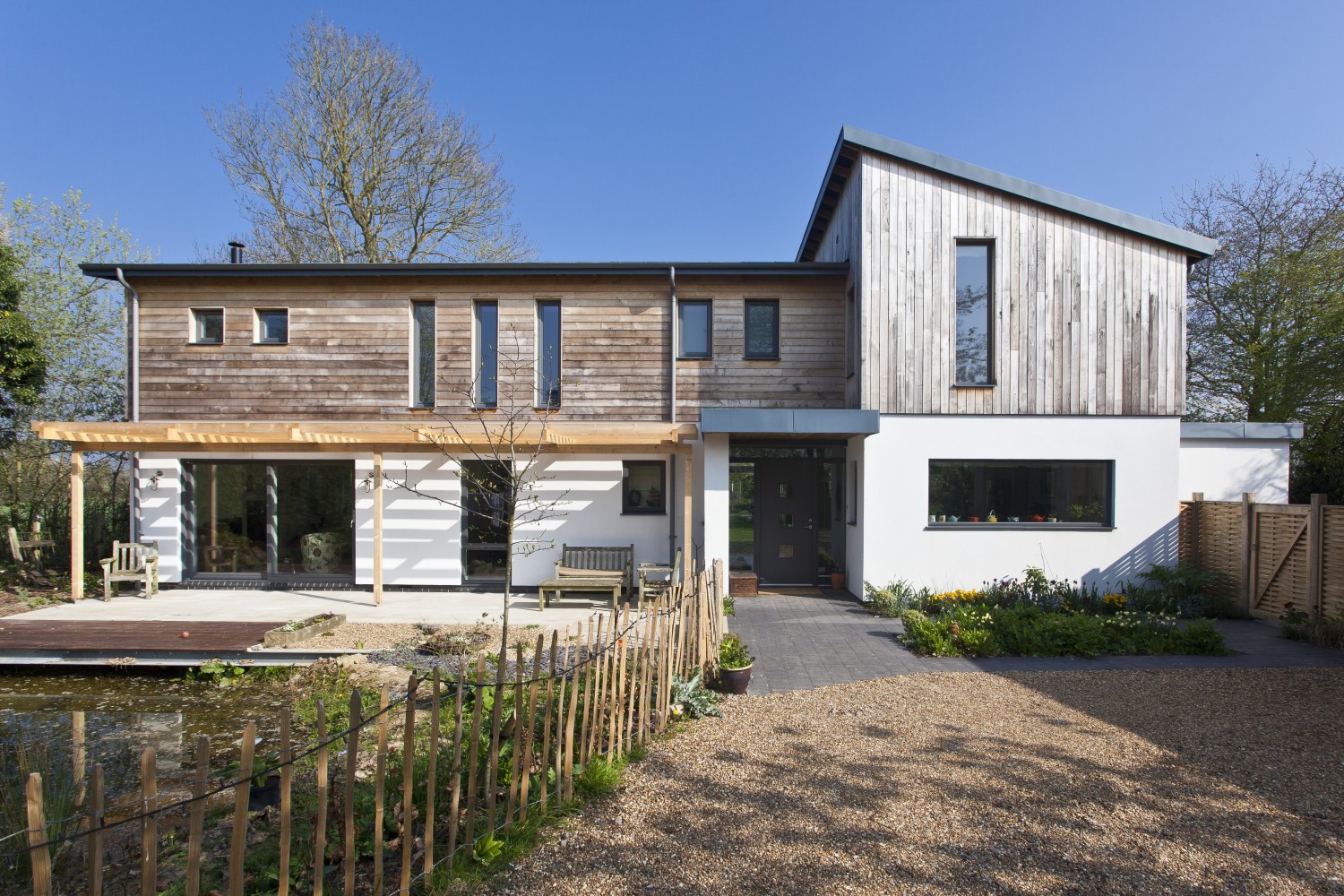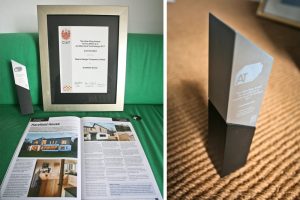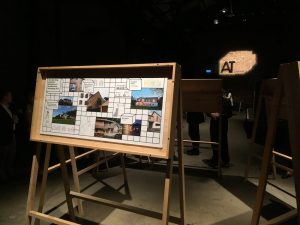 Svenskhomes are proud to have been involved in the supply and installation on our closed panel timber frame building system and offer our congratulations to Plaice architects for winning the AT Award for Harefield House (Norton).
The timber framed panels arrived on site pre-insulated, with air tightness and breather membranes fitted and windows and doors installed and sealed. Once the building was installed it was then left for local contractors to complete the build under the watchful eye of Chris Game from Plaice.
Plaice are celebrating after winning one of two commended accolades for The Alan King Award for Excellence in Architectural Technology at The AT Awards, held at the Village Underground, Shoreditch, London.
The awards, organised by the Chartered Institute of Architectural Technologists (CIAT) recognise outstanding achievements in the industry and highlight how architectural technology achieves efficient and effective construction.
The winning entry, Harefield House (Norton) constructed in Norton, Suffolk was particularly applauded by the judging panel as "a design exemplar of the use of architectural technologies, energy performance and building management systems with its prefabricated timber kit construction." The judges continued "The prefabricated dwelling is highly insulated and air tight, and this has resulted in a comfortable environment year-round with minimal heating demand during the winter months. An excellent example of sustainable design."
CIAT's Vice President Technical, Kevin Crawford MCIAT and chair of the judging panel said, "The shortlisted entries for both awards were once again of an exceptional standard and the winners all shared one thing – a clear demonstration of Architectural Technology as a key design function and how necessary it is to achieve buildability, usability and create inclusive environments."
Chris Game MCIAT, Co-founder and Director at Plaice said "As the AT awards are open to UK and international entries it was great to even be shortlisted, so to walk away with an award really was the icing on the cake. It was also great that the owners of Harefield House (Norton) were there to celebrate the award with us and to see their new home being recognised at this level."